In March 3rd and 15th, Amazon Global Selling, LianLian Global Vietnam, and Gearment Fulfillment hosted the Seasonal Series Kick-off: Mother's Day 2023 event in Ho Chi Minh City and Da Nang. The purpose of the event was to help sellers capitalize on the hidden opportunities of cross-border e-commerce during Mother's Day as well as provide a platform for sustainable growth and brand development.
The event featured a lineup of experienced experts who shared valuable insights with the attendees:
– Ms. Giang Tran, Amazon Account Manager, discussed the top keywords and potential niches during the Mother's Day season and highlighted common mistakes made by sellers of seasonal items
– Mr. An Le, CEO of Gearment Inc., shared the standard model for finding potential ASINs this season, how to combine shipping labels and Amazon FBA, and methods for promoting products during the holiday season
– Mr. Duy Vo, Founder of Teecom, was a special guest who shared his real-life experience in market research methods, product research, and sustainable business forms on Amazon
– Ms. Ruby Pham, Head of Growth of LianLian Global, introduced an overview of LianLian's main products and announced LianLian Global's multi-valued companion with new products, which was a special treat for Amazon sellers or Gearment Fulfillment customers.
LianLian Global Vietnam is pleased to be present at the event with the goal of accompanying and supporting a comprehensive payment solution for cross-border merchants. Not only outstanding services in receiving payments, cross-border payments or withdrawals, foreign currency conversion, but LianLian also advises customers with a multitude of other supports such as:
– LianLian Pay payment gateway – the perfect solution for DTC merchants
– Mobility capital support program
– Financial anh tax-related issues advice, tax refund on import and export
– Connecting fulfilment platform partners, training on cross-border e-commerce, trademark registration and global shipping service
If you require immediate assistance, please do not hesitate to contact LianLian. Our team is always ready to assist you with any inquiries you may have.
Facebook Fanpage: https://www.facebook.com/lianlianvietnam
Facebook Group: https://www.facebook.com/groups/lianlianvietnam
Telegram: https://t.me/mmothinhvuong
LianLian Global Vietnam, Amazon Global Selling, Gearment fullfilment
Đơn vị phối hợp thực hiện:
Diễn giả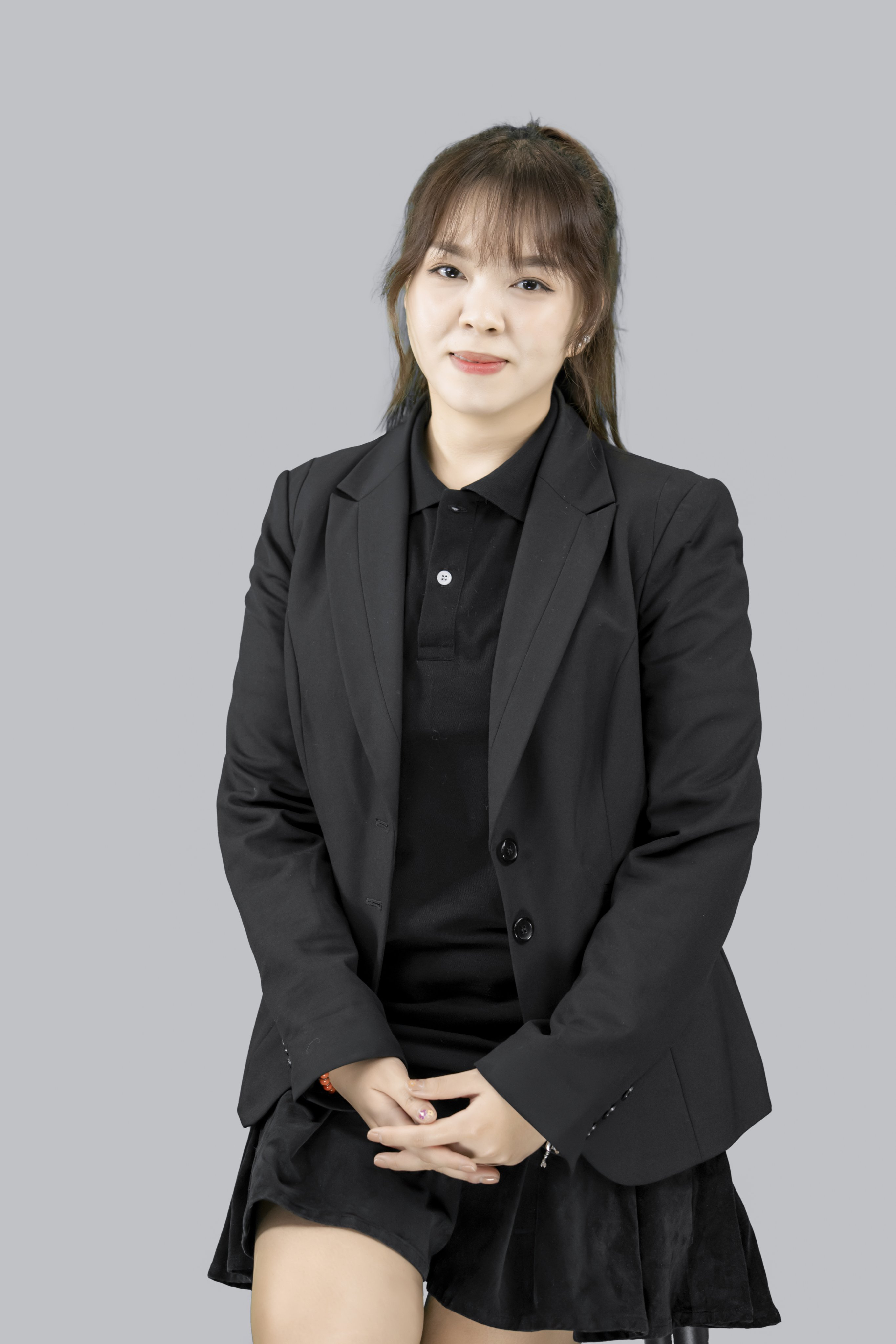 Giang Trần
Account Manager - Amazon Global Selling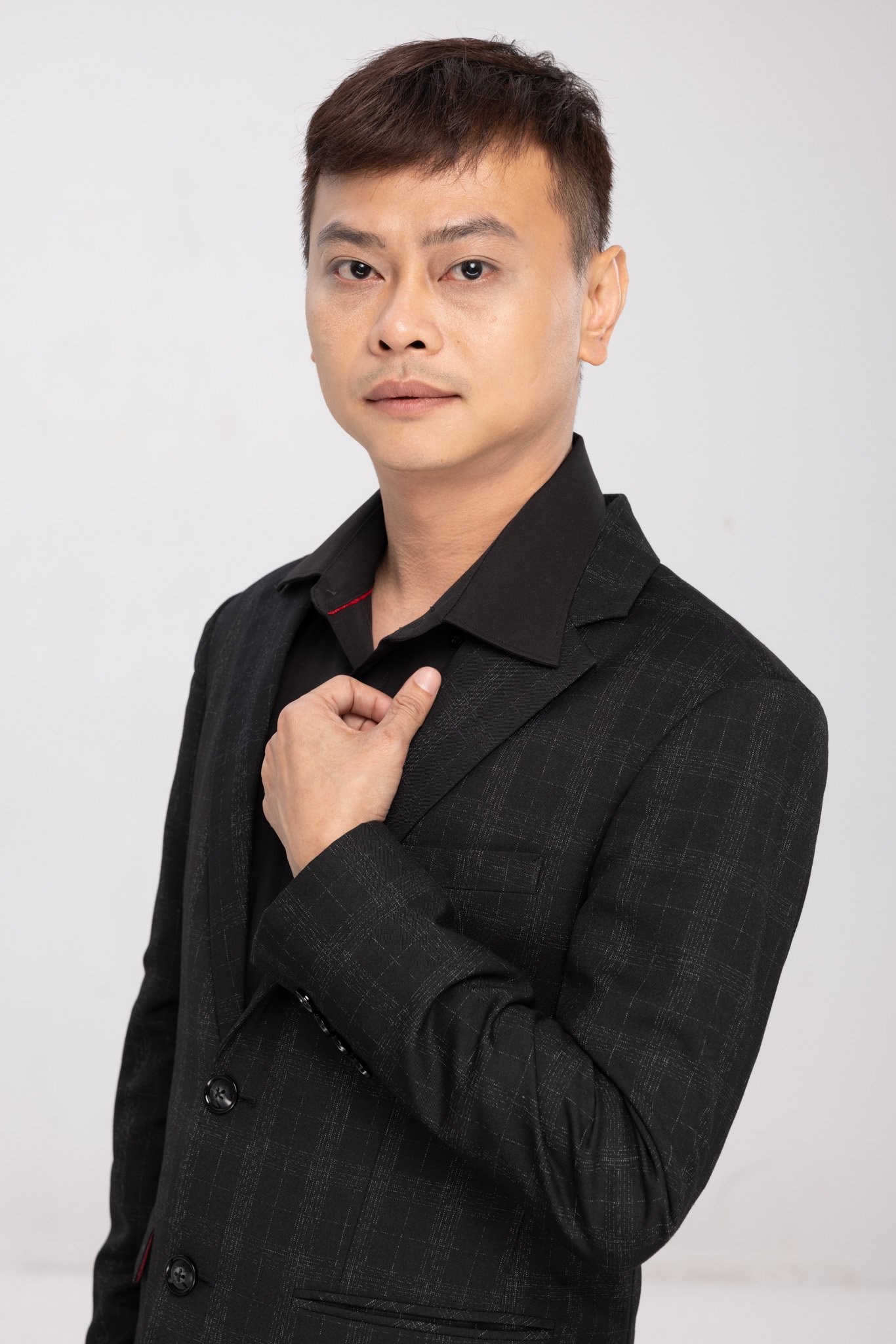 Ân Lê
Chief Executive Officer - Gearment Fullfilment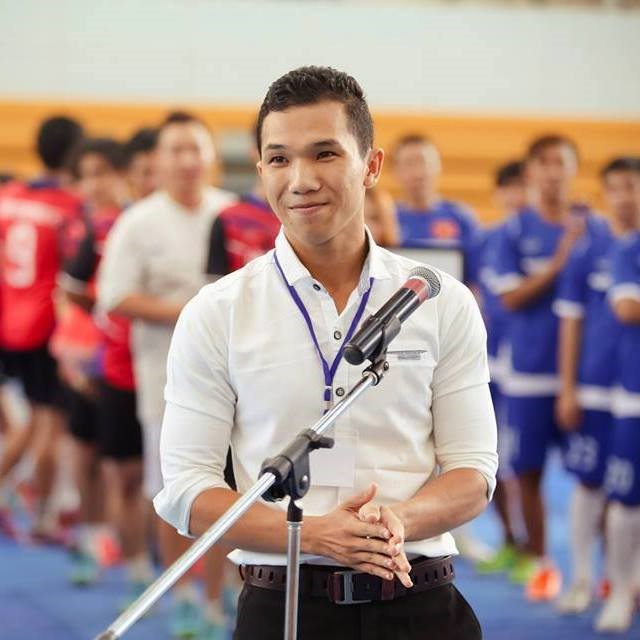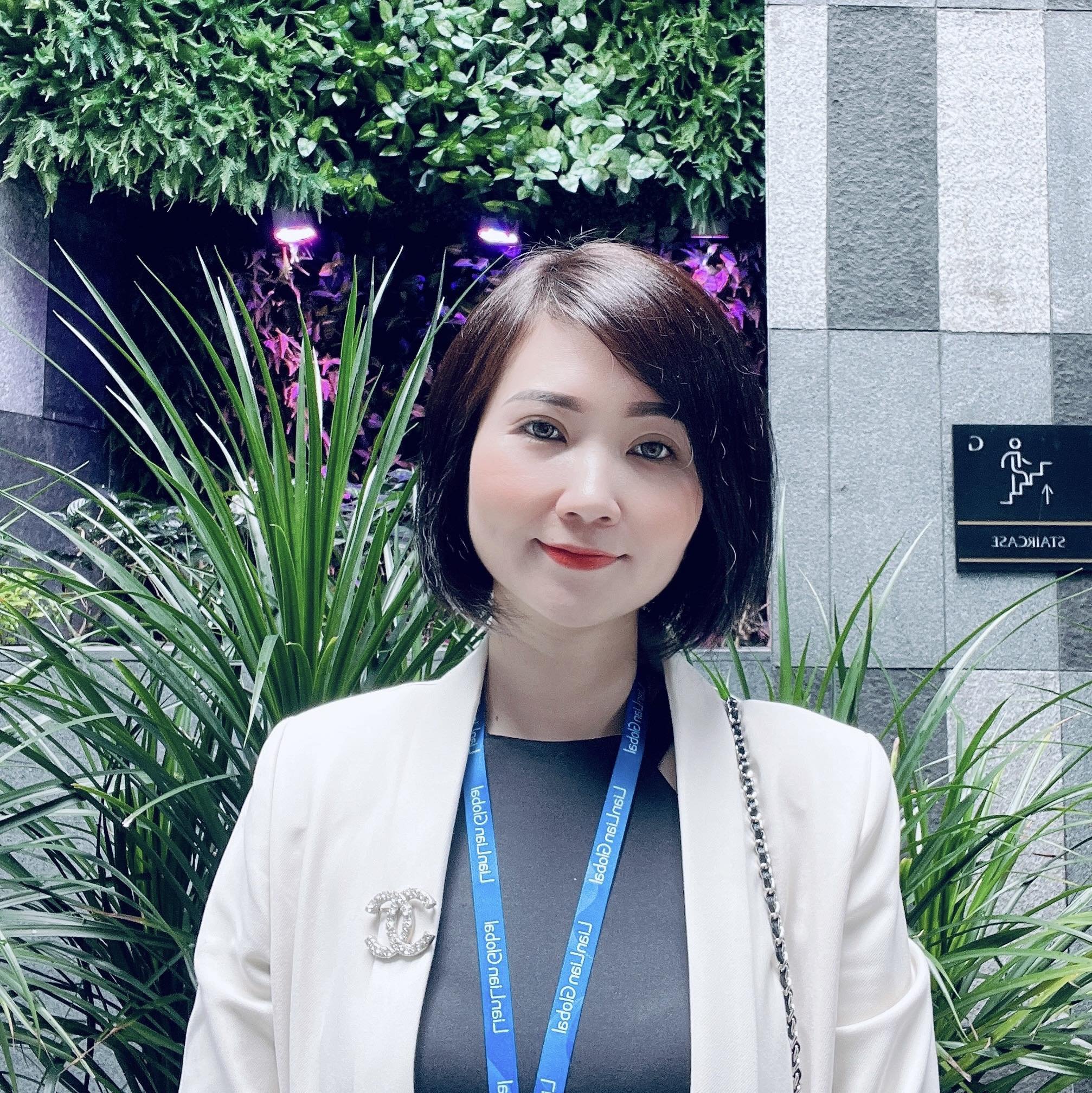 Ruby Phạm
Head of Growth - LianLian Global Vietnam