The market for personalized products is booming, and Print On Demand (POD) items are leading the charge, especially in the United States. One of the most significant players in this field is Amazon, which offers a reliable and secure platform for sellers to reach a vast customer base.
Amazon Global Selling Vietnam has joined hands with LianLian Global to offer a unique workshop series aimed at helping sellers launch their POD business on Amazon with ease. This exclusive series is designed to cater to LianLian Global customers, providing them with valuable insights and tips to make their Amazon selling journey successful by tapping into Amazon's massive customer base. 
In this exclusive event, there will be in-depth delving into the world of POD business on Amazon. The aim is to create a warm and engaging atmosphere where every participant can feel at ease and get the most out of the experience. The workshop is thoughtfully designed to be split into four parts, each covering a different aspect of the POD business. The four parts are as follows: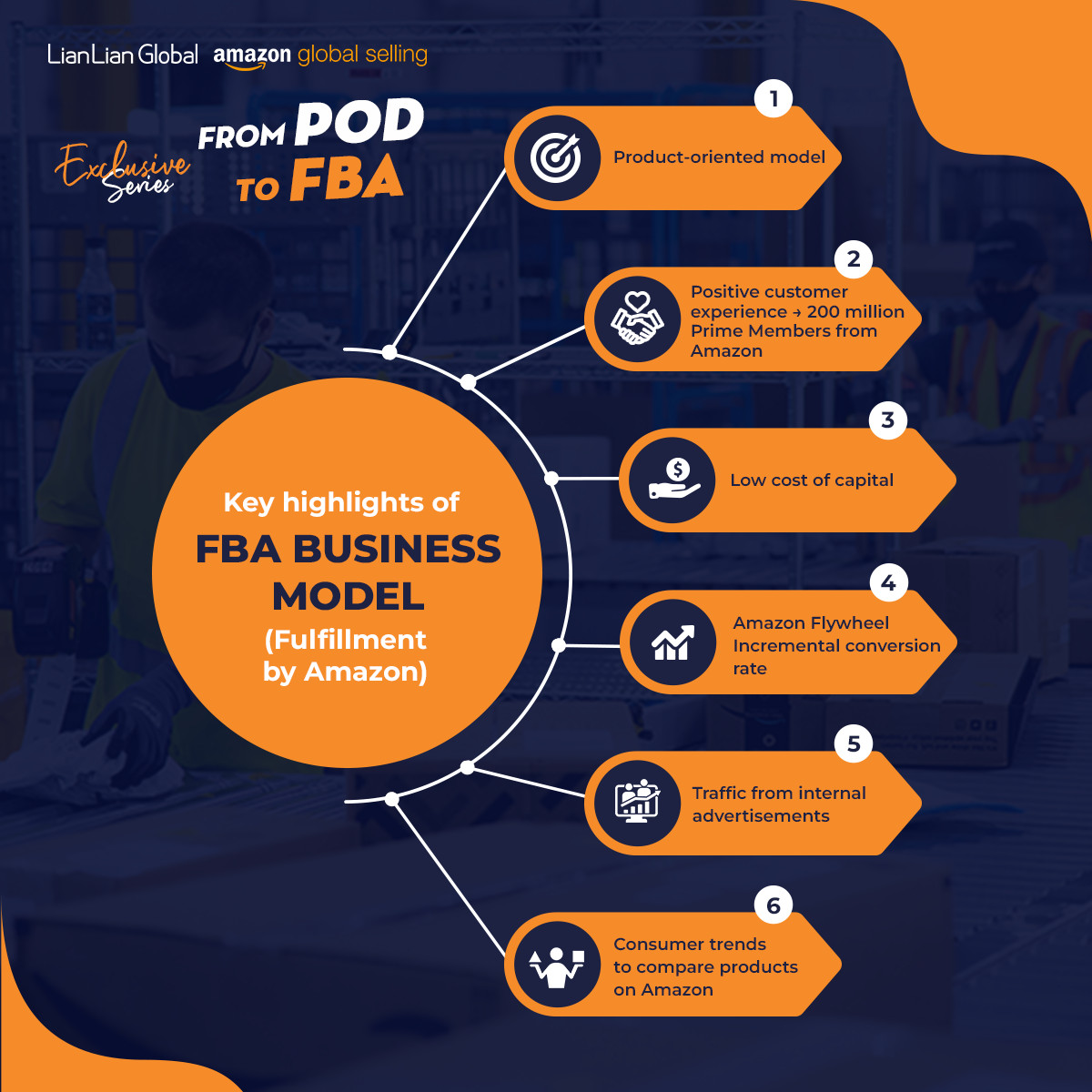 Date: 14/04/2023
POD-to-FBA Series Kick-Off – Steps to Access Amazon for POD Sellers
POD Advantage in Amazon Seasonal Sales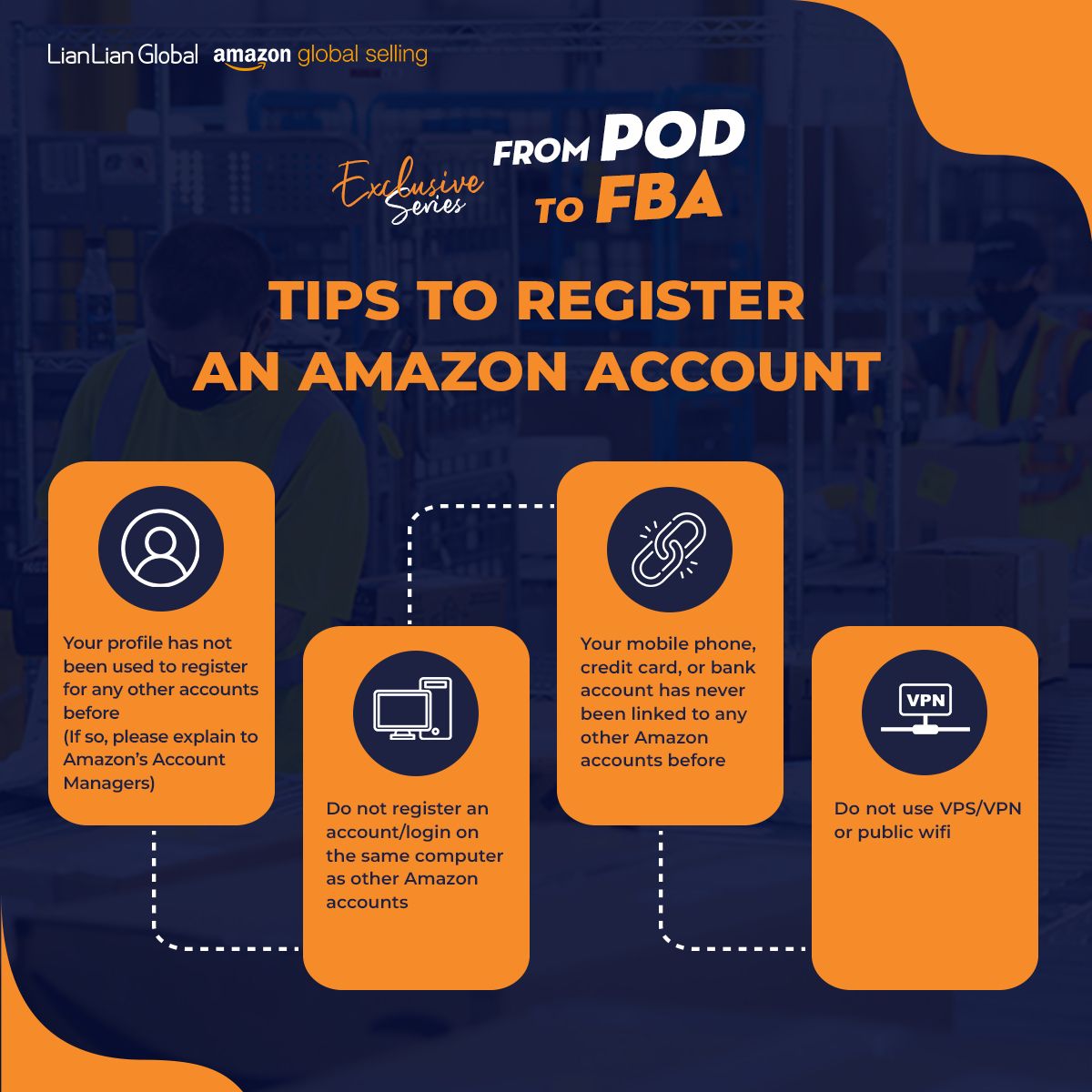 Date: 27/04/2023
Account Health and Common Issues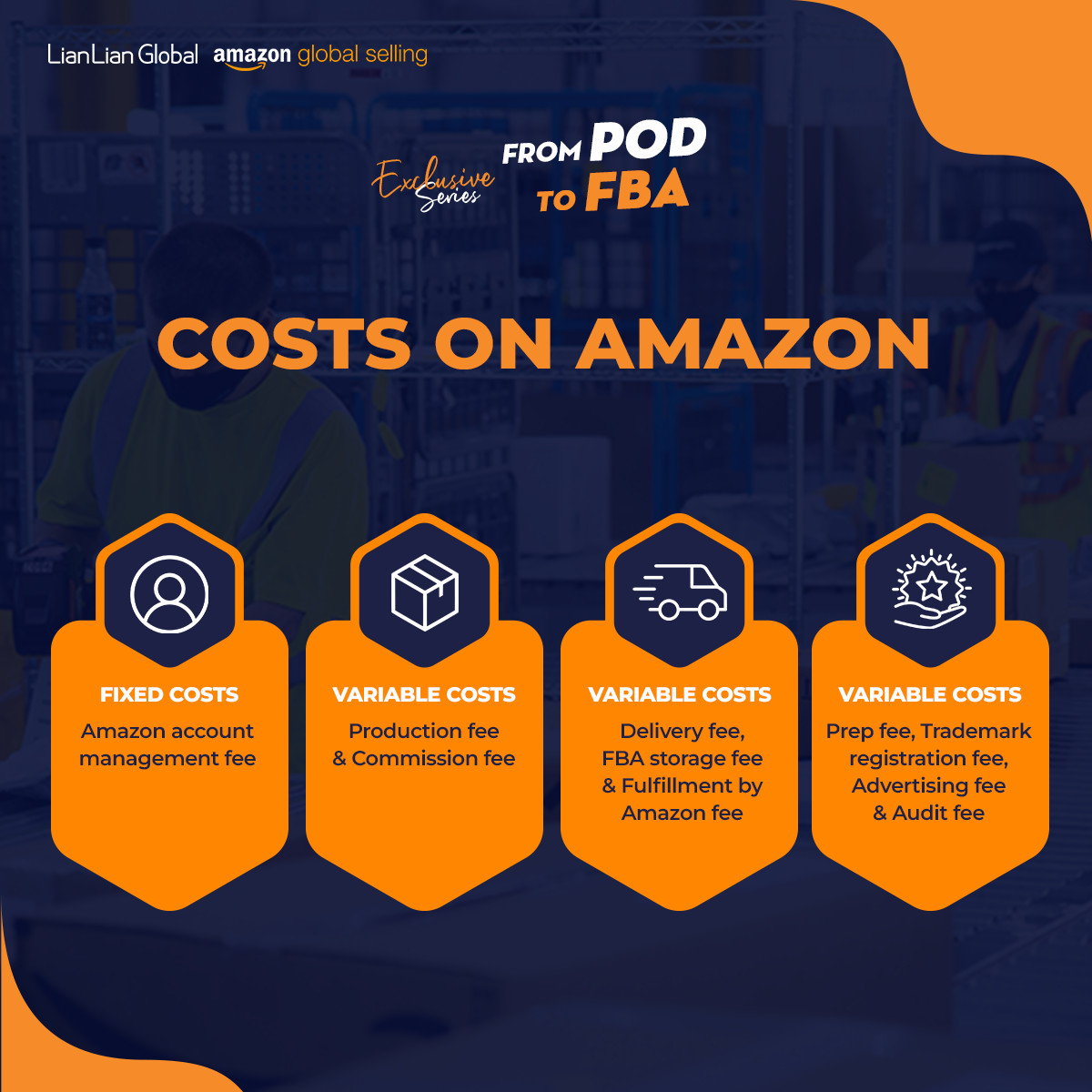 Date: 08/05/2023
Amazon Costs and Profit Loss Plan
Inventory, Cash Flow, and Financial Management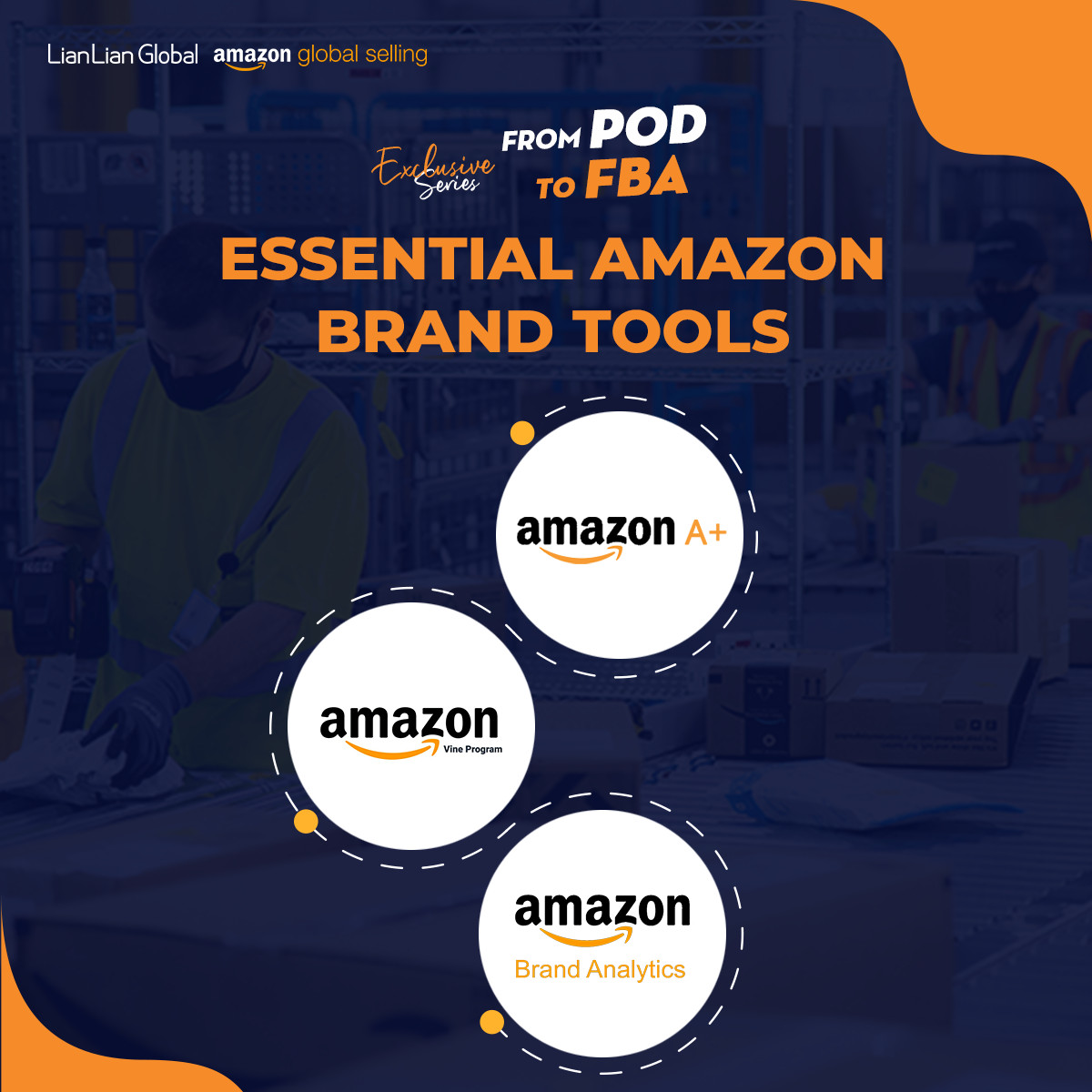 Date: 12/05/2023
Branding and Amazon Brand Tools
Advertising for Advertising Saints
To ensure you don't miss out on any opportunities to participate in these exclusive events, kindly follow LianLian Global's fanpage and website for updates.
Fanpage LianLian Global Vietnam
Facebook group LianLian Global Vietnam
Telegram Channel
LinkedIn
Đơn vị phối hợp thực hiện: