For years, Cross-border E-commerce (EBEC) has been a vital support system for traditional distribution channels in Vietnam. It has enabled domestic businesses to effortlessly connect with potential markets.
The UNLOCK THE NEW SUCCESS event, a collaborative effort between LianLian Global and Printway, is aimed at addressing the challenges faced by the sellers' community during the upcoming E-commerce transformation phase. The event took place on May 12, 2023, in Hanoi and on May 19, 2023, in Ho Chi Minh City with nearly 600 attendees,

According to Ms. Pham Ngoc Anh – Senior Account Manager Amazon Global Selling, sellers need to focus on brand building and development in addition to managing account health and finding niche products. This is often overlooked when creating a sustainable business plan.
"Implementing OKRs in corporate governance, performance management, and corporate culture development will foster an environment that prioritizes Happiness – Growth – Sustainability," said Mr. Mai Xuan Dat.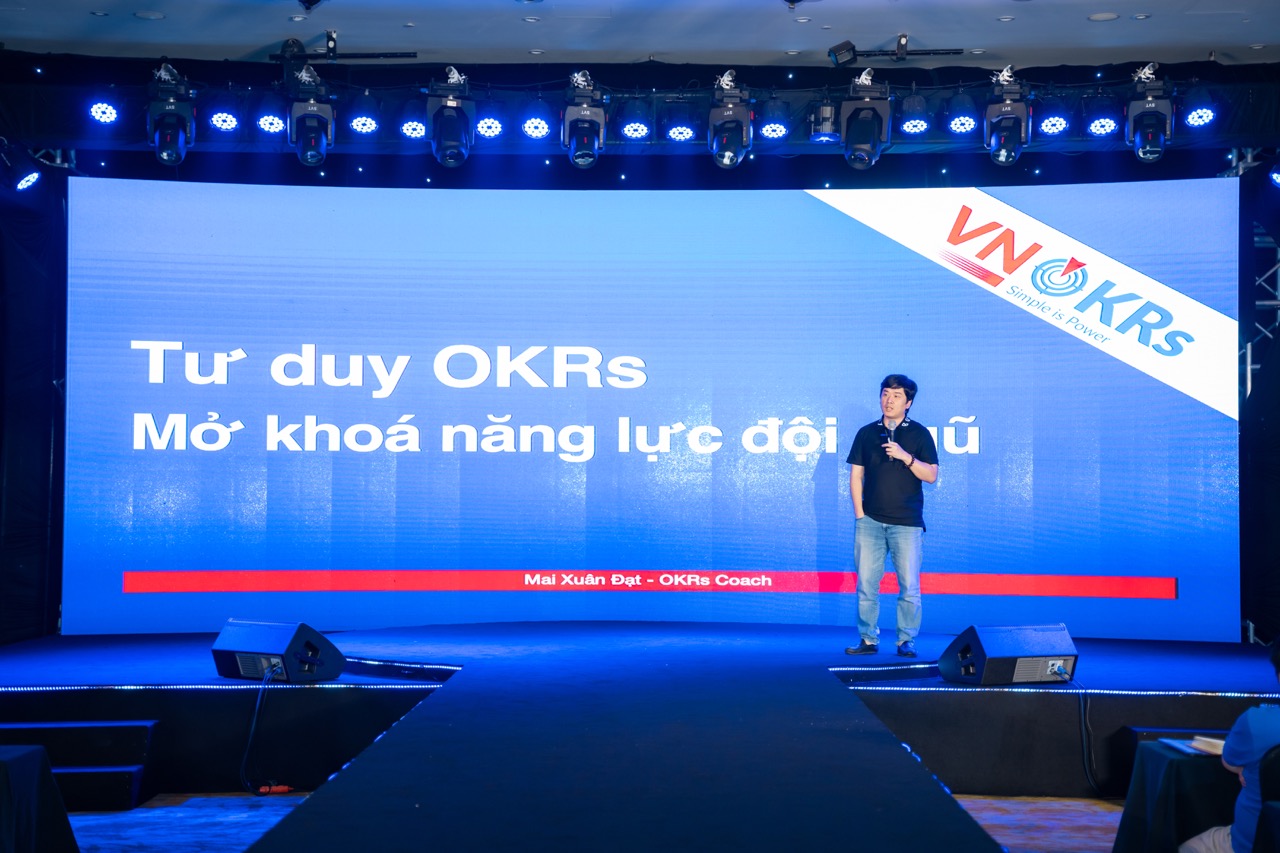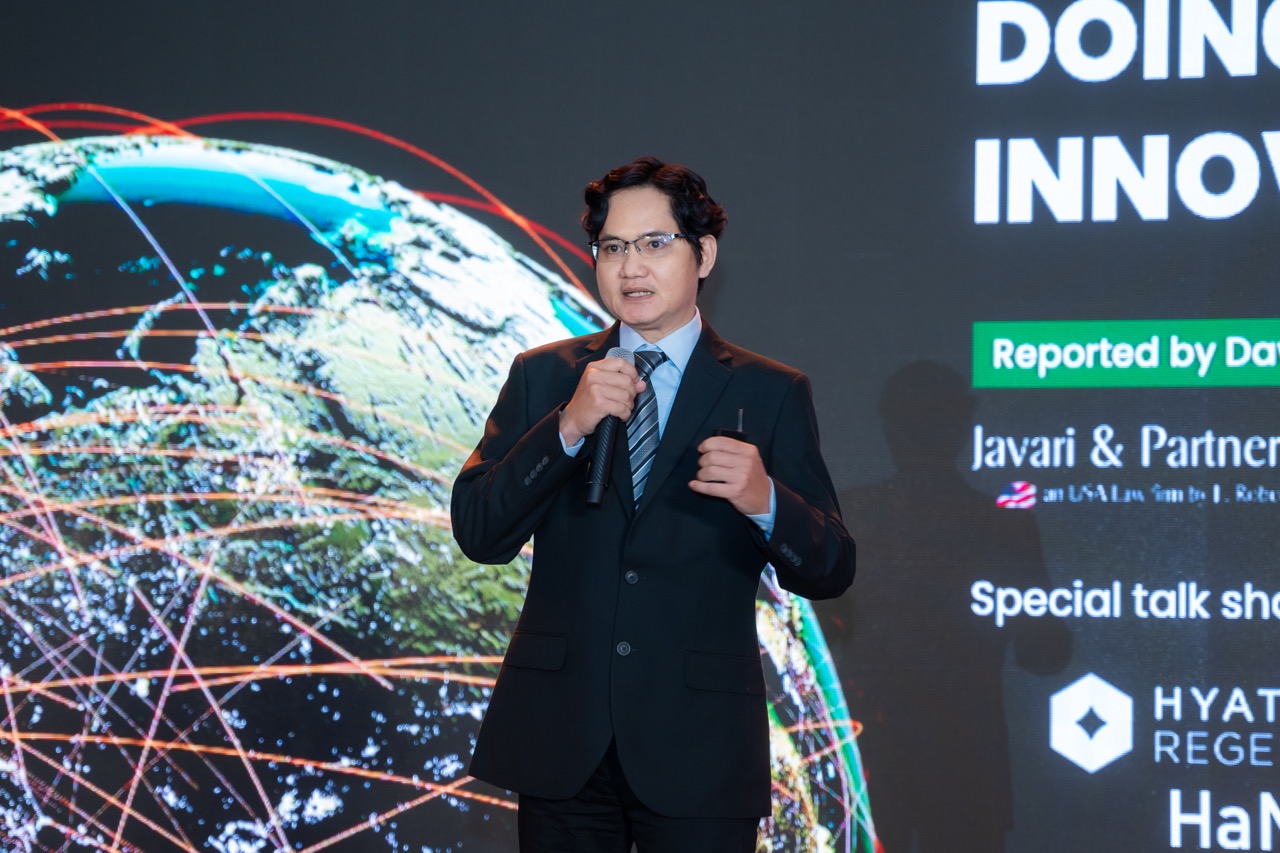 On the importance of innovation in product value, Mr. David Nguyen shared information based on his experience in resolving numerous intellectual property disputes in the global e-commerce sector.


According to Ms. Mai Quynh Anh – Senior Account Manager Amazon Global Selling, a successful Amazon business requires a strong foundation. This includes finding high-quality products, allocating resources effectively, creating a clear plan, and establishing a unique brand. Additionally, businesses must maintain strong connections between Amazon, suppliers, businesses, and customers to ensure ongoing success.
Mr. Mai Xuan Dat illustrates his points on corporate governance strategies and human resource management thanks to his great experience in successfully implementing and consulting the OKRs model for large enterprises.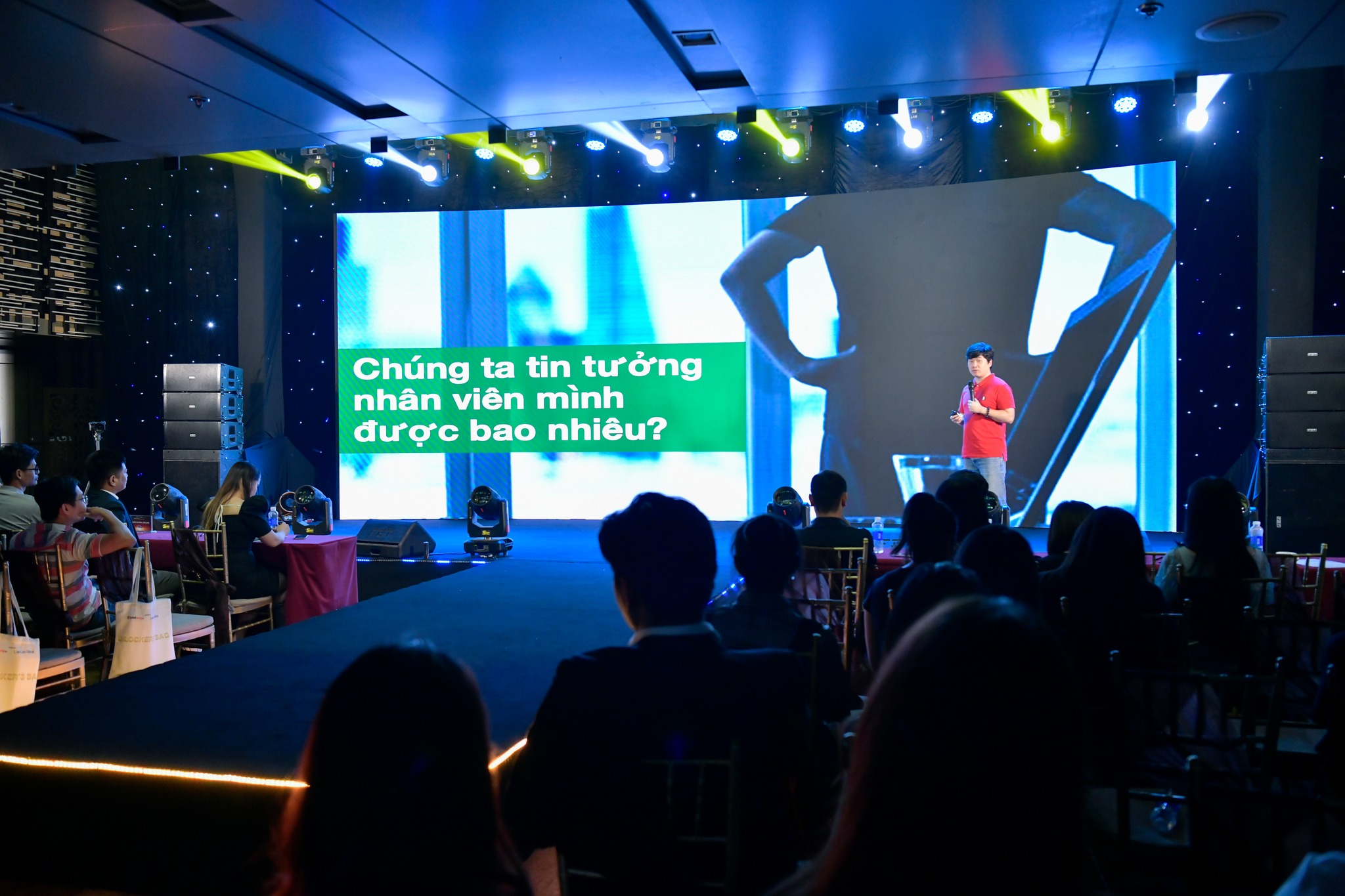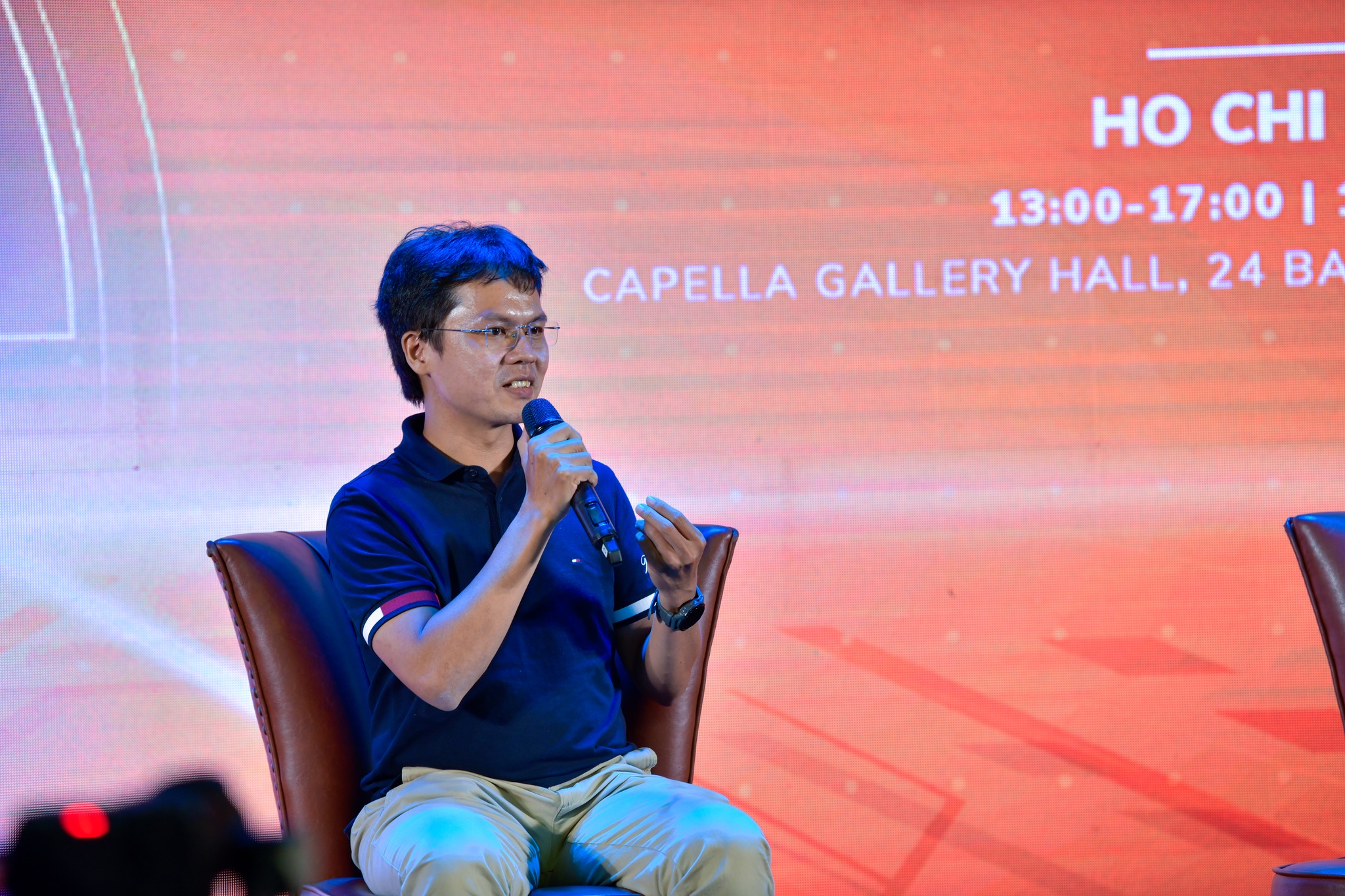 Mr. Minh Son spoke about the significance of building a brand by designing a value chain that caters to customers' needs and optimizing touch points to create exceptional experiences and resolve issues.
The event concluded on a high note with the "Lucky Draw" section, where participants had the chance to win prizes worth up to 30 million VND. Guests not only gained valuable knowledge and insights from the event but connected with partners, and a vast community of sellers and received attractive gifts that added to the overall experience.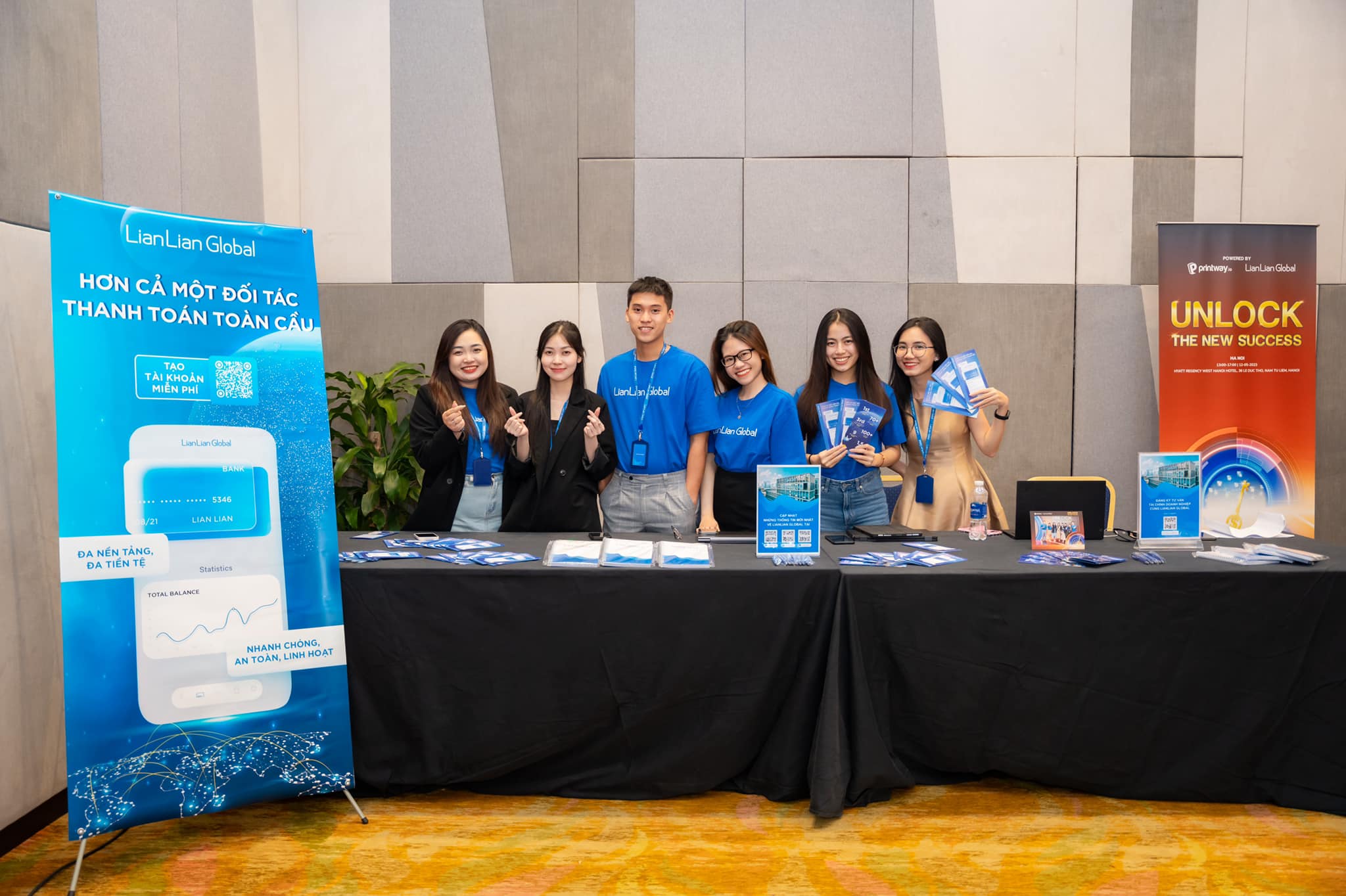 LianLian Global offers cross-border merchants a comprehensive payment solution that includes payment receipt, cross-border payment and withdrawal, foreign currency conversion, and additional support services such as:
LianLian Pay payment gateway – the perfect solution for DTC merchants
Working Capital Support Program
Financial advice and tax-related issues and import and export tax refund
Connecting fulfillment platform partners, training on cross-border e-commerce, trademark registration, and global shipping service
Stay connected with LianLian through our online channels and receive expert guidance and up-to-date information.
Fanpage LianLian Global Vietnam
Facebook group LianLian Global Vietnam
Telegram Channel
LinkedIn
Đơn vị phối hợp thực hiện: