On October 17th, LianLian Global and Allegro organized the "Meet Allegro-Discover New Platforms" workshop. The event was an excellent opportunity for Vietnamese sellers to get up close and personal with Europe's top trading platform, Allegro, and expand their business horizons.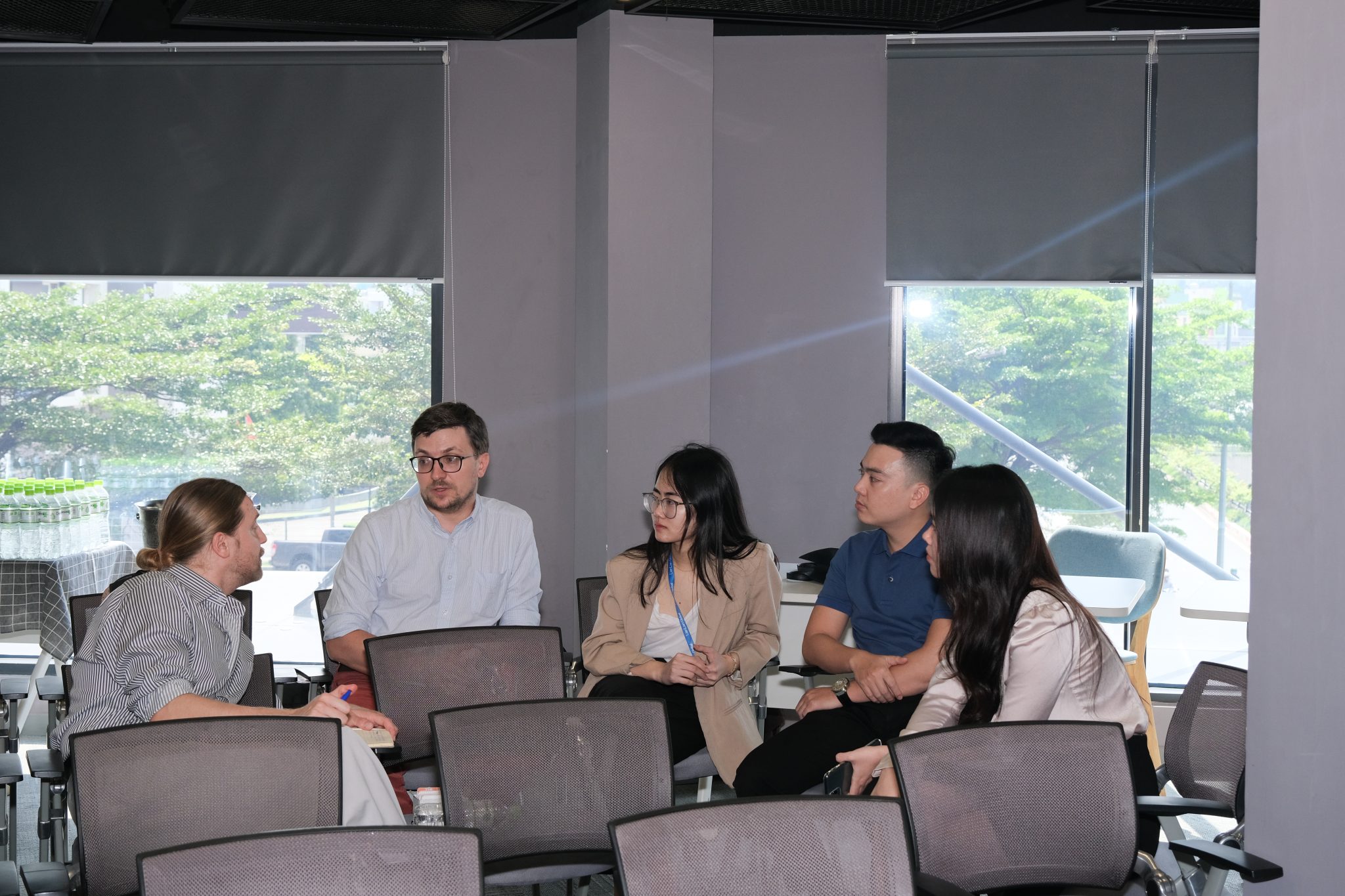 Allegro, a website that boasts 1.5 billion searches and 22 million monthly visits is a force to be reckoned with in the E-commerce world. Penetrating the European market used to present considerable obstacles for Vietnamese sellers. Foreign sellers require a product, trademark registration, business registration, and shipping processes in order before they even begin. Also, to give Vietnamese sellers a head start on Allegro, the workshop featured some great partners in LianLian's e-commerce ecosystem, such as Printway, Gearment, Anneco, DPExpress, and ISO Logistics.
Two distinguished representatives from Allegro, Mr.Kolodynski, and Mr. Ganecki attended the workshop. Their insightful presentation during the event was nothing short of impressive. They provided a comprehensive guide on how to launch a successful business with Allegro:
Mr. Kolodynski – Allegro Senior Business Development Partner, who is working to expand the partner network in the Asia Pacific region. His ultimate goal is to facilitate foreign sellers' access to the platform and bridge the gap ensuring a more inclusive and diverse network where everyone has an equal opportunity to succeed.
Mr. Ganecki- Allegro Key Account Manager, with a wealth of experience in cultivating strong relationships with international vendors. He is the go-to guy for any questions or concerns sellers may have throughout the business process, and he's always on hand to help resolve any issues that may arise. He ensures that the sellers' experience with Allegro is smooth sailing from start to finish.
Through the event, attendees got exposure to valuable insights into the platform, policies, and sales issues in Europe. The partnership between LianLian and Allegro is a game-changer for Vietnamese sellers, as it enables them to scale their businesses internationally and capitalize on the vast opportunities presented by the European market.
LianLian Global offers cross-border merchants a comprehensive payment solution that includes payment receipt, cross-border payment and withdrawal, foreign currency conversion, and additional support services such as:
LianLian Pay payment gateway – the perfect solution for DTC merchants
Working Capital Support Program
Financial advice and tax-related issues and import and export tax refund
Connecting fulfillment platform partners, training on cross-border e-commerce, trademark registration, and global shipping service
Stay connected with LianLian through our online channels and receive expert guidance and up-to-date information.
Fanpage LianLian Global Vietnam
Facebook group LianLian Global Vietnam
Telegram Channel
LinkedIn
Download tài liệu
Đơn vị phối hợp thực hiện:
Diễn giả