The recent webinar hosted by LianLian Global Vietnam and the Wish platform aimed to assist first-time sellers in discovering the potential of Wish as an e-commerce platform. The webinar was a great source of information about selling on the platform and addressed any queries that attendees may have had, enabling them to confidently explore this dynamic market.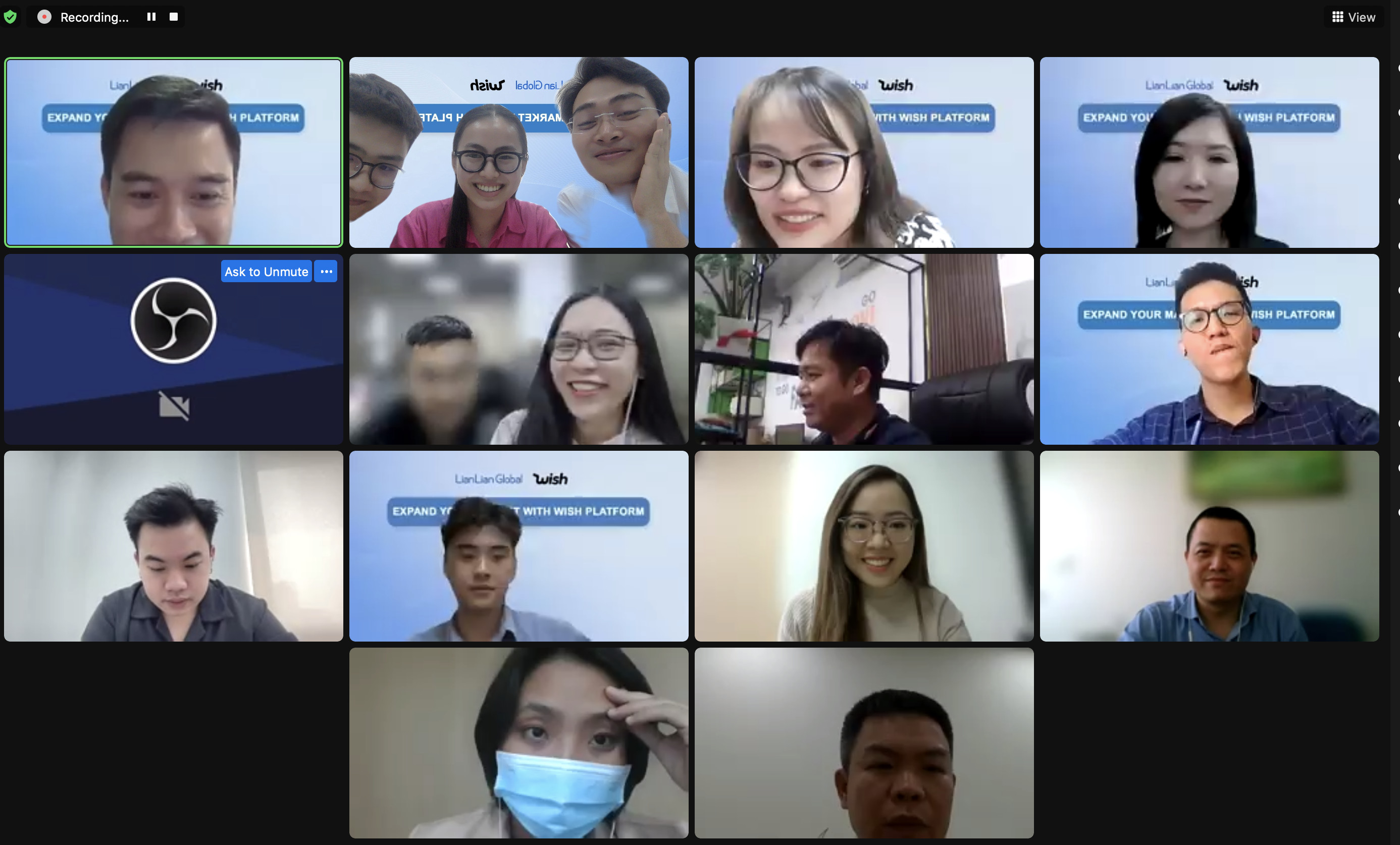 Wish is a widely used e-commerce app in the United States, boasting a whopping 74 million monthly active users since its inception in 2010. It's no surprise that this platform attracts sellers from all corners of the globe, thanks to its vast and diverse user base. Businesses love Wish for its straightforward and optimized sales policies, making it easy for them to thrive on the platform.
With its headquarters in San Francisco, USA, Wish has made a name for itself as a leading e-commerce platform that connects buyers and sellers from all over the world mainly through mobile apps.
Wish has a vast product range, with everything from fashion and electronics to home appliances and beauty products. What's more, the platform receives a whopping 500,000 new product reviews every day which continues to add to its popularity as an e-commerce app. 
The LianLian Global and Wish webinar was a phenomenal triumph, providing sellers with invaluable insights on how to broaden their online market through the Wish platform. 
LianLian Global offers cross-border merchants a comprehensive payment solution that includes payment receipt, cross-border payment and withdrawal, foreign currency conversion, and additional support services such as:
LianLian Pay payment gateway – the perfect solution for DTC merchants
Working Capital Support Program
Financial advice and tax-related issues and import and export tax refund
Connecting fulfillment platform partners, training on cross-border e-commerce, trademark registration, and global shipping service
Stay connected with LianLian through our online channels and receive expert guidance and up-to-date information.
Fanpage LianLian Global Vietnam
Facebook group LianLian Global Vietnam
Telegram Channel
LinkedIn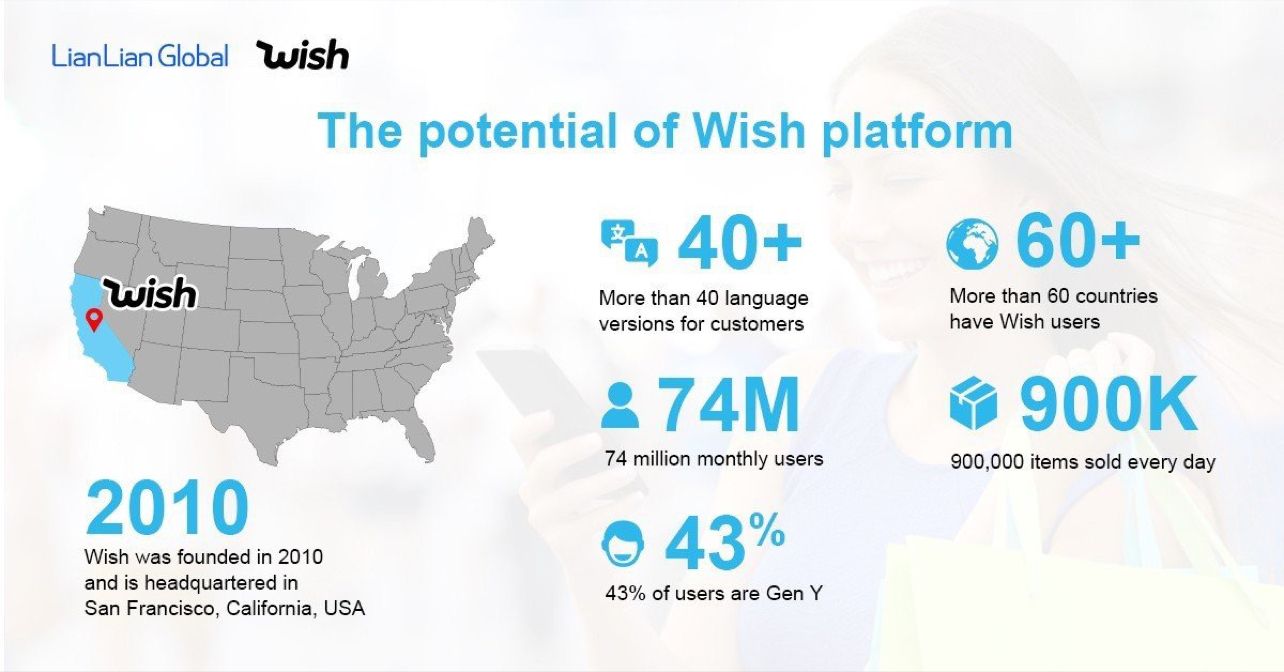 Wish & LianLian Global Vietnam
Đơn vị phối hợp thực hiện: