LianLian Global had the honor of hosting the "Crack the Code: Branding and Innovation Ideation" event on April 25th, 2023, during the exciting kick-off sales season. It was a huge success, with hundreds of attendees and thousands of online sellers tuning in. The event focused on two critical themes: Innovation and Brand Engagement. 
The Innovation section was an absolute delight for attendees as it offered a plethora of valuable insights into the world of invention, creativity, and intellectual properties. The speakers shared case studies from Vietnam and across the globe that highlighted the importance of innovation in driving business success.
On the other hand, the Brand Engagement section was equally fascinating as it revealed some creative strategies for building brand engagement without solely relying on advertising. The experts shared real-life success stories that showed how changing product design, renaming, and storytelling can create a powerful brand identity that resonates with customers.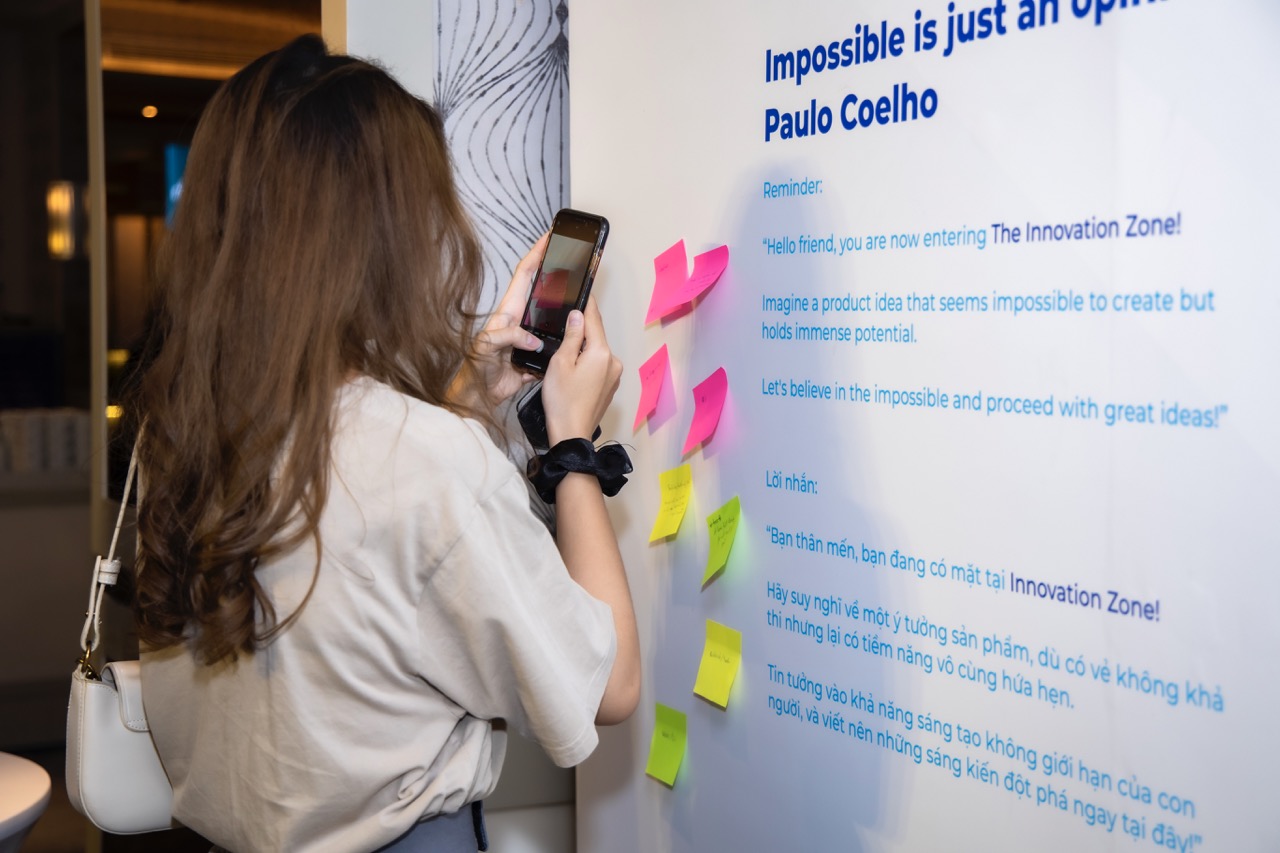 The event was designed to delve into innovative approaches for staying ahead of the competition. It was an excellent opportunity for cross-border merchants seeking to build a sustainable e-commerce business.
LianLian Global is delighted to present the Journey Junctions events, where we strive to empower and educate sellers on how to establish long-lasting e-commerce ventures. We are thrilled to share some valuable insights from two seasoned experts who participated in these events:
As LianLian Global Vietnam, we support merchants seeking a full-scale payment solution for cross-border transactions. Our services go beyond receiving payments, cross-border payments or withdrawals, and foreign currency conversion. 
We also offer a range of other services such as:
LianLian Pay payment gateway – the perfect solution for DTC merchants

Mobility capital support program

Financial and tax-related issues advice, tax refund on import and export

Connecting fulfillment platform partners, training on cross-border e-commerce, trademark registration, and global shipping service
Contact and follow LianLian in the following channels for comprehensive advice and update the latest information from us: