The Journey Junction series presents its second workshop, Possible Missions – Peak Season Sales Boom, aimed at providing valuable information to sellers as the mega sale season approaches.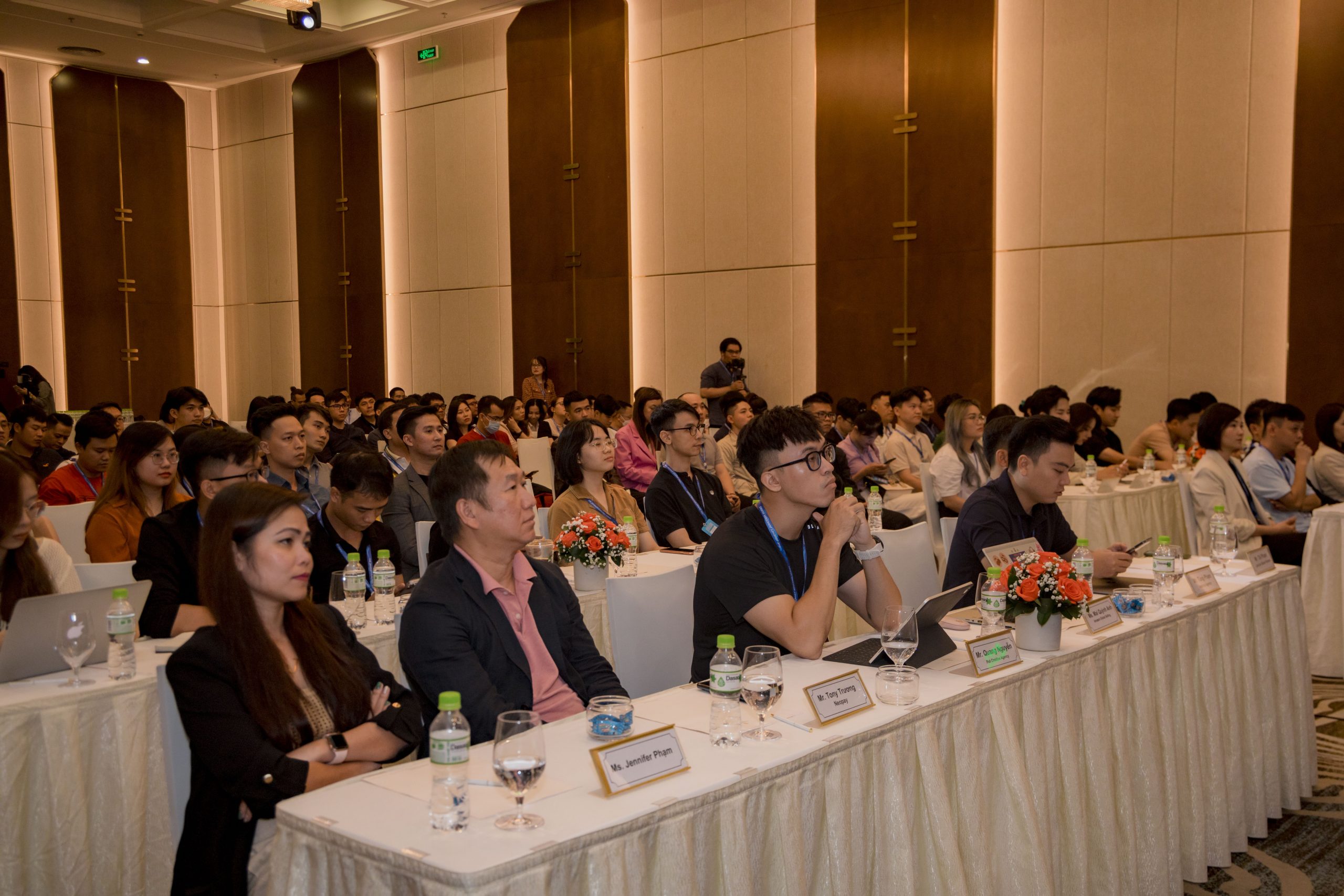 The workshop covered four main topics, including
– Building a sustainable eCommerce brand
– Maximizing revenue with multi-channel sales
– Utilizing TikTok and Amazon for breakthrough growth
– Developing website channels and programs to support working capital.
Mai Quynh Anh, Senior Account Manager of Amazon Global Selling, emphasized the importance of building a sustainable brand with Amazon and shared valuable insights on global development orientations to help sellers methodically build their brand.
Mr. Tung Pham, CEO of Anneco Group, discussed the benefits of omni-channel selling, an effective method to reach customers and reduce risks in cross-border e-commerce business.
TikTok has emerged as a powerful channel to promote sales during the year-end season, with the hashtag #Amazonfinds reaching 28 billion views, demonstrating TikTok's influence on purchasing decisions. Mr. Quang Nguyen, CEO of PATI Agency, presented detailed strategies on how to leverage TikTok's massive reach and increase conversions when selling products on Amazon.
To enrich the program's content, LianLian Global Vietnam's representative, Mr. Rocky Pham, introduced LianLian Global's Payment Gateway service, providing direct support to sellers doing business on their own website. LianLian also offers working capital support services and advice on accounting, tax, and tax refunds for import and export enterprises, understanding the financial difficulties that sellers face on their journey to success.
Standout figures:
– More than 200 guests attended
– 15 partners in the field of e-commerce
Download tài liệu
Đơn vị phối hợp thực hiện:
Amazon Global Selling, Anneco Group, PATI Agency
Diễn giả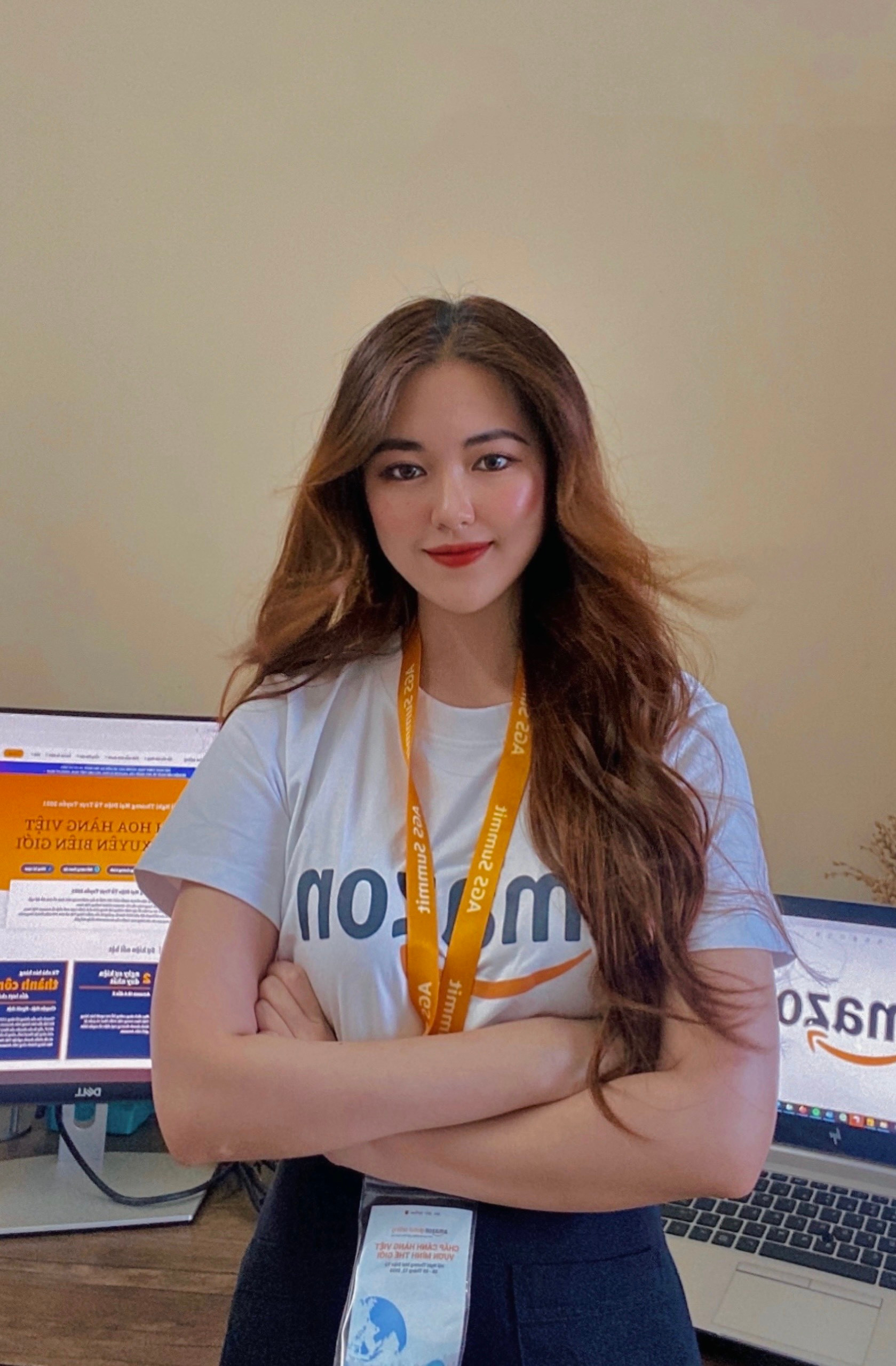 Mai Quynh Anh
Senior Account Manager Amazon Global Selling Vietnam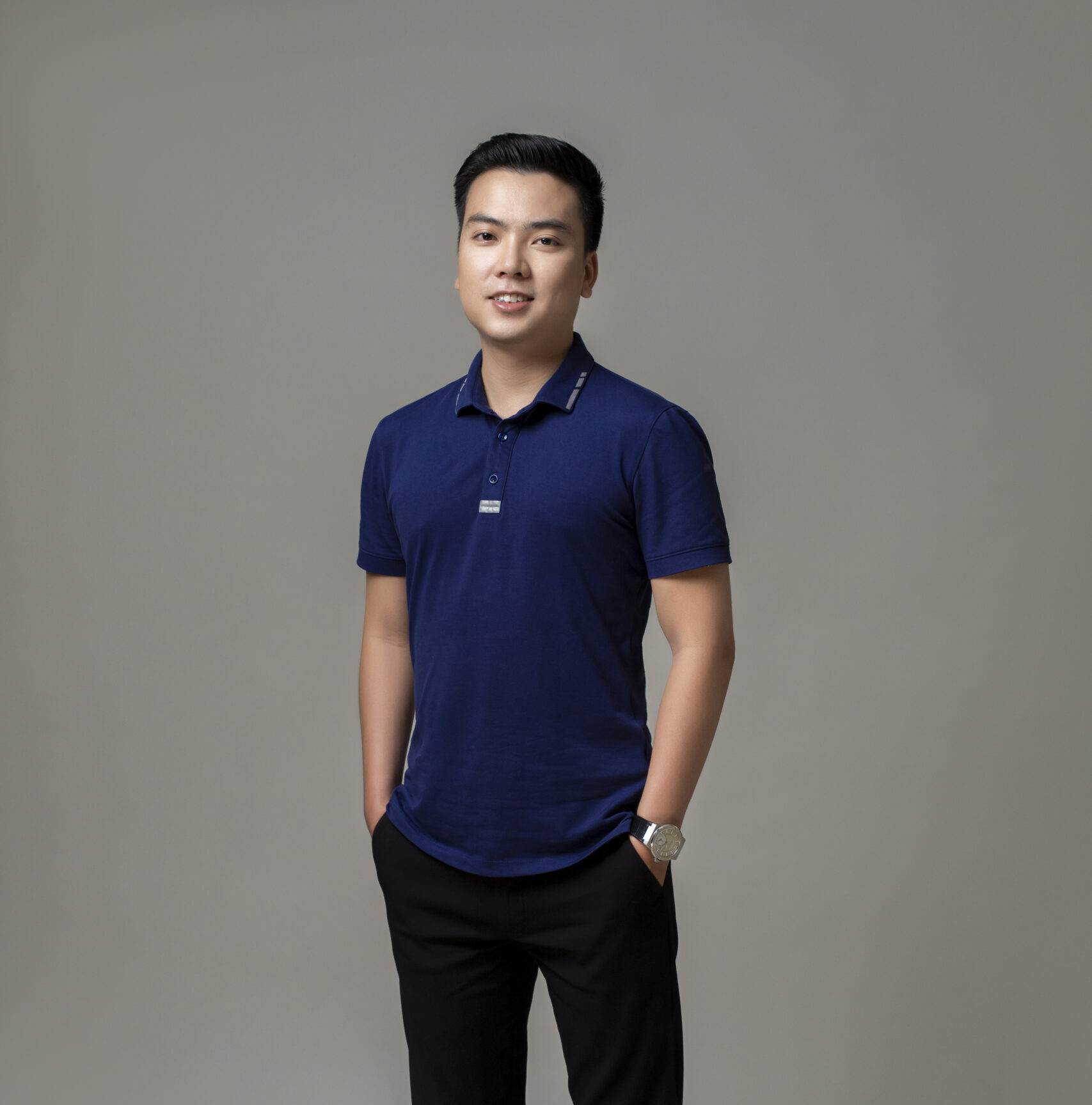 Tung Pham
Founder & CEO Anneco Group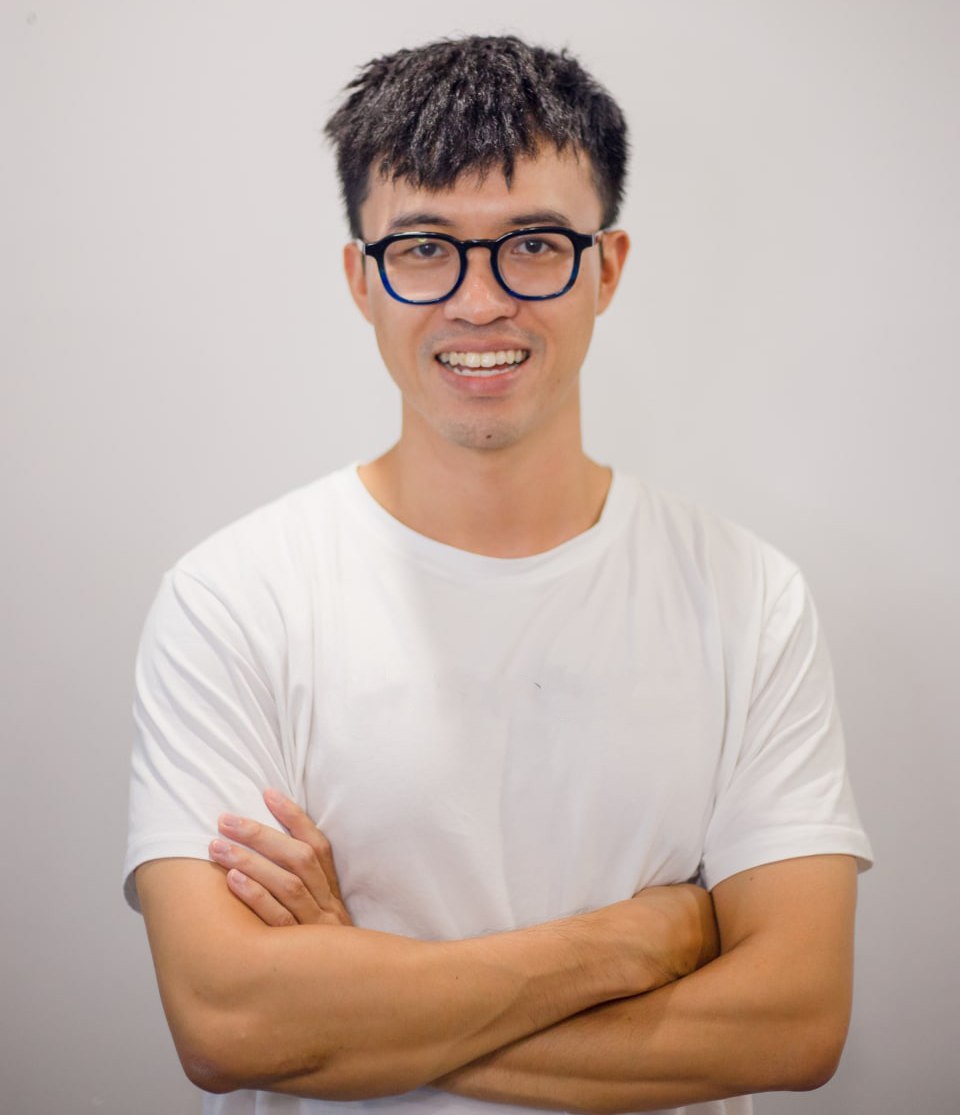 Quang Nguyen
Founder & CEO PATI Agency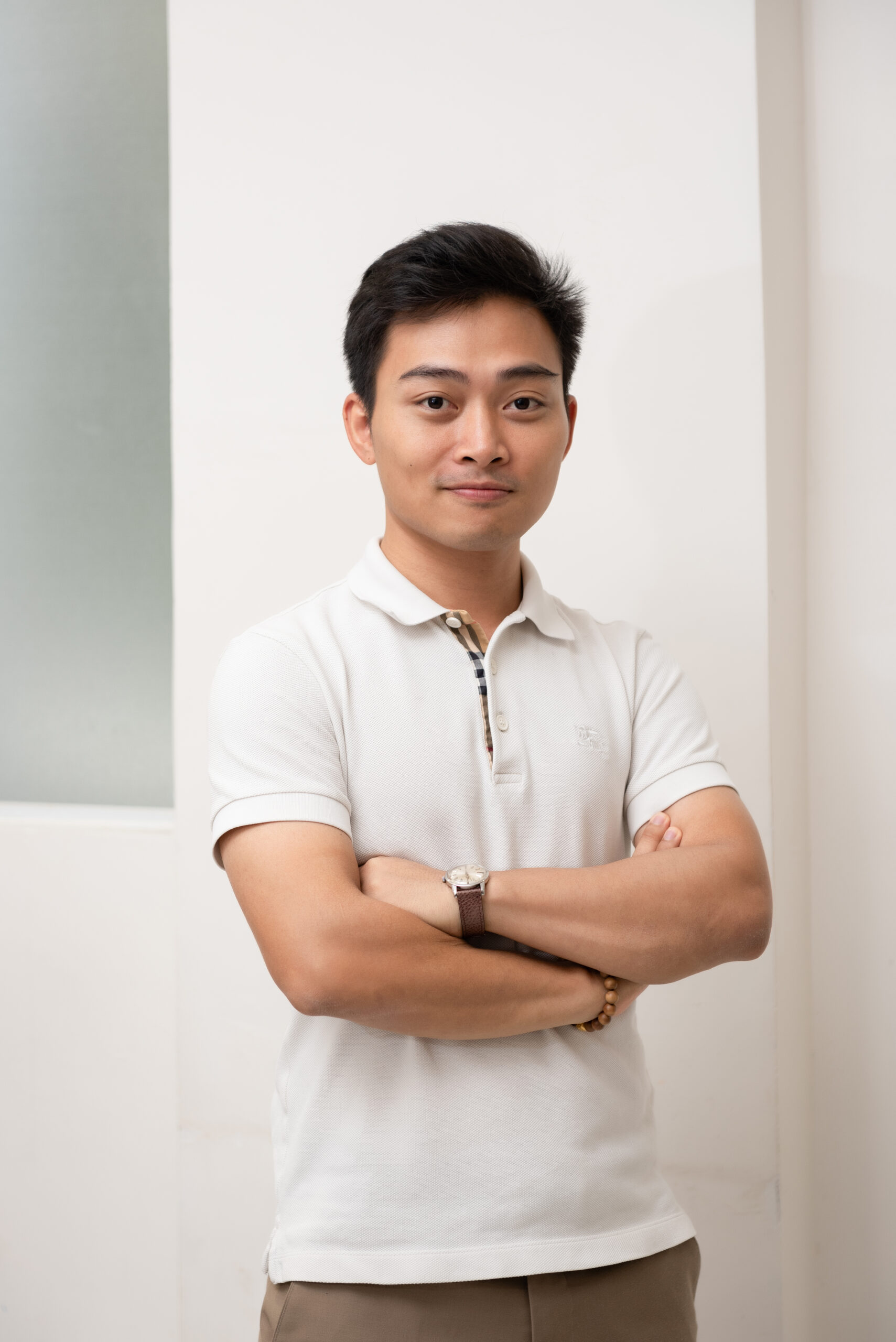 Rocky Pham
Country Director LianLian Global Vietnam