A second workshop courtesy of the Journey Junction series under the Possible Missions-Peak Season Sales Boom happened. The workshop's main goal was offering valuable information to sellers as the mega sales season draws near.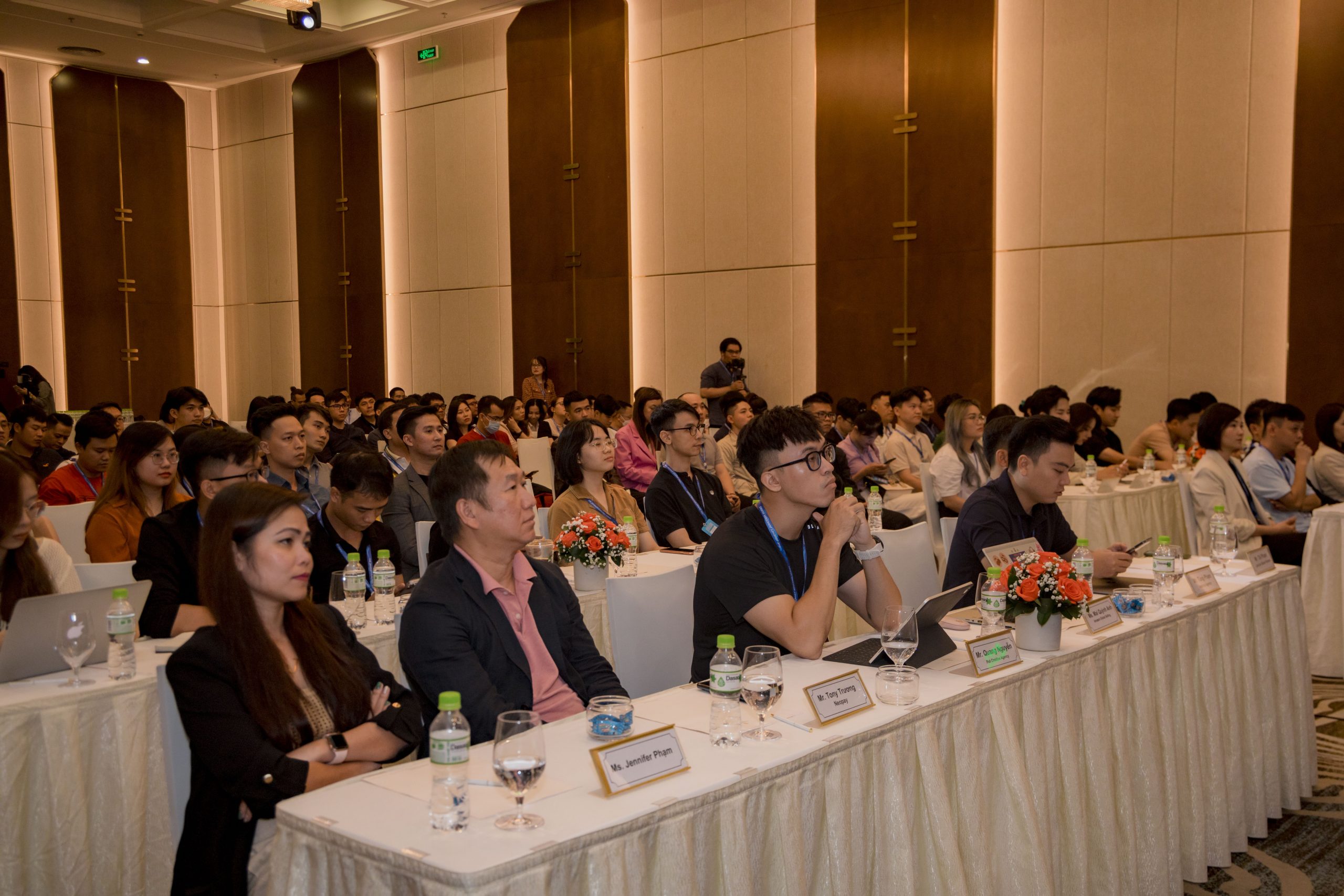 The four main topics addressed by key speakers in the workshop were:
Building a sustainable e-commerce brand
Maximizing revenue through multi-channel sales
Using platforms like TikTok and Amazon to achieve growth milestones
Creating website channels and programs to boost working capital
Various industry leaders spoke in-depth about the four main topics. Here are the highlights:
There are global development orientations that are key in helping sellers build their brands and Ms. Mai Quynh Anh,Amazon's Global Selling Senior Account Manager talked about this in detail.
Anneco Group's CEO Mr. Tung Pham talked about the advantages of omni-channel selling, which is an effective way of reaching customers and reducing risks linked to the cross-border e-commerce business.
About capitalizing on TikTok's wide reach and increasing conversions during Amazon product sales, Mr. Quang Nguyen, CEO of PATI Agency explored that in detail. He even talked about the #Amazonfinds hashtag that garnered 28 billion views and greatly influenced sales on this platform.
LianLian Global Payment Gateway service offers direct support to sellers with e-commerce websites; LianLian Global also grants working capital services and crucial advice on accounting,tax,and tax refunds for import and export enterprises. The final speaker Mr.Rocky Pham, LianLian Global Vietnam's representative discussed how LianLian Global offers these services. .
Overall, the event was a success with over 200 guests in attendance including 15 key partners in the e-commerce field.
LianLian Global offers cross-border merchants a comprehensive payment solution that includes payment receipt, cross-border payment and withdrawal, foreign currency conversion, and additional support services such as:
LianLian Pay payment gateway – the perfect solution for DTC merchants
Working Capital Support Program
Financial advice and tax-related issues and import and export tax refund
Connecting fulfillment platform partners, training on cross-border e-commerce, trademark registration, and global shipping service
Stay connected with LianLian through our online channels and receive expert guidance and up-to-date information.
Fanpage LianLian Global Vietnam
Facebook group LianLian Global Vietnam
Telegram Channel
LinkedIn
Download tài liệu
Đơn vị phối hợp thực hiện:
Amazon Global Selling, Anneco Group, PATI Agency
Diễn giả