The Journeys Junction – The sequence of events initiated by LianLian Global Vietnam, with the mission of becoming the most reliable information intersection for the journey to reach out to the world of thousands of Vietnamese businesses in the cross-border e-commerce ecosystem. No choice is a mere financial service provider, LianLian is extremely excited to pursue the journey to find all the challenges that sellers are facing to accompany and together find solutions from diverse and rich information resources in the digital transformation period.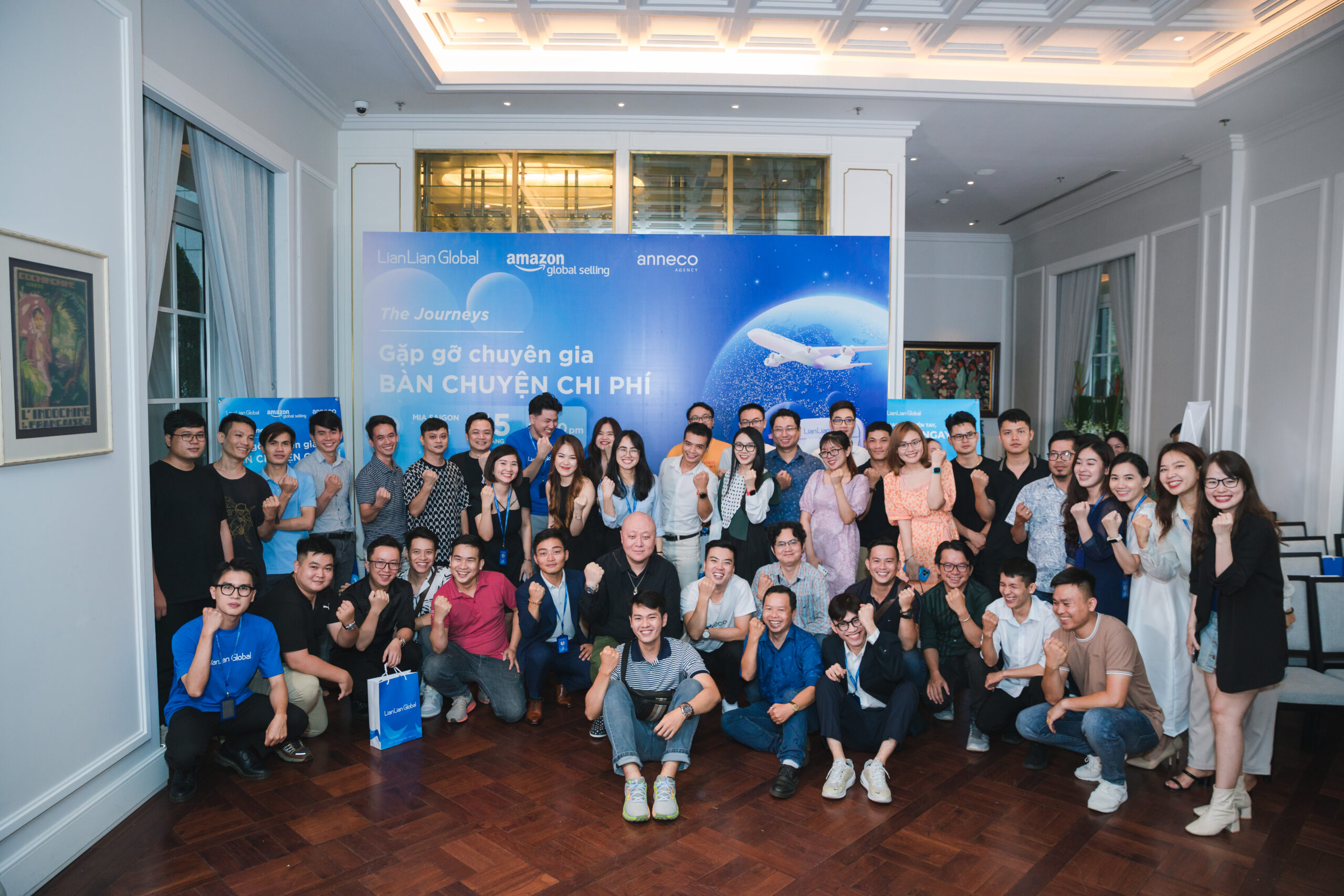 The workshop "Meeting experts – Talking about costs" took place with 3 main topics:
Global e-commerce market trends
Cost optimization when doing business with Amazon
Case Study of a successful Amazon seller
Participants had the opportunity to listen to in-depth insights shared by Ms. Mai Quynh Anh – Senior Account Manager at Amazon. The networking session brought practical value to attendees, with most of the information being distilled from direct research into the business efficiency of sellers on the world's leading e-commerce platform – Amazon.
In addition, speaker Tung Pham, CEO of Anneco Group, also shared effective financial balance solutions to support sellers in planning and optimizing costs when choosing to sell on Amazon. The presentation provided attendees with a more comprehensive understanding of the opportunities and risks when choosing the cross-border e-commerce business model.
Followed by the inspiring story of one of the most successful Vietnamese handicraft sellers on Amazon – Mr. Tony Tran, CEO of ChicnChill. His intimate and practical sharing about the challenging journey to running handicraft business on Amazon is the clearest evidence for the concept that success always comes from creating real products and value.
LianLian Global Vietnam aims to provide customers with in-depth and highly applicable knowledge so that sellers can utilize these resources to optimize the business model they are pursuing.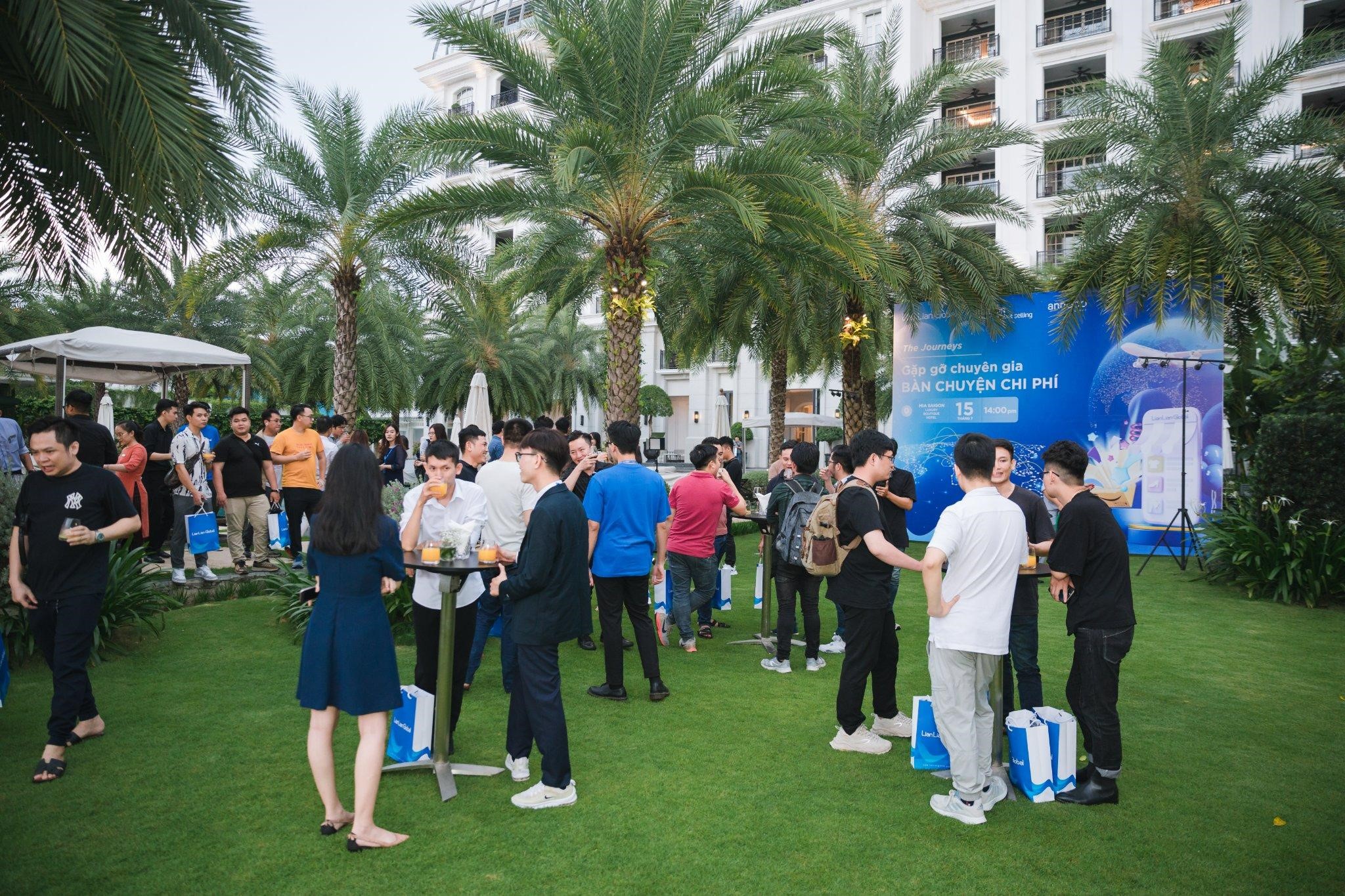 Download tài liệu
Đơn vị phối hợp thực hiện:
Amazon Global Selling & Anneco Group
Diễn giả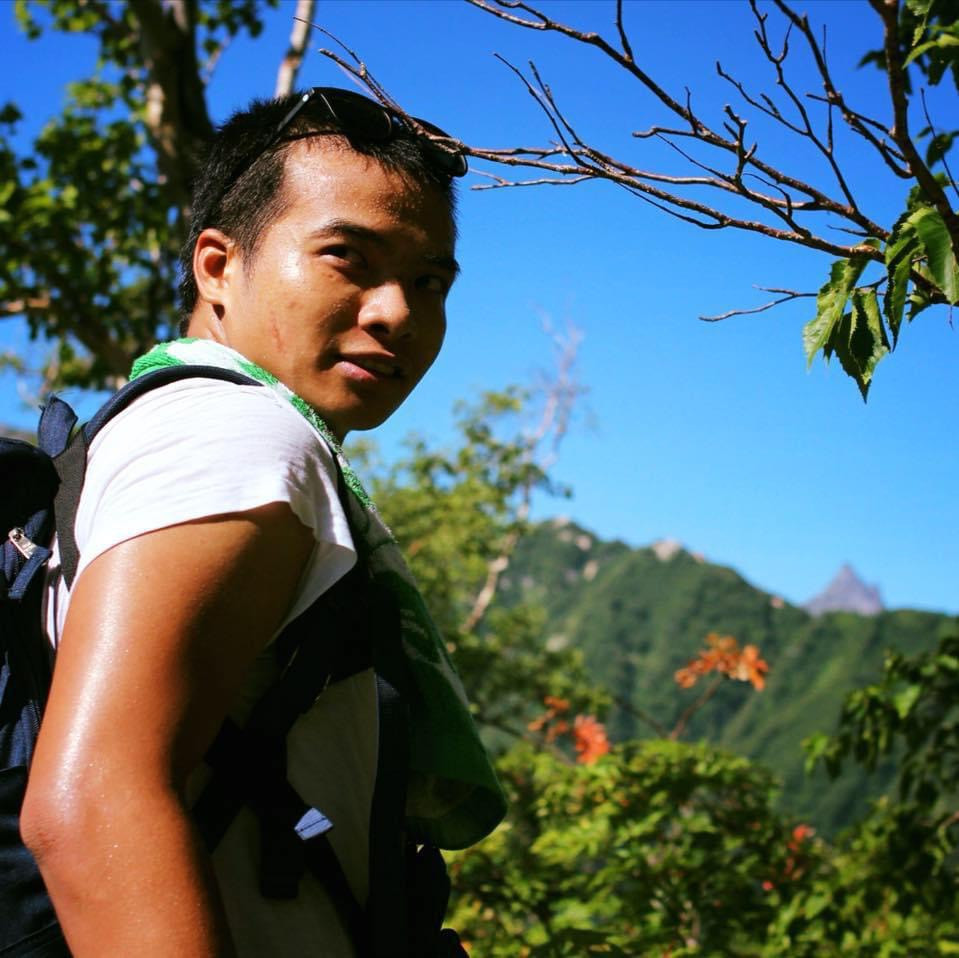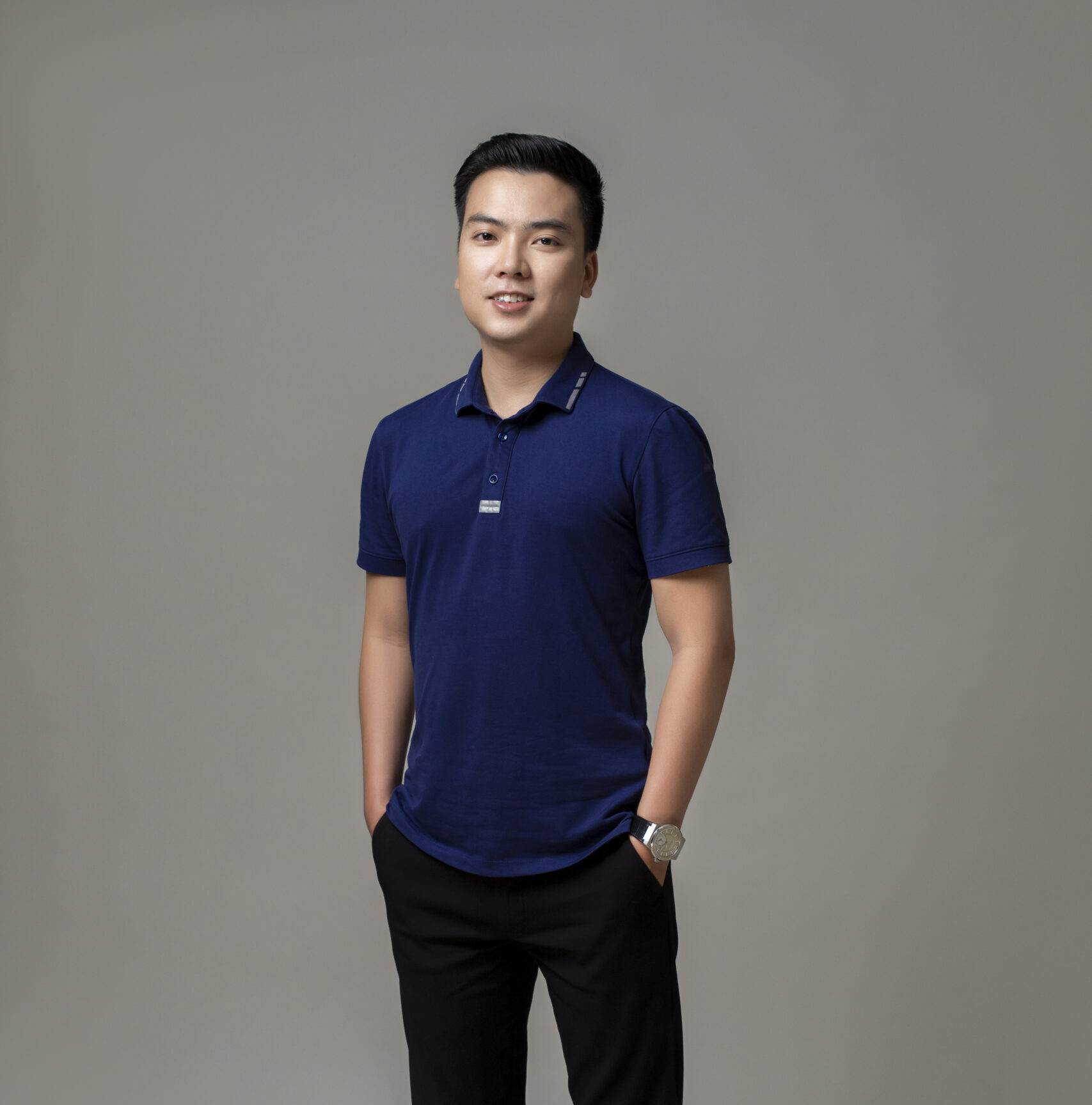 Tung Pham
Founder & CEO Anneco Group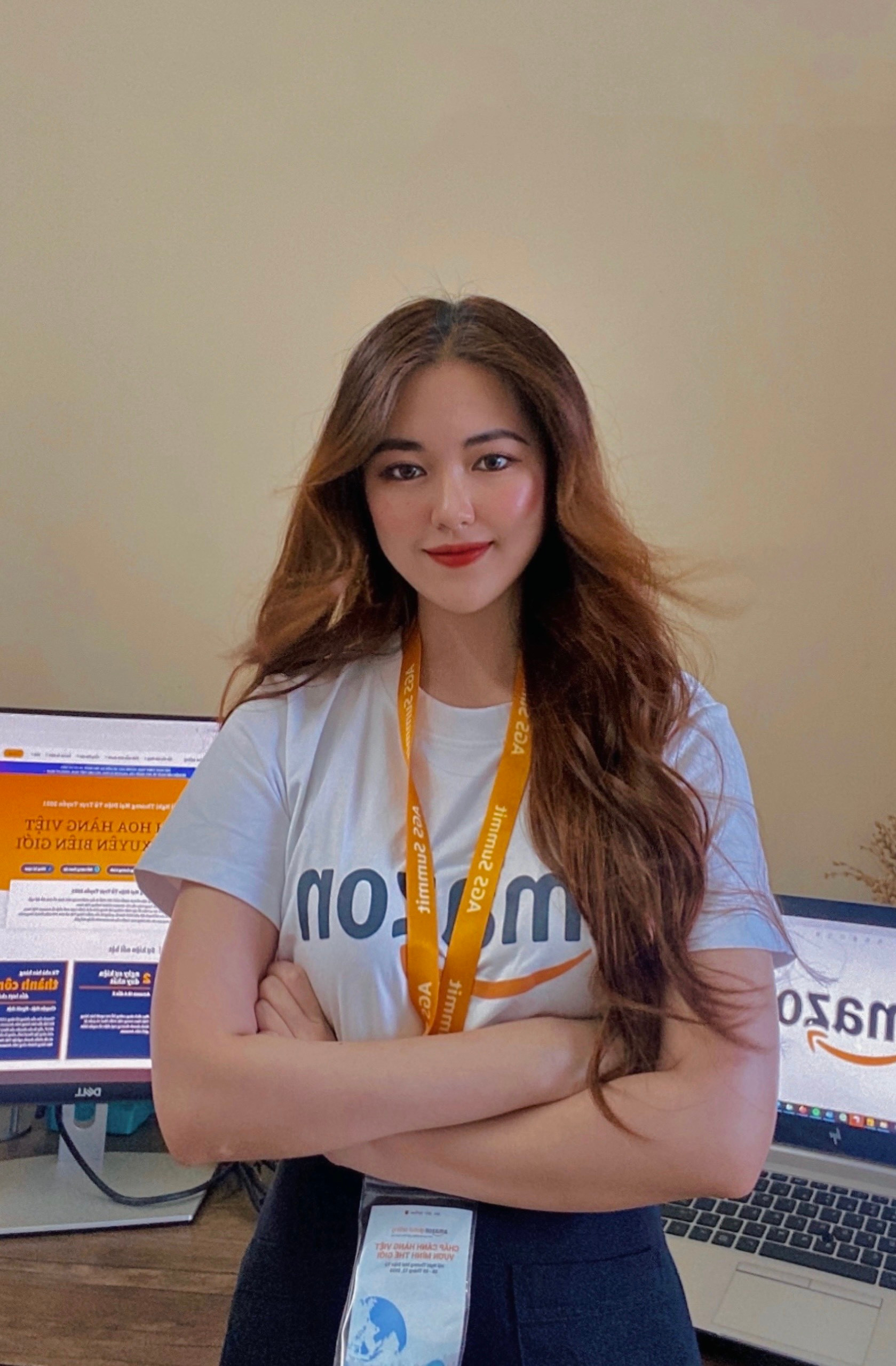 Mai Quynh Anh
Senior Account Manager, Amazon Global Selling Vietnam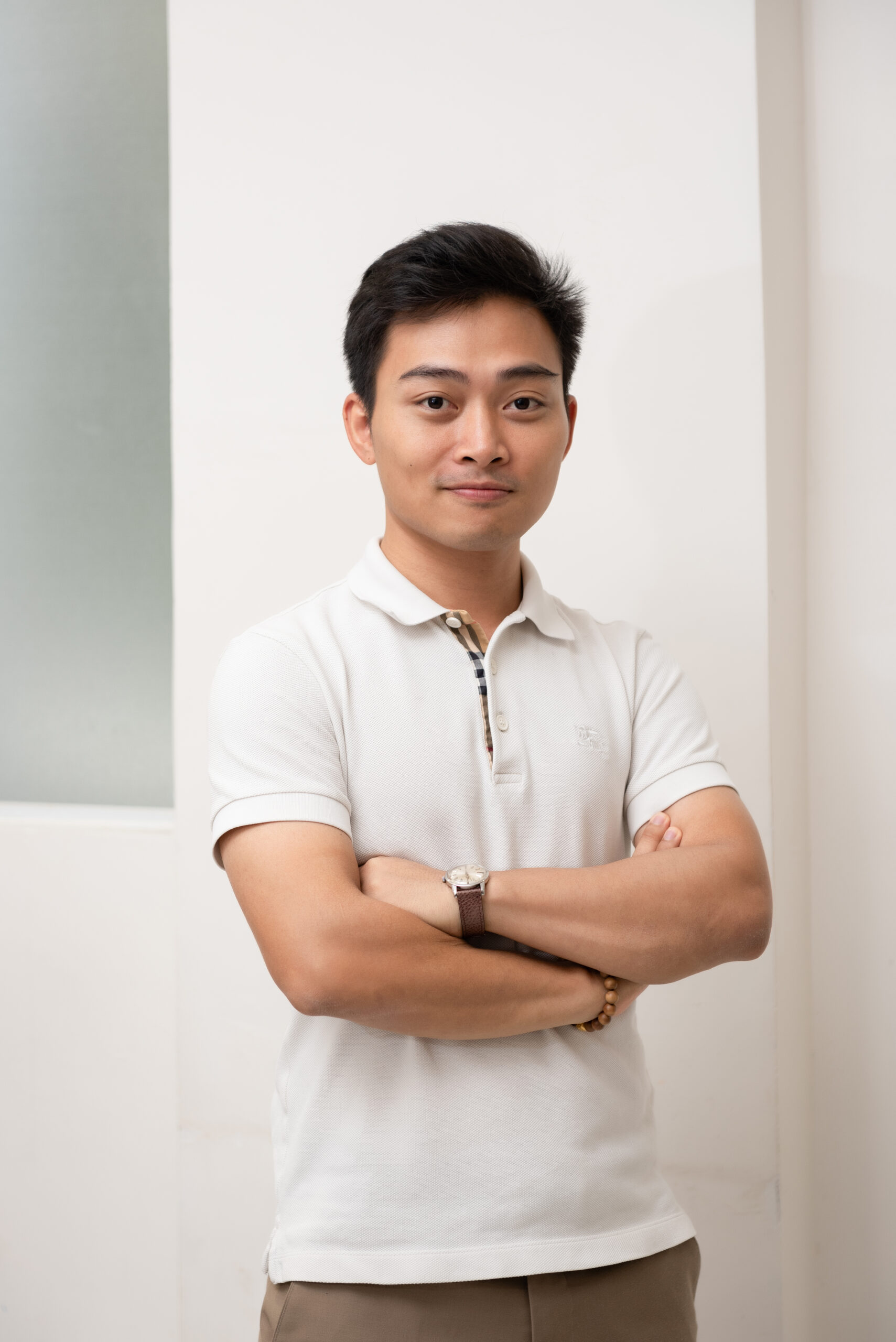 Rocky Pham
Country Director LianLian Global Vietnam