The Journeys Junction is an initiative by LianLian Global Vietnam and comprises a sequence of events to steer the company into establishing a reputation as one of the most reliable information hubs for businesses. The company has taken upon itself the crucial process of reaching out to the world of thousands of Vietnamese businesses in the e-commerce ecosystem that goes beyond borders.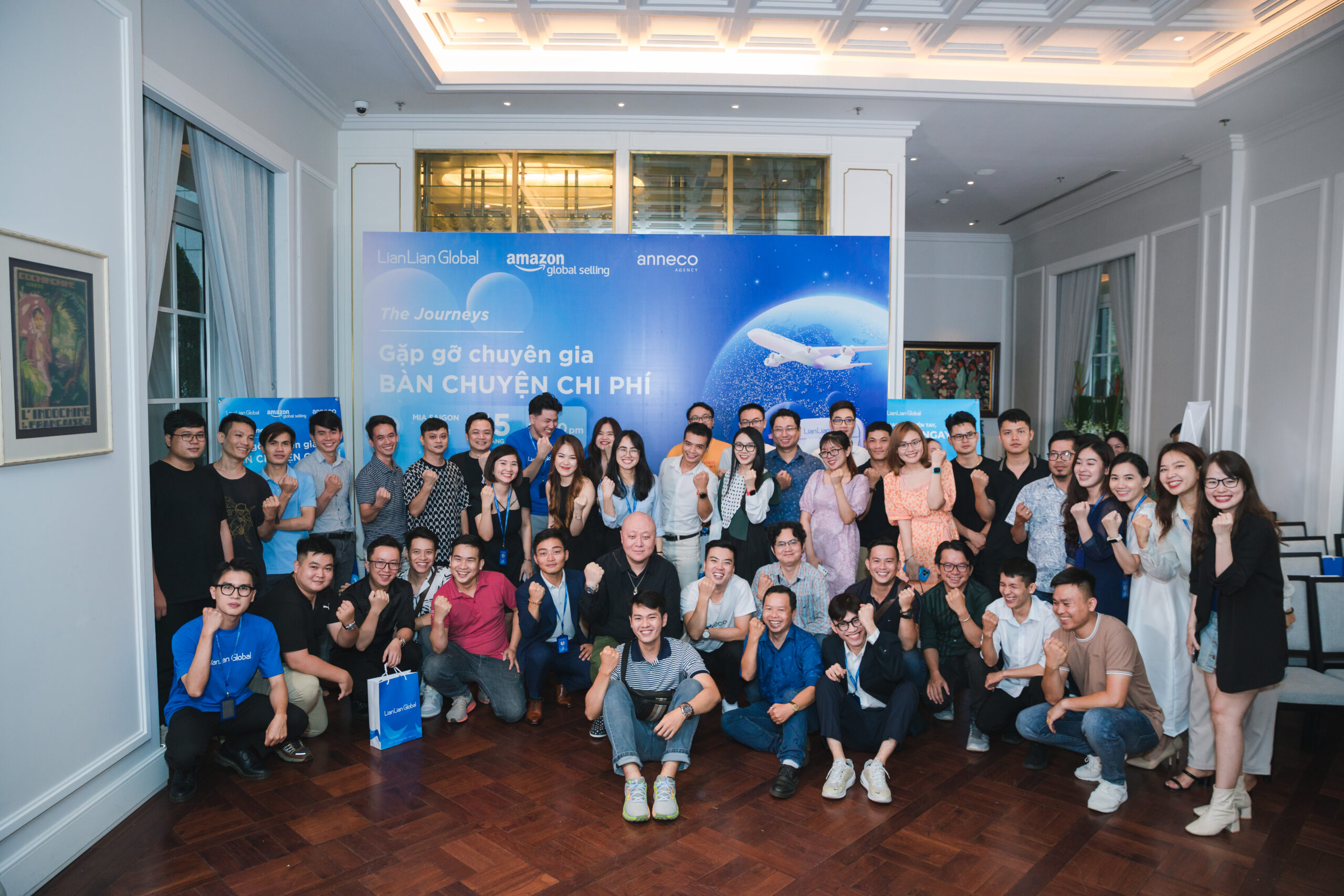 LianLian Global is not only a mere financial service provider but also a solutions provider with rich information resources. LianLian Global's goal is to reach out to business people, learn the real challenges they face as they grow their businesses, and offer them solutions from its diverse and rich information resources, especially during this digital era.
One of the ways of reaching the business was organizing the workshop titled, "Meeting experts-Talking about costs" where 3 main topics were addressed.
Global E-Commerce Market Trends
Cost Optimization During Business With Amazon
A Case Study of A Successful Amazon Seller
The workshop participants had the rare opportunity to listen in-depth inside, shared by the speaker, Ms. Mai Quynh Anh, a Senior Account Manager at Amazon. The workshop attendees experienced great value through the networking session, where they learned a lot of valuable information gleaned from direct research into the business experiences of the merchants using Amazon, the world's leading e-commerce platform.
The second speaker in the workshop was Mr. Tung Pham, the CEO of the Anneco group. He also spoke about effective financial balance solutions to support sellers during the planning and optimizing costs when selling on Amazon.
The third speaker of the workshop is a successful Vietnamese handicraft seller on Amazon, Mr.Tony Tran, CEO of ChicnChill. He also gave an insightful talk about the challenges he has experienced during his journey of running a handicraft business on Amazon. He emphasized and demonstrated how success blooms from creating real products and value.
From activities such as this workshop LianLian Global Vietnam aims to offer its customers who are mainly sellers with in-depth and practical knowledge to enable them to use the knowledge and resources to optimize the business model they are pursuing and become successful.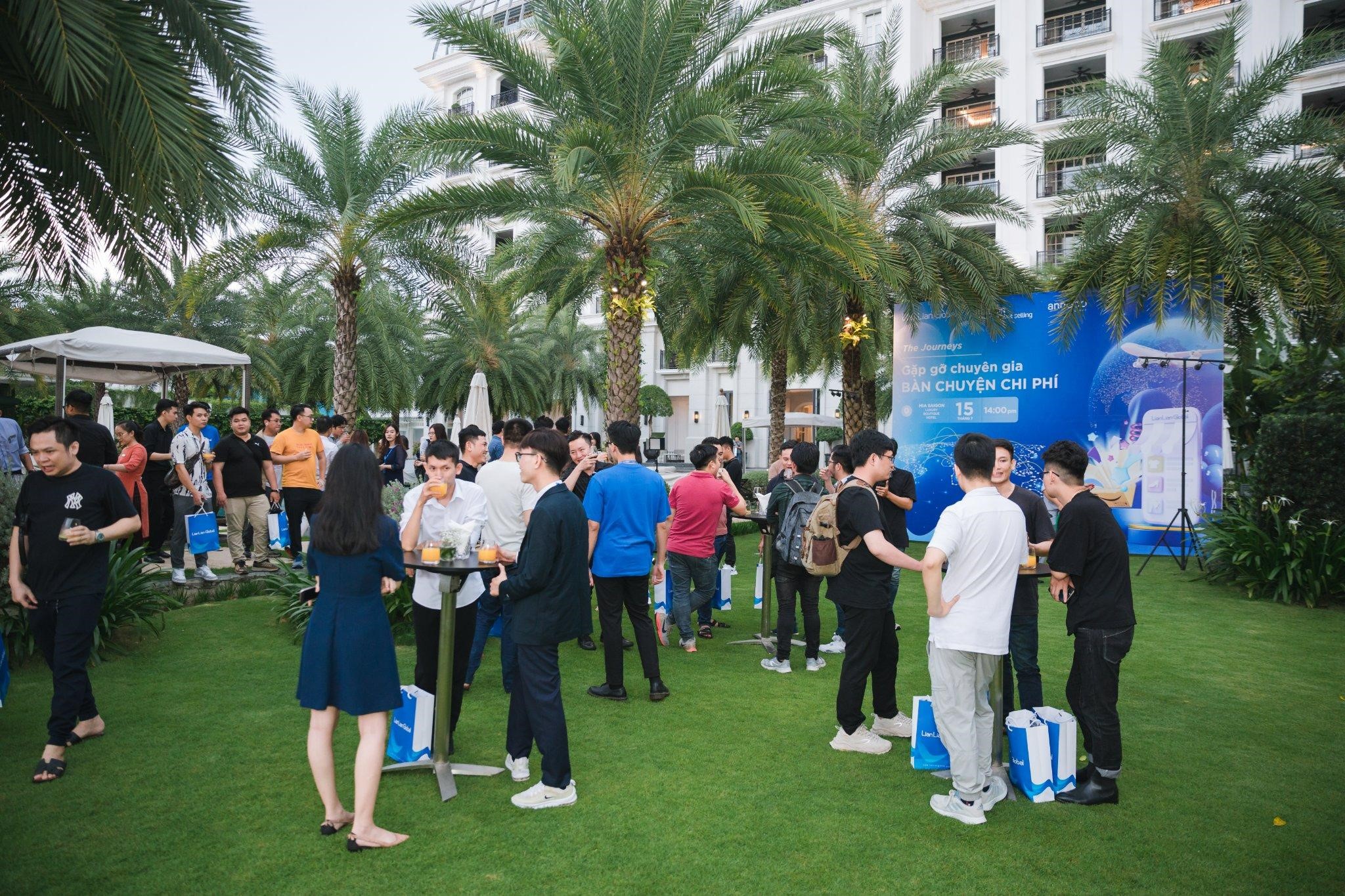 LianLian Global offers cross-border merchants a comprehensive payment solution that includes payment receipt, cross-border payment and withdrawal, foreign currency conversion, and additional support services such as:
LianLian Pay payment gateway – the perfect solution for DTC merchants
Working Capital Support Program
Financial advice and tax-related issues and import and export tax refund
Connecting fulfillment platform partners, training on cross-border e-commerce, trademark registration, and global shipping service
Stay connected with LianLian through our online channels and receive expert guidance and up-to-date information.
Fanpage LianLian Global Vietnam Facebook group LianLian Global Vietnam Telegram Channel LinkedIn
Download tài liệu
Đơn vị phối hợp thực hiện:
Amazon Global Selling & Anneco Group
Diễn giả