On October 17th, LianLian Global and Allegro collaborated to organize a workshop known as "Meet Allegro – Discover New Platforms." The event aimed to bring Allegro, Europe's leading trading platform, closer to Vietnamese sellers.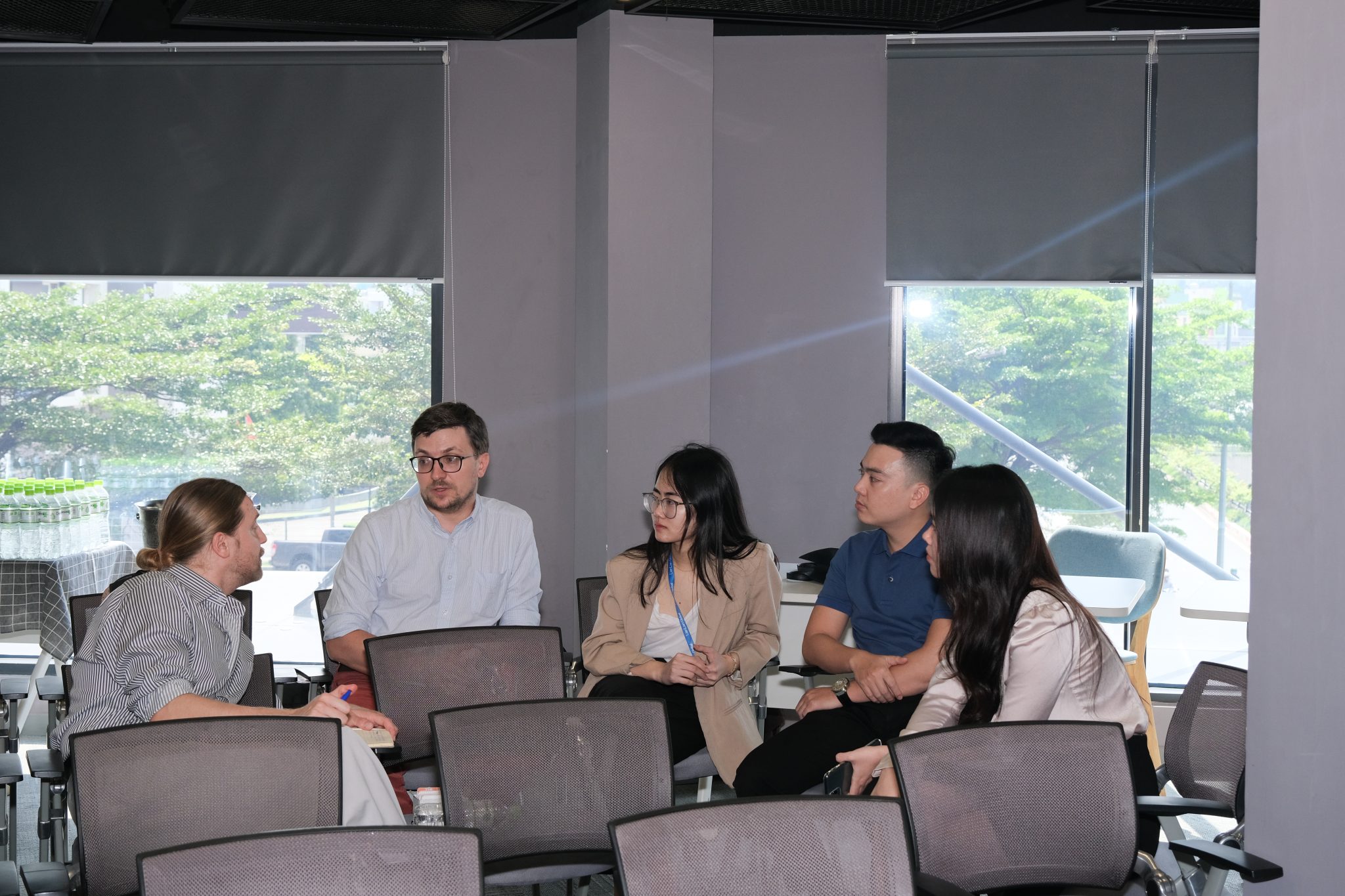 Allegro is one of the most popular websites in the world with 1.5 billion searches and 22 million monthly visits. However, in the past, Europe was a difficult market for Vietnamese sellers to enter. With this workshop, Allegro has become a solid bridge for Vietnamese sellers to enter the European market.
The workshop was attended by two representatives from Allegro, Mr. Kolodynski and Mr. Ganecki. They shared valuable information about the platform and detailed steps on how to start a business with Allegro: 
Mr. Kolodynski – Allegro Senior Business Development Partner: working to expand the partner network in the Asia Pacific region. His objective is to make it easier for foreign sellers to access the platform.

Mr. Ganecki – Allegro Key Account Manager:  having years of experience building relationships with global sellers. He is always available to assist and resolve any related queries during the business process.
Entering a new market like Europe can be challenging, and it is necessary to prepare enough resources from product, trademark registration, business registration, as well as shipping processes. To help Vietnamese sellers have a good start with Allegro, the workshop also included partners in LianLian's e-commerce ecosystem, such as Printway, Gearment, Anneco, DPExpress, and ISO Logistics.
Throughout the event, attendees had the opportunity to ask questions about the platform, policies, and sales issues in Europe to representatives from LianLian, Allegro, and partners. As a result, sellers can be equipped with an overview, steps to take when entering the European market, and many other relevant information.
Overall, the workshop was an excellent opportunity for Vietnamese sellers to learn about Allegro and gain valuable insights on how to enter the European market. With this collaboration between LianLian and Allegro, Vietnamese sellers can expand their business globally and tap into the vast potential of the European market.
Download tài liệu
Đơn vị phối hợp thực hiện:
Diễn giả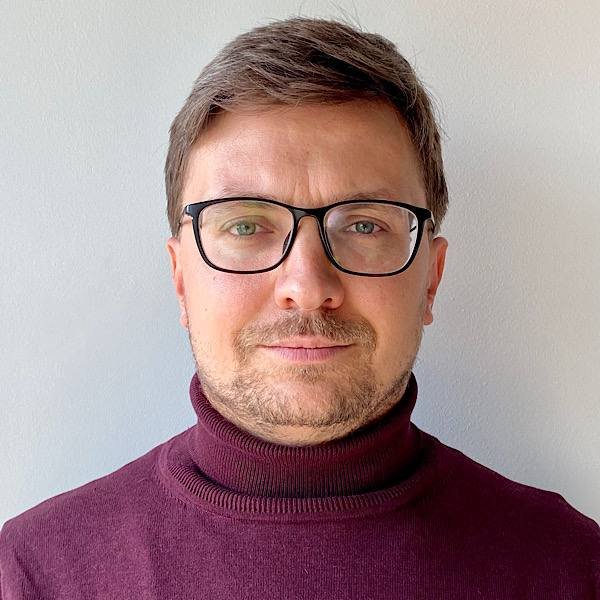 Kolodynski
Allegro Senior Business Development Partner
Ganecki
Allegro Key Account Manager