During the kick-off sales season of the year 2023, on April 25th, LianLian Global hosted the "Crack the Code: Branding and Innovation Ideation" event which garnering the attention of hundreds of attendees and thousands of online sellers. At the event, two key themes were explored: Innovation and Brand Engagement.
The Innovation section provided listeners with inspiring insights into the value of invention, creativity, and intellectual properties in driving business success with many Vietnamese and global case study.
Meanwhile, the Brand Engagement section shared creative strategies for building brand engagement without relying solely on advertising. Experts shared real-life success stories, including how to change product design, rename, and storytelling to create a powerful brand identity.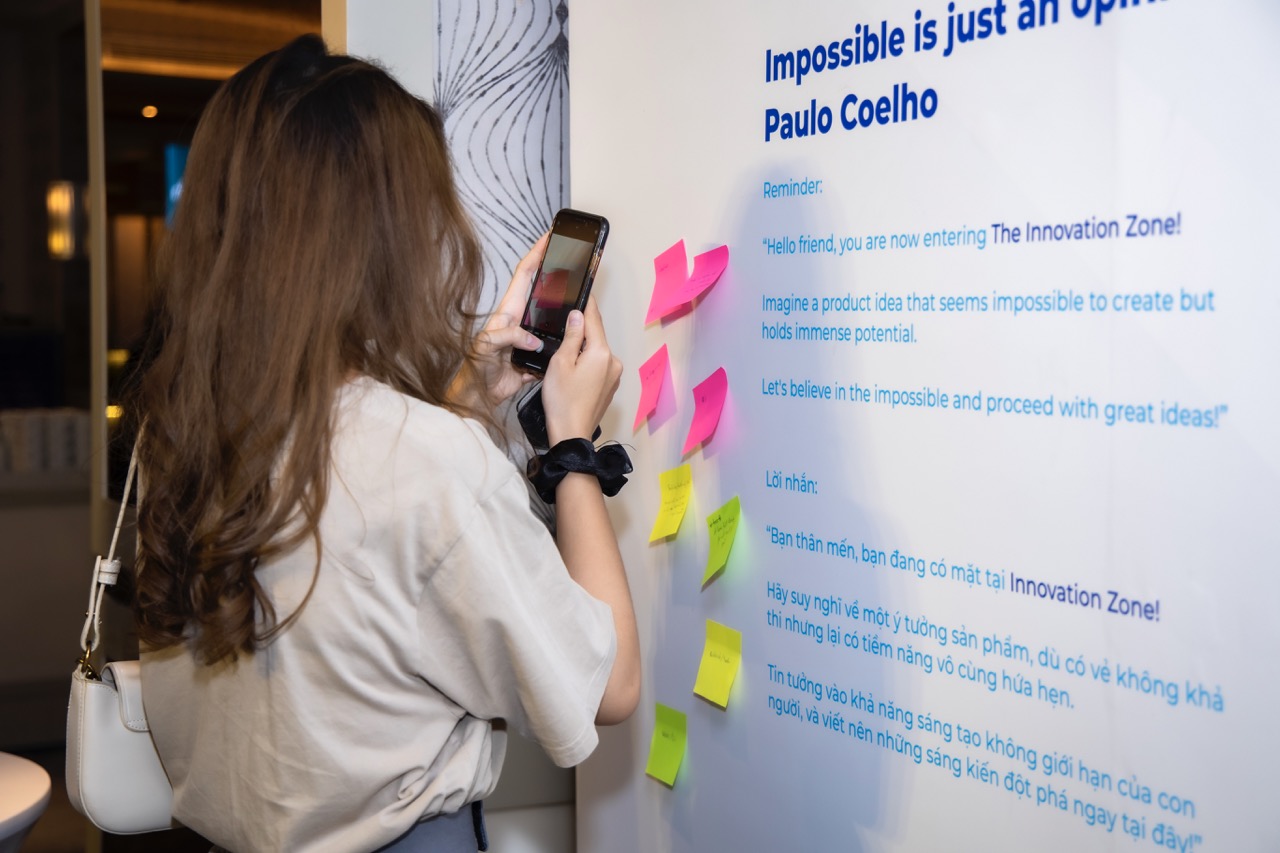 With it all benefits from easy access to customers, optimizing human resources, and streamlining logistics and payment, e-commerce comes fierce competition. Businesses need to stay on top of their game to succeed.
That's why the event focused on exploring new and different strategies to maintain a competitive edge. It is perfect for all cross-border merchants who is looking to conquer unique knowledge for sustainable e-commerce business.
Through the series of Journey Junctions events, LianLian Global aims to share valuable insights with sellers on building sustainable e-commerce businesses. Here's a summary of exclusive insights provided by two experienced experts: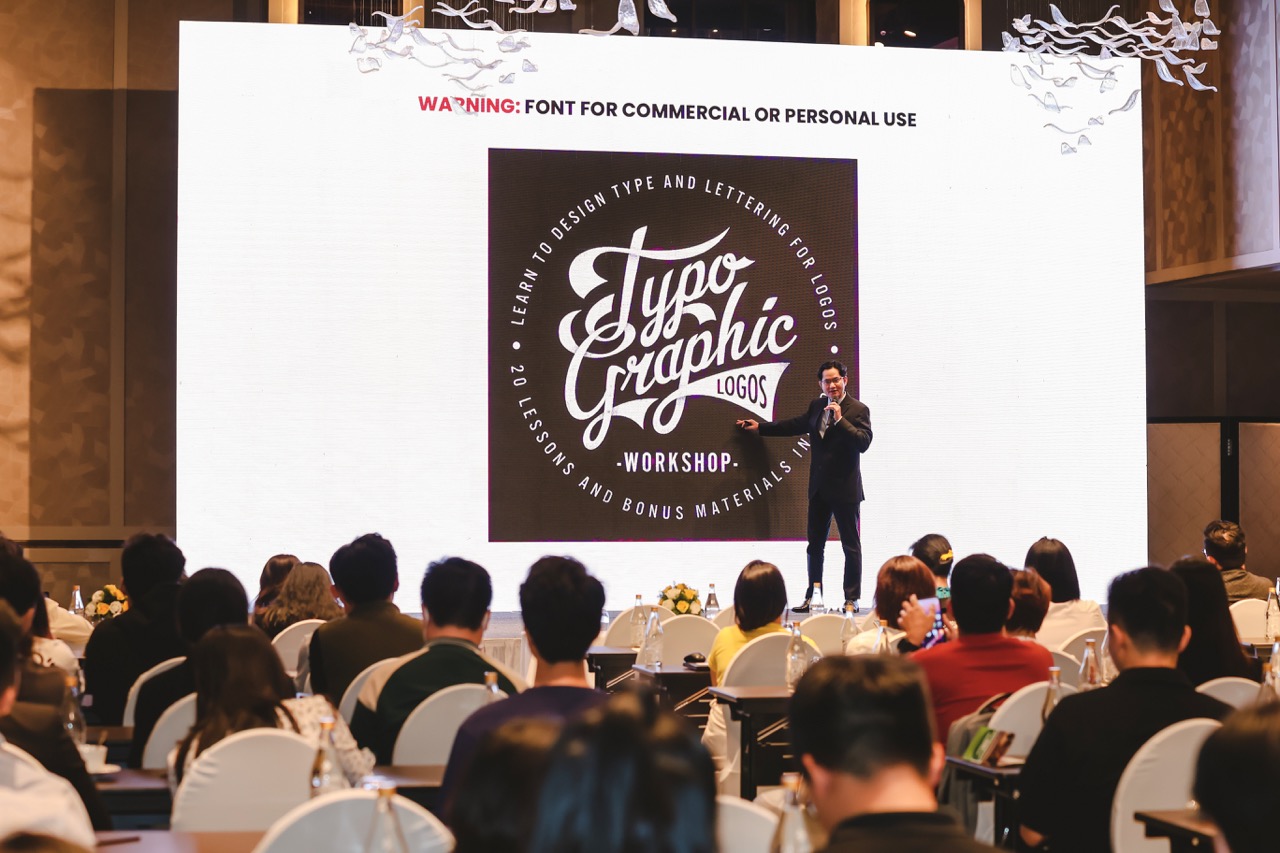 Creative strategy and legal issues
Mr. David Nguyen – CEO of Javari & Partners Law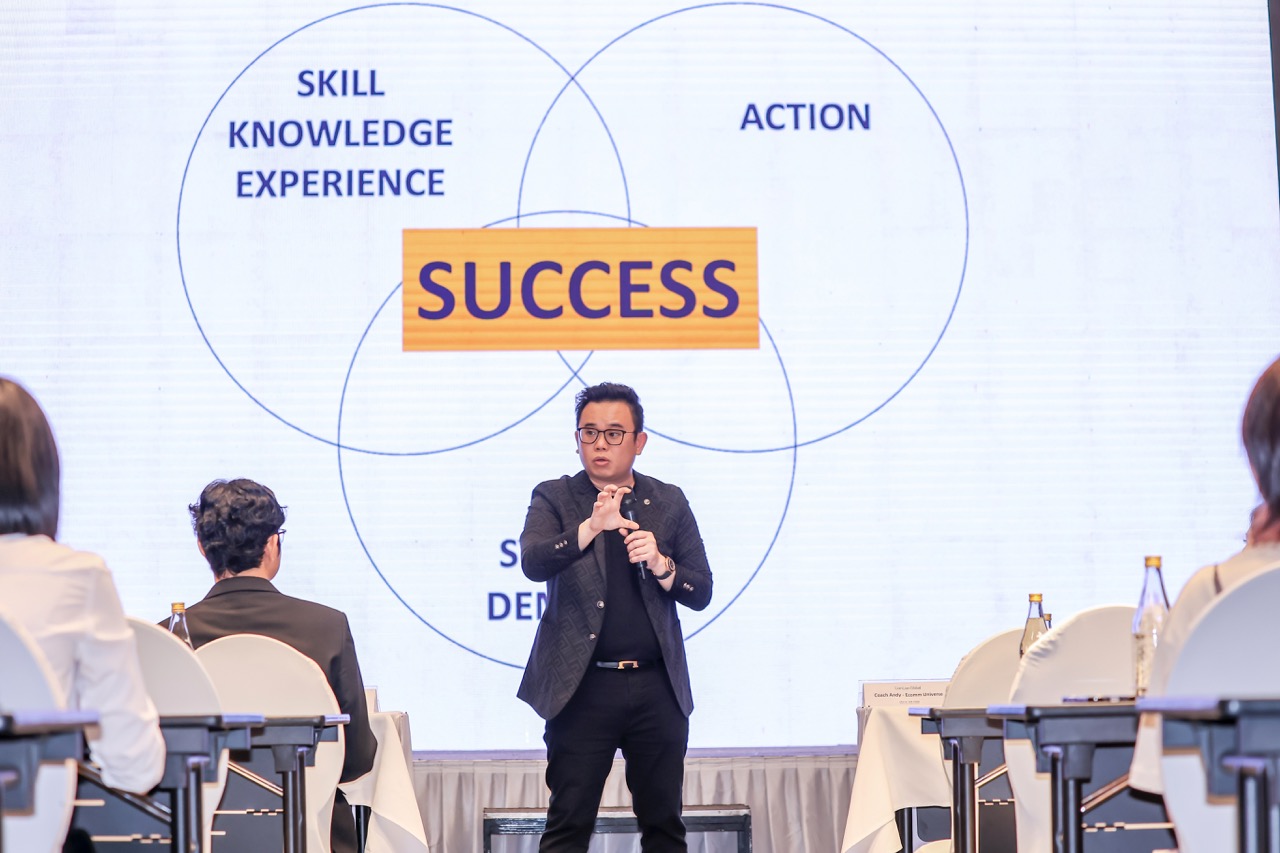 Million-dollars selling advice
Coach Andy Lee – Founder of Ecomm Universe
Selling tips
A Coach is NOT only here to help you MAKE MONEY, but he is also here to help you AVOID the MISTAKES, and help you NOT to LOSE money
The suggested Success Formula
Selling strategies
PRODUCT DIFFERENTIATION is important and it can be in different ways like
Bundle
Packaging
Styles
Colors
Price
Order of priority in doing business
Research
Sourcing
Promotion
LianLian Global Vietnam is pleased to be present at the event with the goal of accompanying and supporting a comprehensive payment solution for cross-border merchants. Not only outstanding services in receiving payments, cross-border payments or withdrawals, foreign currency conversion, but LianLian also advises customers with a multitude of other supports such as:
LianLian Pay payment gateway – the perfect solution for DTC merchants
Mobility capital support program
Financial anh tax-related issues advice, tax refund on import and export
Connecting fulfilment platform partners, training on cross-border e-commerce, trademark registration and global shipping service
Contact and follow LianLian in the following channels for comprehensive advice and update the latest information from us:
Fanpage LianLian Global Việt Nam
Community group LianLian Global Việt Nam
Telegram Channel
LinkedIn
Download tài liệu
Đơn vị phối hợp thực hiện:
Diễn giả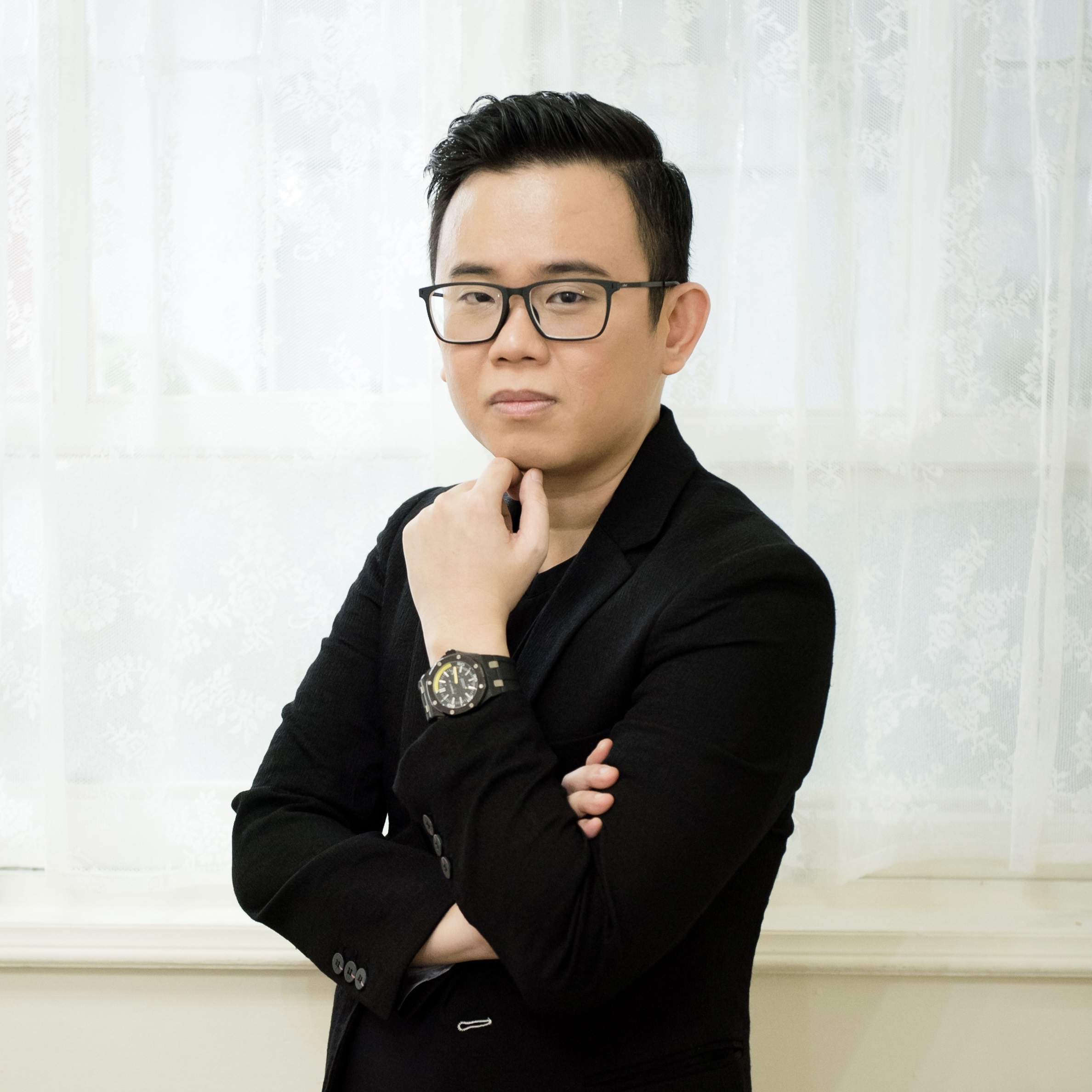 Andy Lee
Global E-commerce Coach / Founder of Ecomm Universe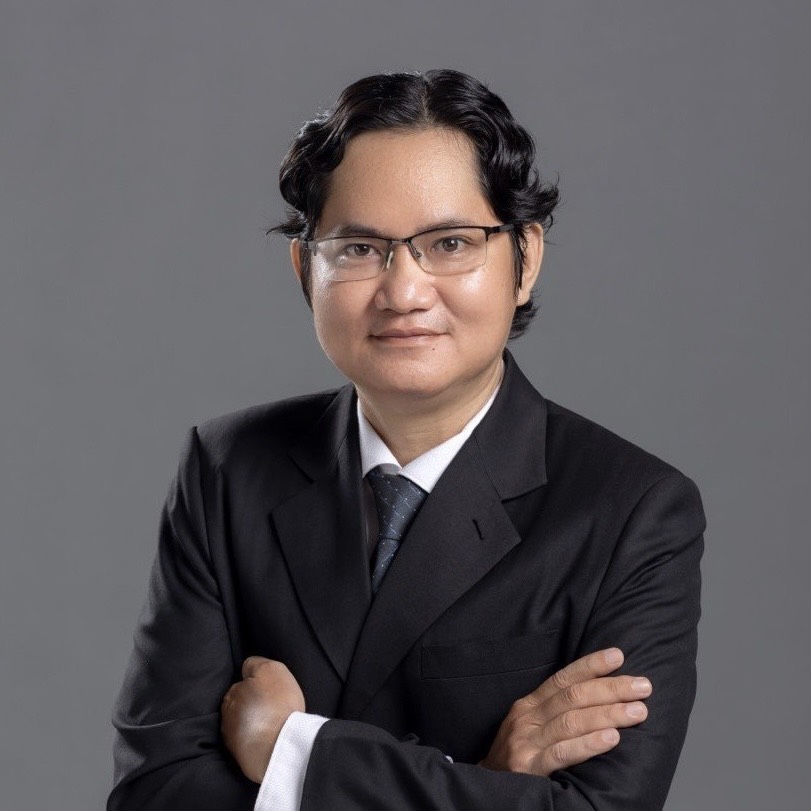 David Nguyen
CEO of Javari & Partners Law Company (Vietnam)