To help first-time sellers explore Wish – a potential e-commerce platform, the webinar jointly organized by LianLian Global Vietnam and the Wish platform has provided content related to selling on the platform and help attendees resolve any questions they may have to start exploring this exciting market.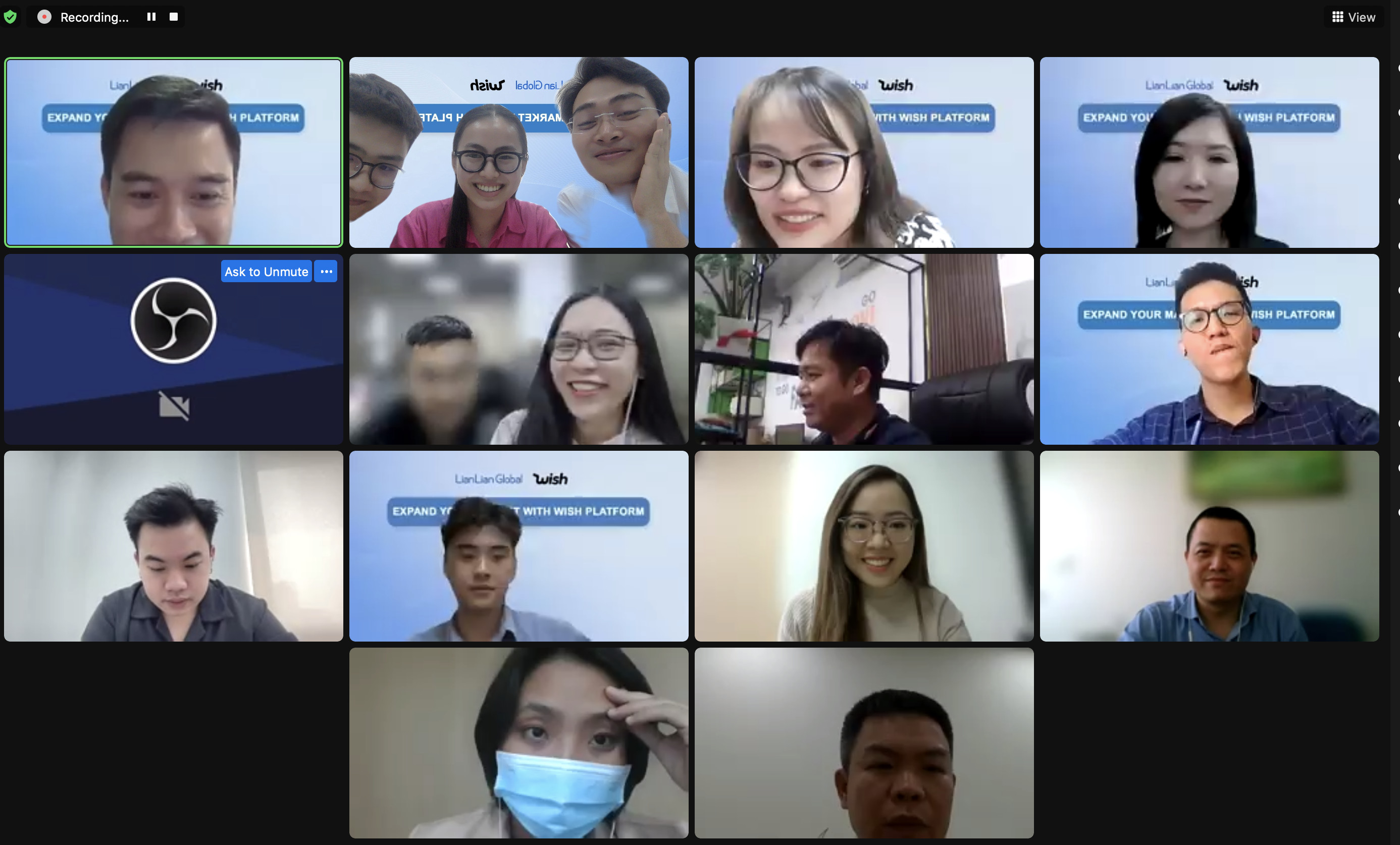 Wish – a popular e-commerce application in the United States with over 74 million monthly active users. This platform attracts sellers from all over the world due to its massive user base and simple, optimized sales policies for businesses.
Wish is a highly popular e-commerce platform that has been downloaded by millions of users worldwide. Founded in 2010 and headquartered in San Francisco, USA, Wish is a platform that allows users to buy and sell products online, primarily through mobile apps.
Wish boasts an extensive selection of products, ranging from fashion and electronics to home appliances and beauty products. With such a vast range of products, the platform receives an impressive 500,000 new product reviews every day.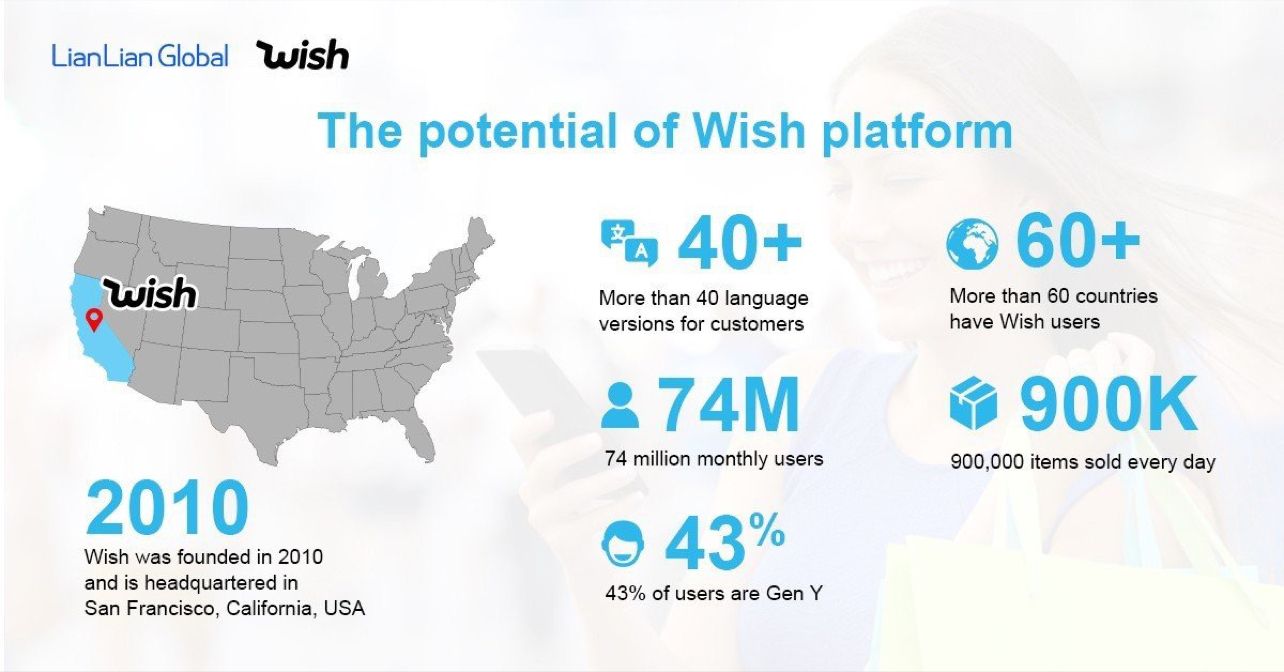 Wish & LianLian Global Vietnam
Đơn vị phối hợp thực hiện: