LianLian Global proudly participated in the Singapore Fintech Festival 2022 on November 2 to 4, one of the most significant events in the global financial technology industry. This festival provides a platform for businesses to connect, share ideas, and seek cooperation opportunities to develop and expand their business models in various territories.
The Singapore Fintech Festival attracts thousands of individuals and businesses from all over the world, making it a hub for exchanging important information flows that reflect the actual situation of the world economy and financial trends. Participants have access to information and practical knowledge from leading experts in finance and economics, covering a wide range of topics.
The festival also creates opportunities for businesses to access technology inventions, initiatives, and projects in the financial sector. By visiting and learning directly at the research labs, Innovation Lab is developing the most advanced ideas and products for the financial technology industry.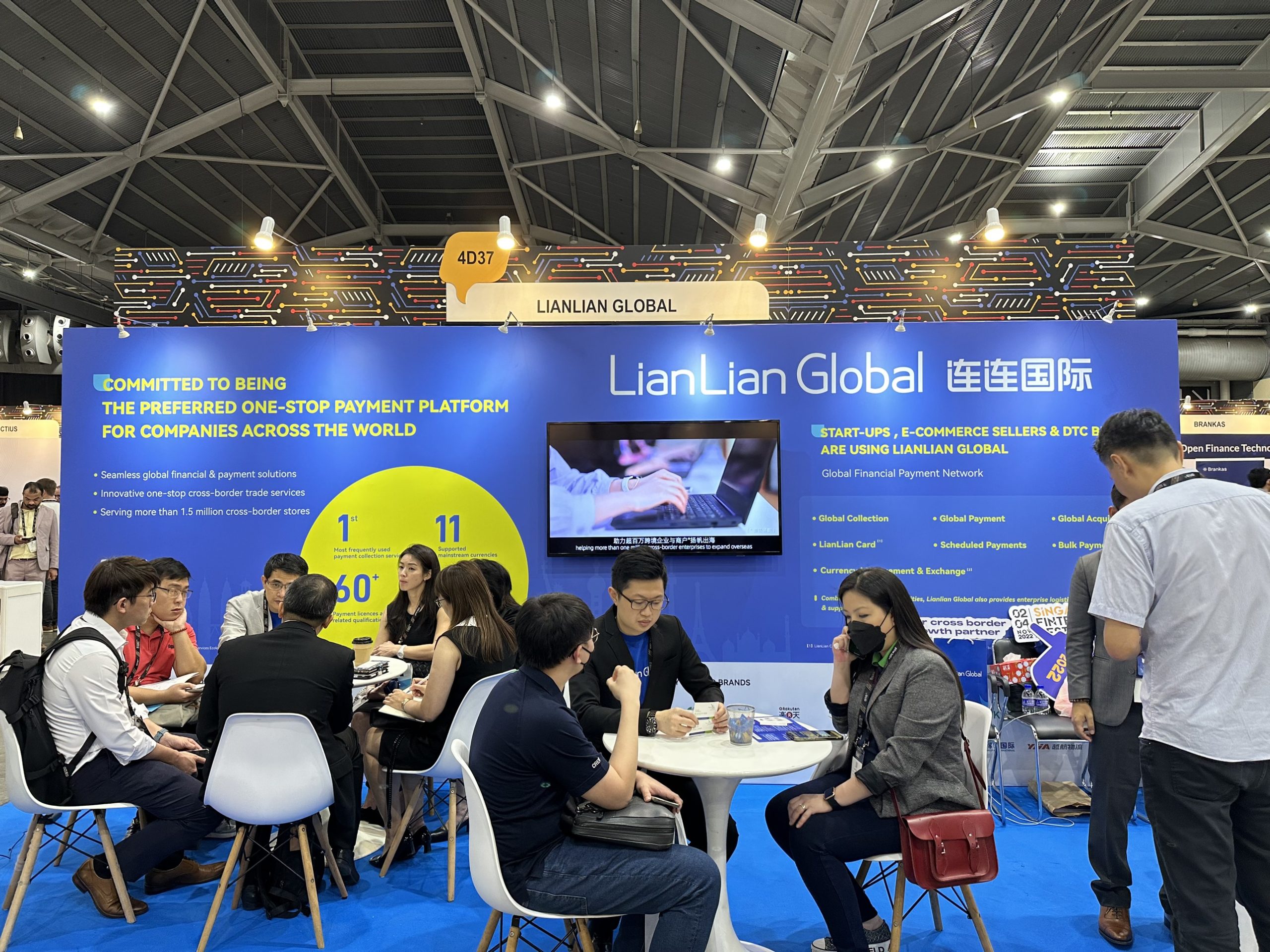 To delve deeper into the emerging issues of the financial technology industry, businesses can listen to macro analysis from experts and influential individuals in each topic. Experts offer comprehensive solutions based on a wealth of knowledge, experience, and research.
Apart from its professional values, the Singapore Fintech Festival 2022 also keeps the spirit of a financial technology festival by building a global connection platform between individuals, businesses, investors, and influential experts. It is a destination for convergence not only in terms of knowledge but also where inspirational financial stories are heard, shared, and applied on a global scale.
Notable numbers:
60,000+ attendees
850+ speakers
500+ businesses
Monetary Authority of Singapore - Elevandi - Constellar
Đơn vị phối hợp thực hiện:
The Association of Banks in Singapore