Amazon Prime Day has been the largest shopping festival for almost 10 years since its launch in July 2015. Prime Day continues to break sales records over the years generating billions of dollars in profits to the sellers because of epic deals and exclusive offers. Last 2022 Prime Day marked the peak with over 300 million items sold in total and an average of 100,000 products sold per minute.
Considering the enormous purchasing power that comes with Prime Day, this is not only an excellent opportunity for businesses to rocket their sales but also a great chance to increase brand awareness in the market while effectively introducing their offers to millions of customers.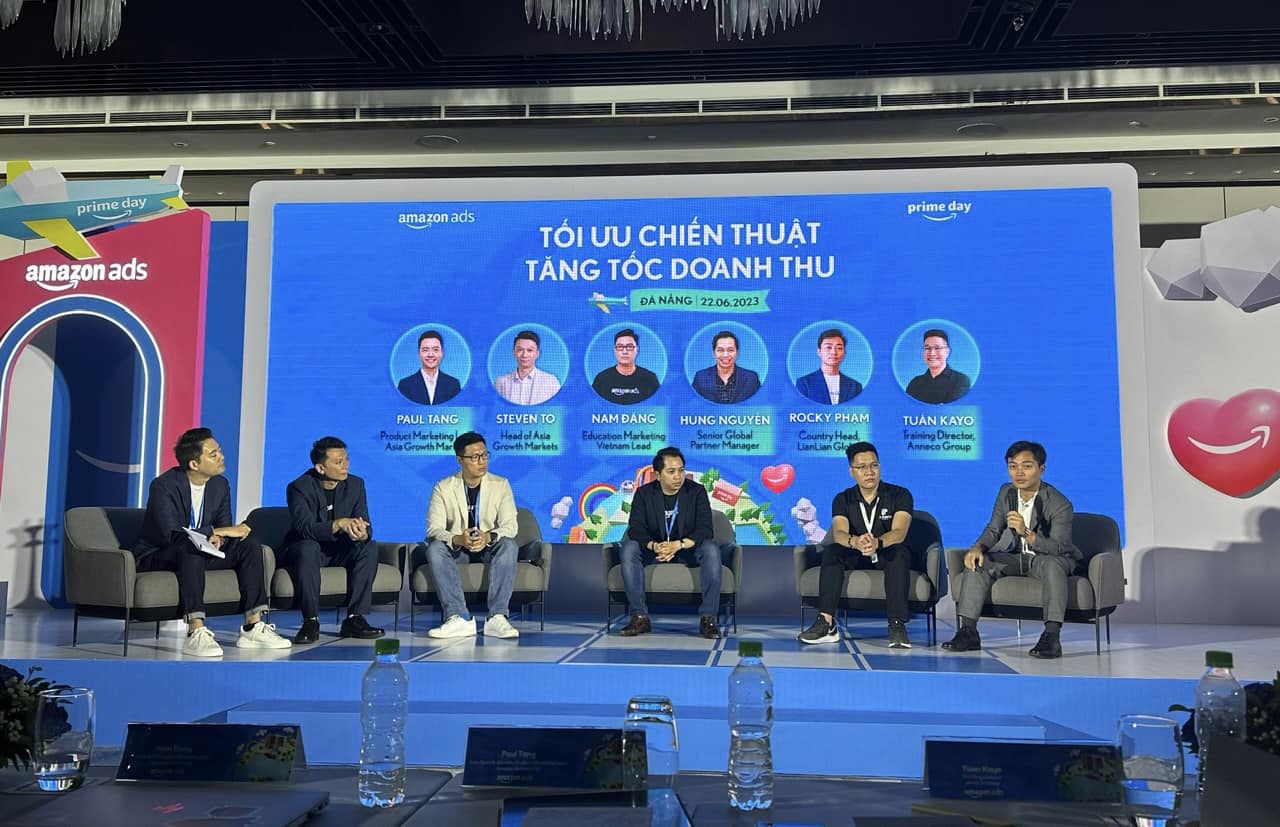 Prime Day is taking place this year on July 11th and 12th, 2023, over 24 countries attracting thousands of Prime customers. In preparation for Prime Day, a series of events themed "Optimizing tactics and accelerating revenue" was held in the North (Hanoi- 30/06), the Central (Da Nang-June 22) and the South (Ho Chi Minh City- June 28).
As an important part of the event, Amazon Global Sellingwith Amazon Ads ignited Vietnamese sellers with insightful training insights into adverstising campaign . This has exposed these Vietnamese sellers to different perspectives, enabling them to create the best-selling strategies for this year's Prime Day season and adequately prepare for market recovery in the coming years.
The key topics discussed at these events were as follows:
Strategic choice: stability or growth
Analysis of customer consumption trends and market volume
Building a set of standard keywords
Plan and program attractive incentives
Set up an ad campaign with a compelling message using Amazon's advertising toolkit
Reasonable budget balance and cost optimization
Insightsful knowledge regarding product life cycle, trending industry niches over years, and predictions of potential selling products in the coming Prime Day season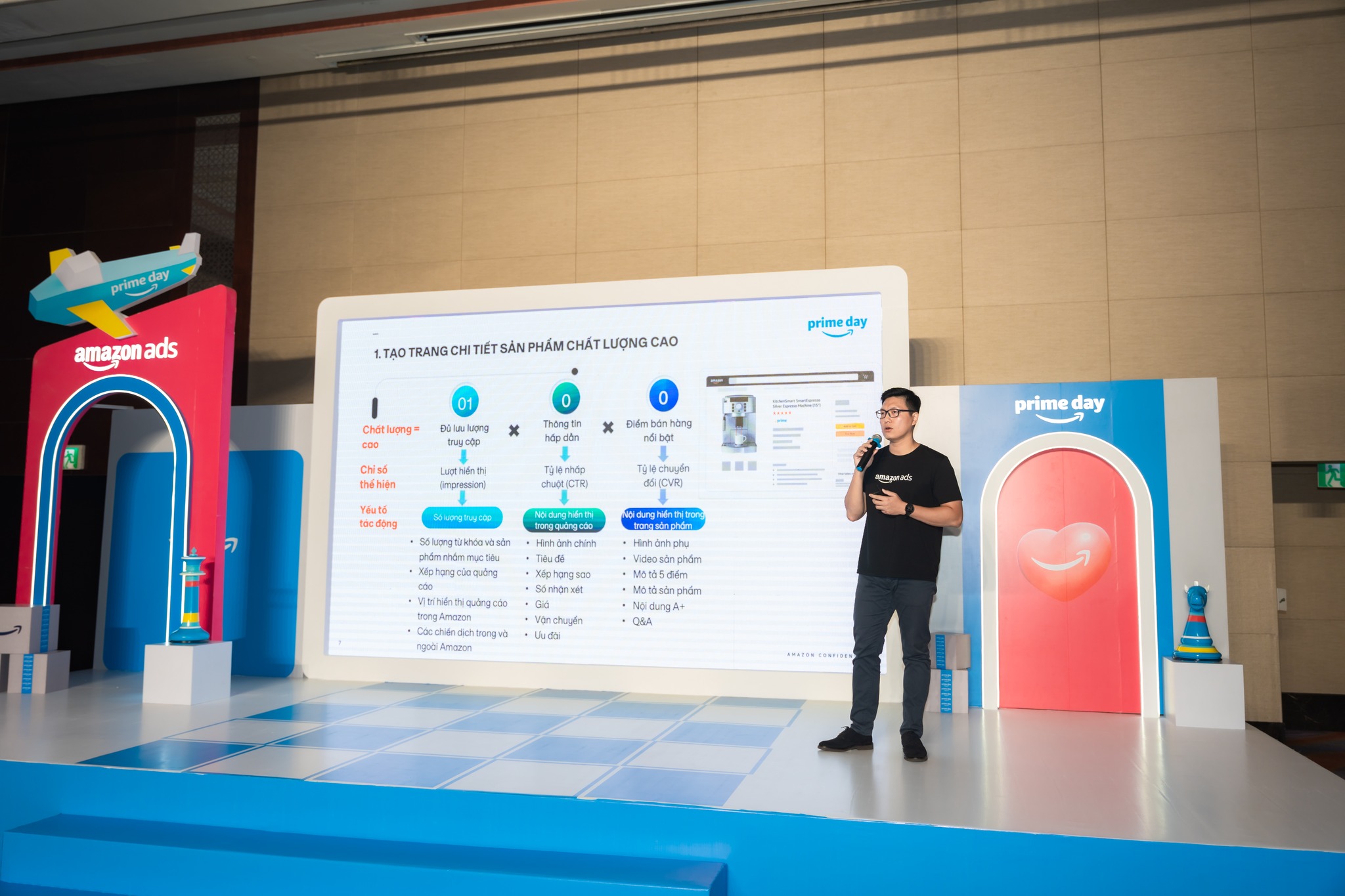 There was also a live round-table discussion between Amazon Global Selling representatives and leading service providers in the e-commerce industry. All trending topics inside the e-commerce market was being discussed, covering from payment gateway services, logistic, and print on demands (PODs) companies to prospective sellers approaching method throughout the Prime Day, the biggest shopping festival this summer.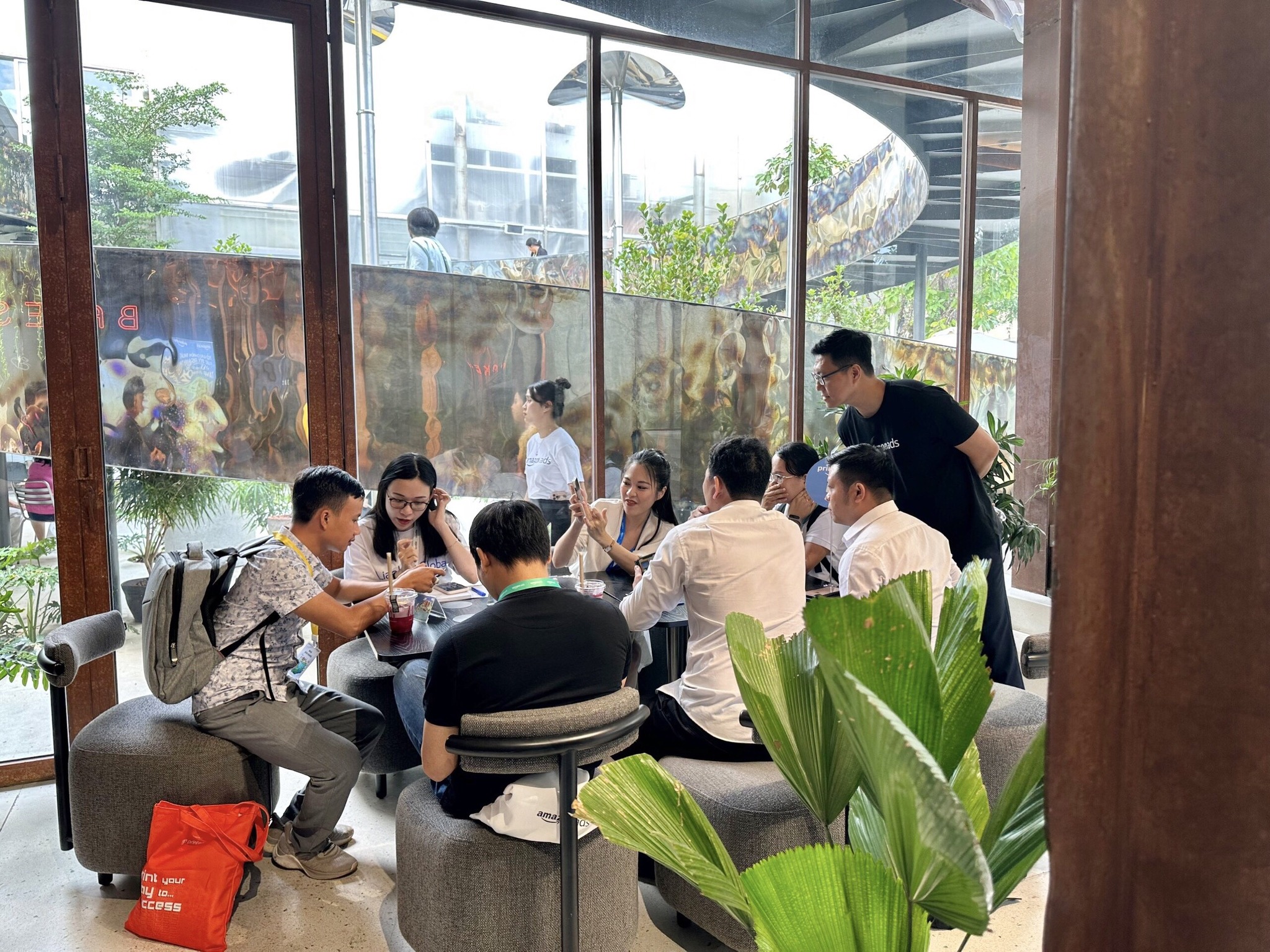 LianLian Global took immense pride in being the trusted payment partner for Amazon sellers worldwide. Our dedicated team of representatives and professional account managers stayed ready in the event to provide direct support to sellers, offered invaluable insights and expertise on financial budgeting and cash flow management. With a focus on profit maximization, we strive to empower sellers with the optimal products and knowledge needed to thrive in the dynamic world of e-commerce.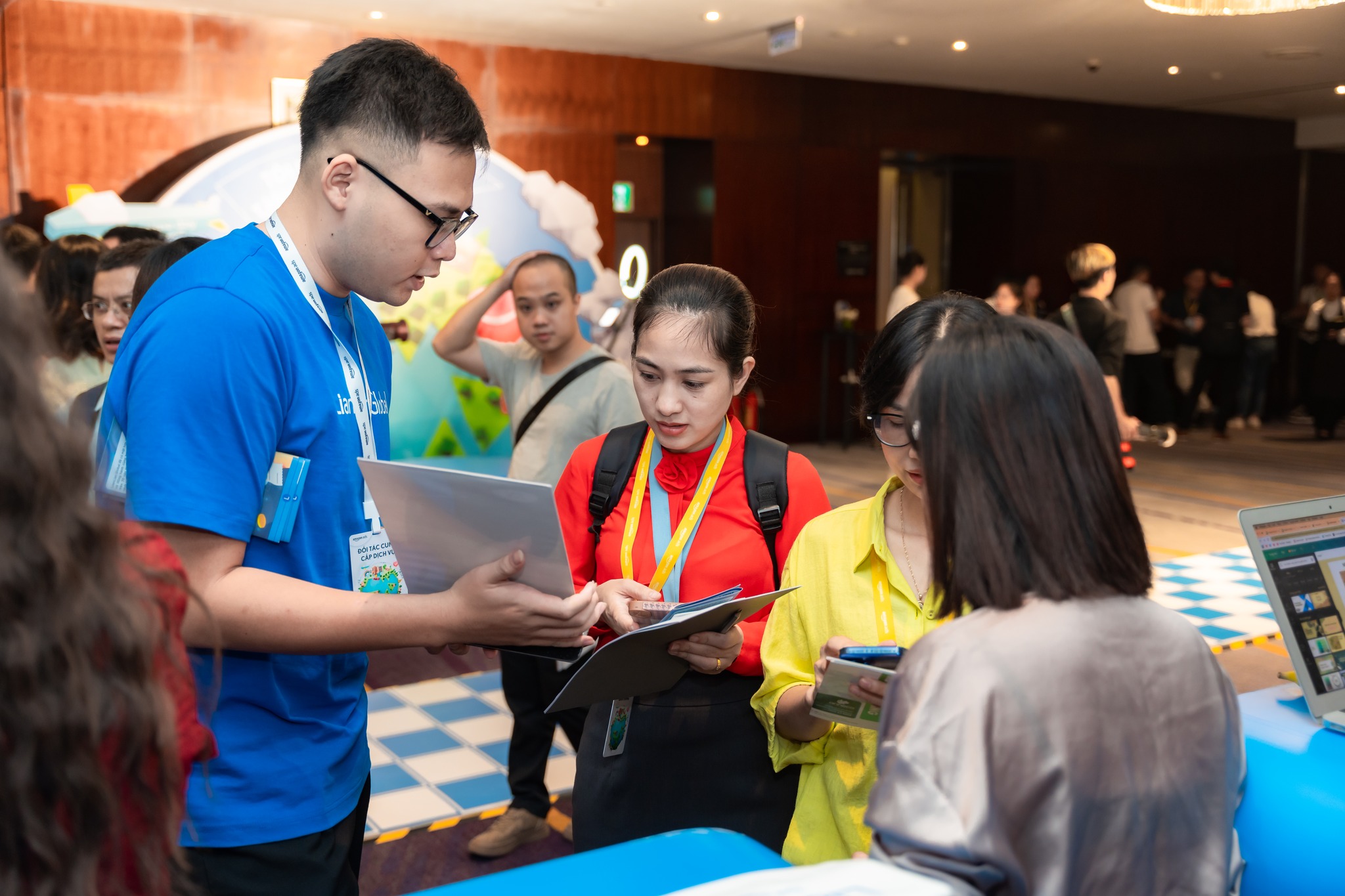 With the valuable knowledge shared by representatives from Amazon Ads, Amazon Global Selling, LianLian Global and other keynote speakers, the Vietnamese Sellers community is well equipped to achieve the highest revenue boost this upcoming Prime Day 2023 season.
Đơn vị phối hợp thực hiện: