Discover the potential behind starting a cross-border Print-On-Demand (POD) business in the Ornament industry, on August 3, 2023, Merchize held a workshop titled "Small investment, Big returns: The secret to sell millions of Ornaments in the End-of-Year sale season". This event provided insights into Ornament consumption trends and practical strategies for cross-border e-commerce platforms like Amazon and Etsy.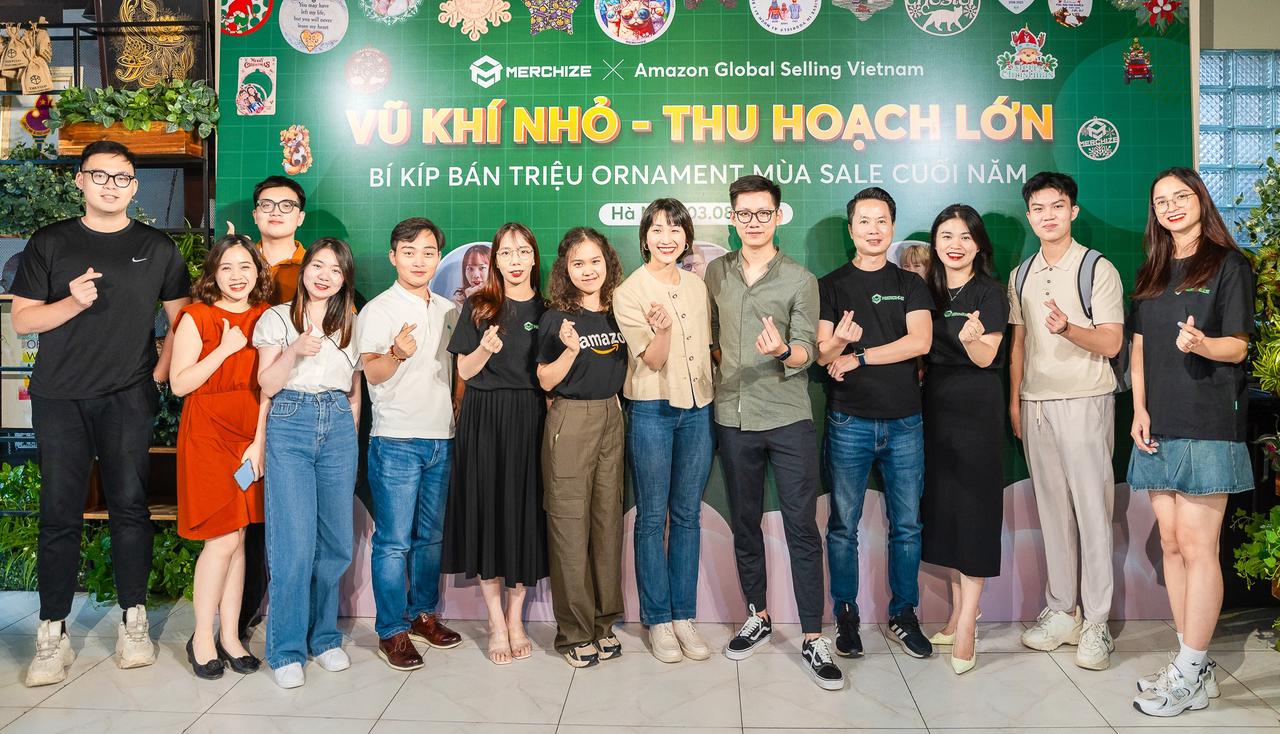 Ornaments, originally small decorations for Christmas trees, have evolved to become essential for various festive occasions. They're a staple in American households, with demand skyrocketing during the year-end season.
The Ornament sector's allure for international POD sellers lies in its potential, which includes:
The Ornament market on Amazon generated a total revenue of $5.7 billion in 2022. This category expected to grow annually at 3.54% from 2022 to 2030, reaching an impressive $7.5 billion by 2030.
Ornament sales peak around major holidays, particularly from December 15th to December 20th. Interestingly, during this peak period, the search term "Ornament" outpaces searches for "t-shirt," a popular product for many POD sellers.
Low input costs, simplicity, and diverse search niches.
Moreover, it's effortless to integrate supportive technologies into Ornament production, such as:
ChatGPT: Streamlining time with quick generation of quotes, a key element for product branding.
MidJourney: Assisting in mass production of diverse design choices.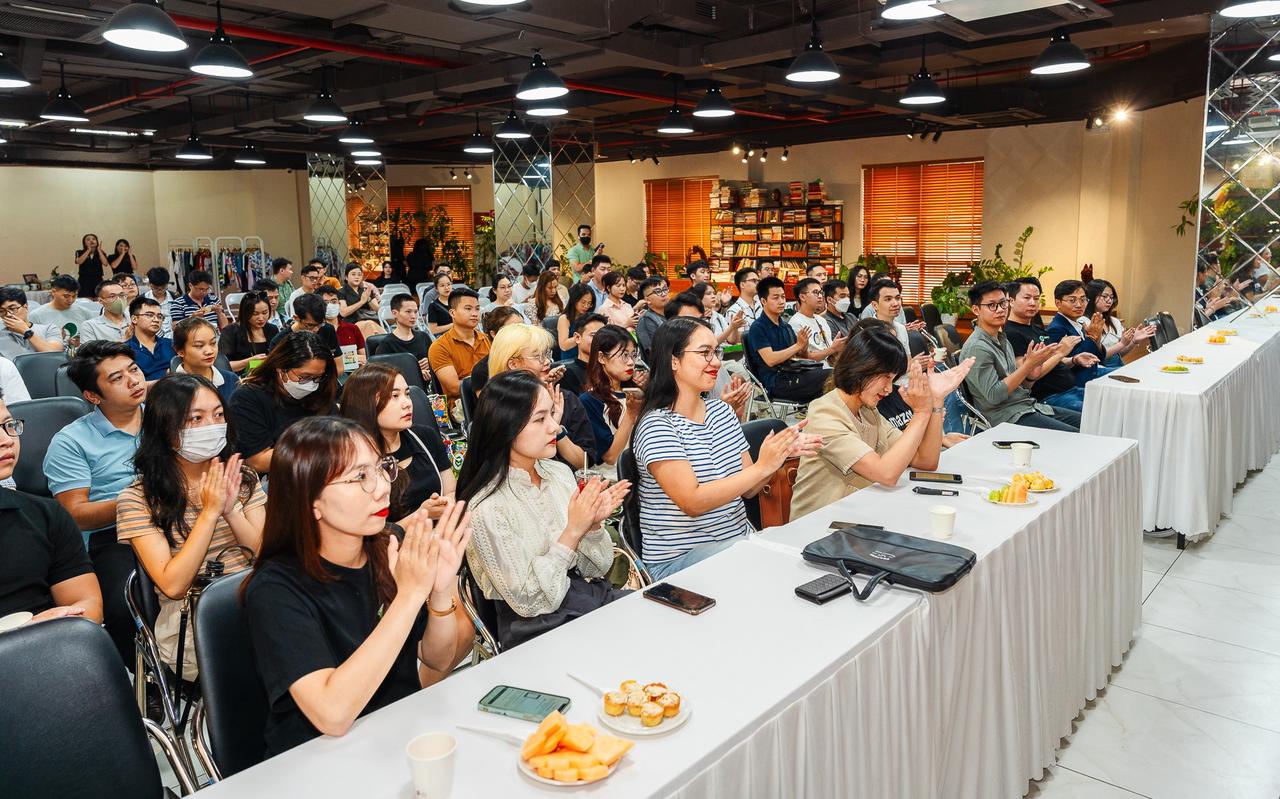 In collaboration with Merchize, LianLian Global introduces an automatic top-up payment feature through LianLian's wallet, eliminating transaction fees, exclusively designed for our valued sellers at Merchize!
We extend our gratitude to Merchize for inviting LianLian Global to the "Small investment, Big returns: The secret to sell millions of Ornaments in the End-of-Year sale season" workshop. This event offered valuable insights into the year-end Ornament market and this year's style trends. We look forward to supporting Merchize sellers in the upcoming promising sales season.
Contact and follow LianLian in the following channels for comprehensive advice and update the latest information from us:
Đơn vị phối hợp thực hiện:
Amazon Global Selling Vietnam