The Multi-Platform Connection event was a fantastic opportunity for members of the cross-border e-commerce ecosystem in Vietnam to come together and exchange ideas. The event was attended by over 300 guests, including sellers, manufacturers, carriers, finance professionals, and trainers. It was also the official launch of LianLian Global in the Vietnamese market.
LianLian Global Vietnam organized the event on October 10th, and it was a resounding success. The event allowed LianLian to demonstrate its commitment to becoming the go-to source of information for sellers from all over the country.
During the event, Mr. Rocky Pham, the Country Director of LianLian Global Vietnam, shared his insights into the e-commerce market in Vietnam. He also outlined LianLian's vision and mission to support sellers and promote the overall growth of the market. LianLian's mission is to be a multi-value companion, providing more than just payment solutions. They offer resources from finance to tax advice and business operations to help Vietnamese sellers and products go global.
Ms. Ruby Pham, the Head of Growth of LianLian Global Vietnam, also introduced the guests to LianLian's main products. These include receiving global payments, making payments, withdrawing money to local banks, providing bank statements, and LianLian Global's payment gateway service for DTC merchants. The support team in Vietnam helps to minimize cash flow risks.
LianLian values the diversity of its partner network, which enables us to provide sellers with the most suitable units throughout their business journey. As such, we were thrilled to have over 20 partner units operating in the e-commerce field participate in our recent event. These partners set up booths to provide guests with valuable advice on products and services.
Our goal is to create events that offer tangible benefits to sellers and promote the sustainable growth of the cross-border e-commerce industry in Vietnam.
Standout figures:
– More than 300 guests attended
– More than 20 partners from diferent industry
Đơn vị phối hợp thực hiện:
Diễn giả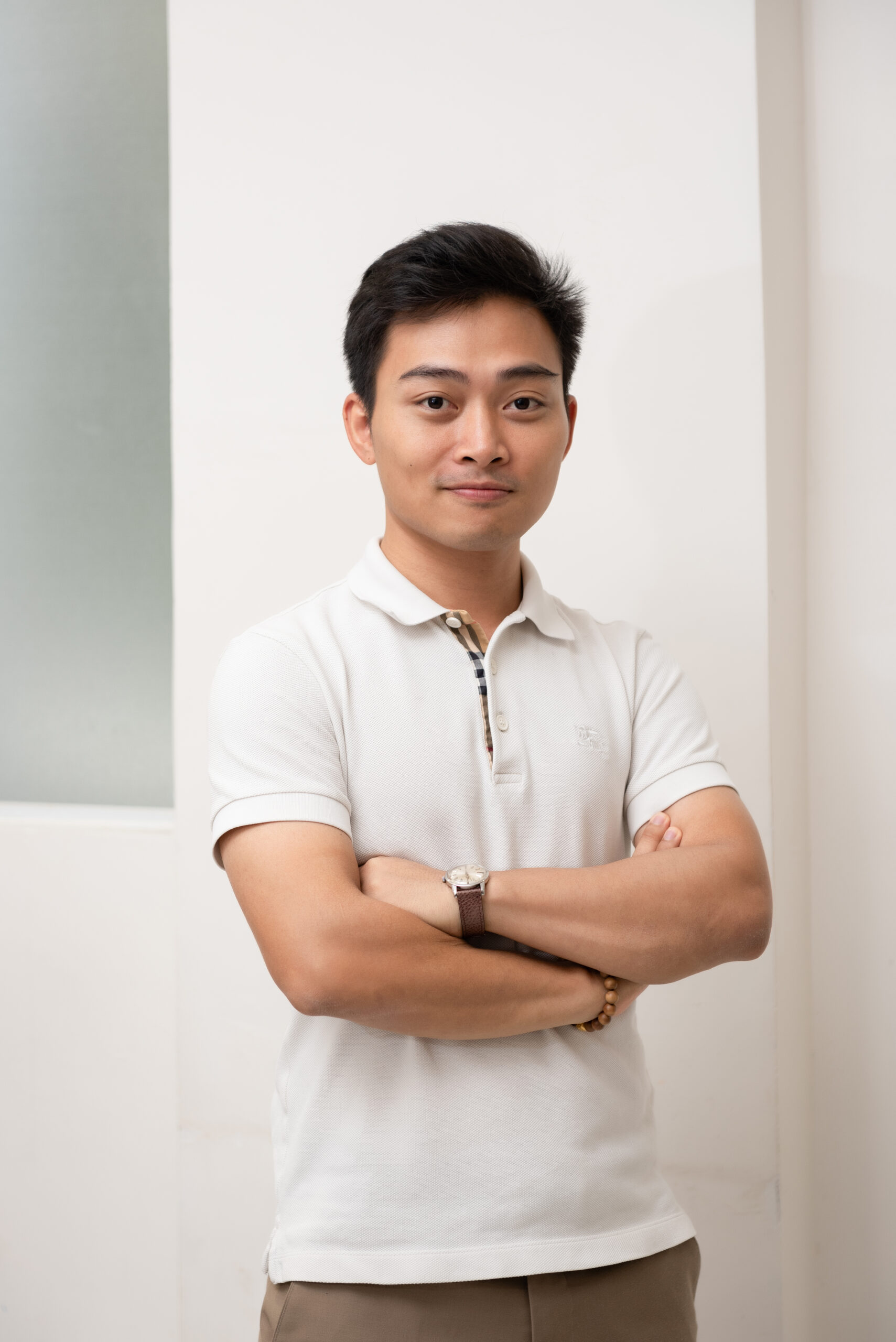 Rocky Pham
Country Director LianLian Global Vietnam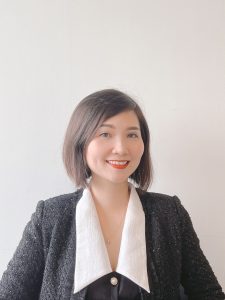 Ruby Pham
Head of Growth LianLian Global Vietnam