In response to the growing demand for personalized products, Print On Demand (POD) items have gained significant popularity on global e-commerce platforms, particularly in the United States. Among these platforms, Amazon is a prominent player that cannot be overlooked for POD business, offering access to a vast customer base and reliable, secure services for sellers.
To assist sellers in effectively launching their POD business on Amazon, Amazon Global Selling Vietnam has partnered with LianLian Global to host an exclusive workshop series tailored specifically for LianLian's customers.
As an intimate event with limited participants, the organizers aim to provide a comfortable and interactive space for attendees. The workshop is divided into four parts, covering various topics related to POD business on Amazon, as follows: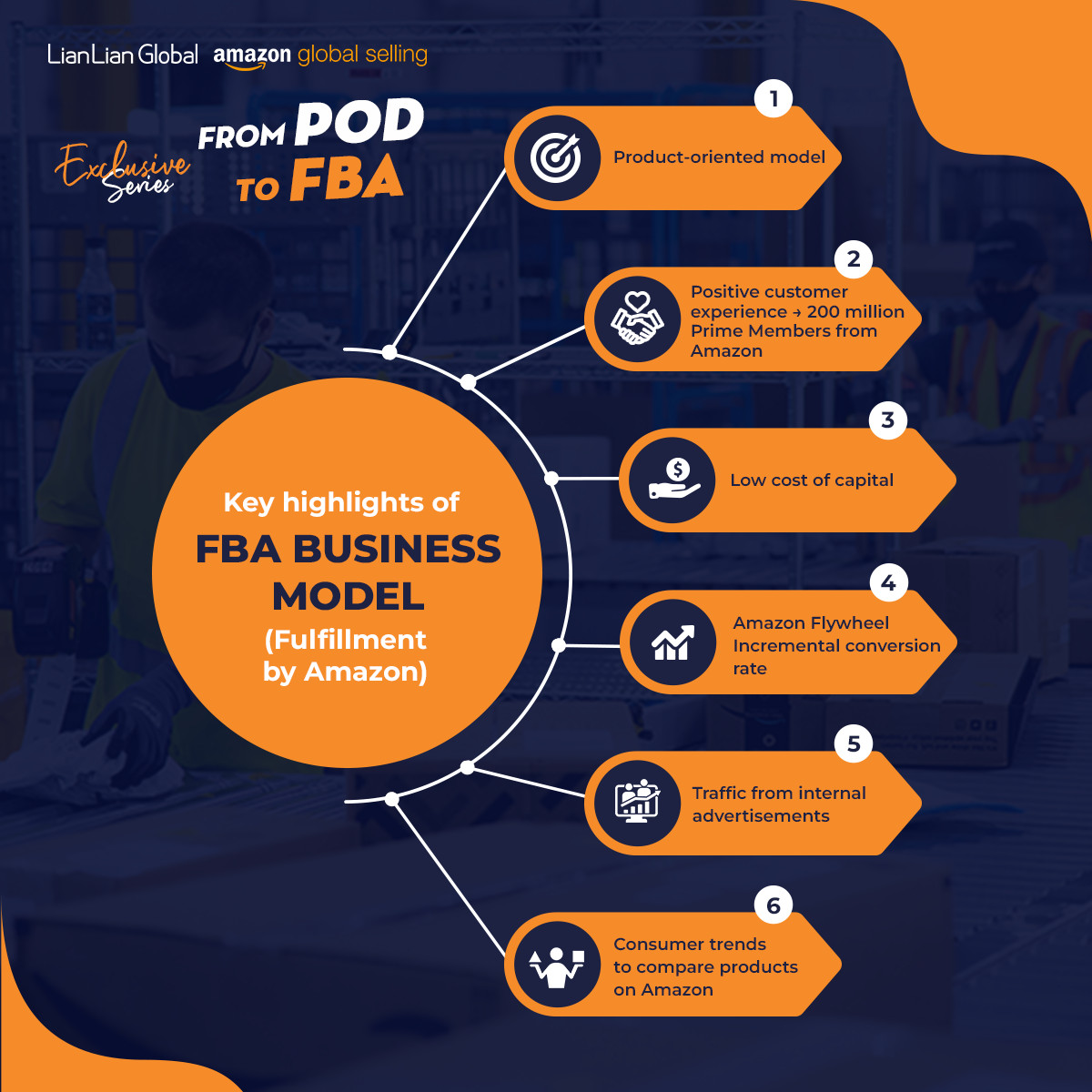 Date: 14/04/2023
POD-to-FBA Series Kick-Off – Steps to Access Amazon for POD Sellers
POD Advantage in Amazon Seasonal Sales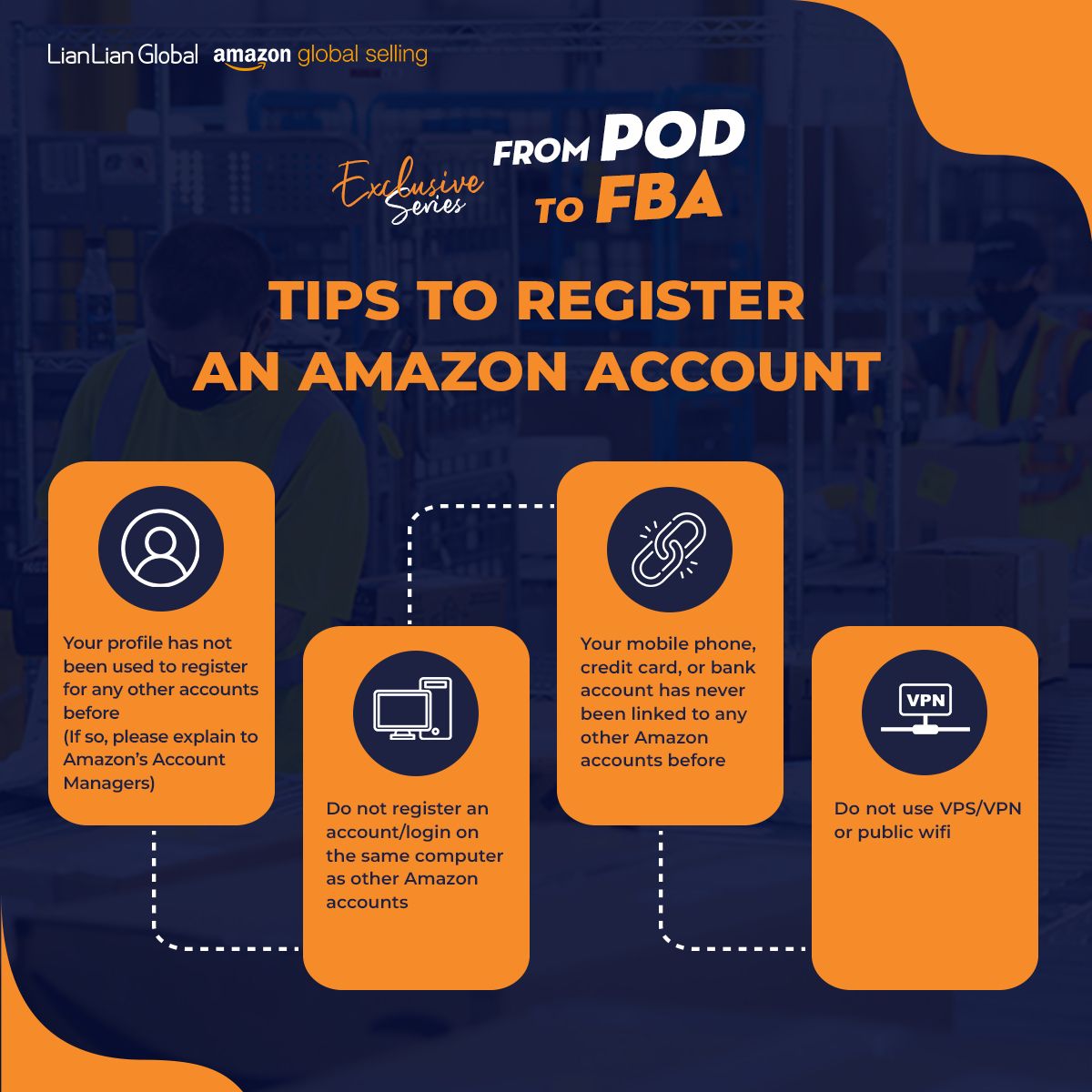 Date: 27/04/2023
Account Health and Common Issues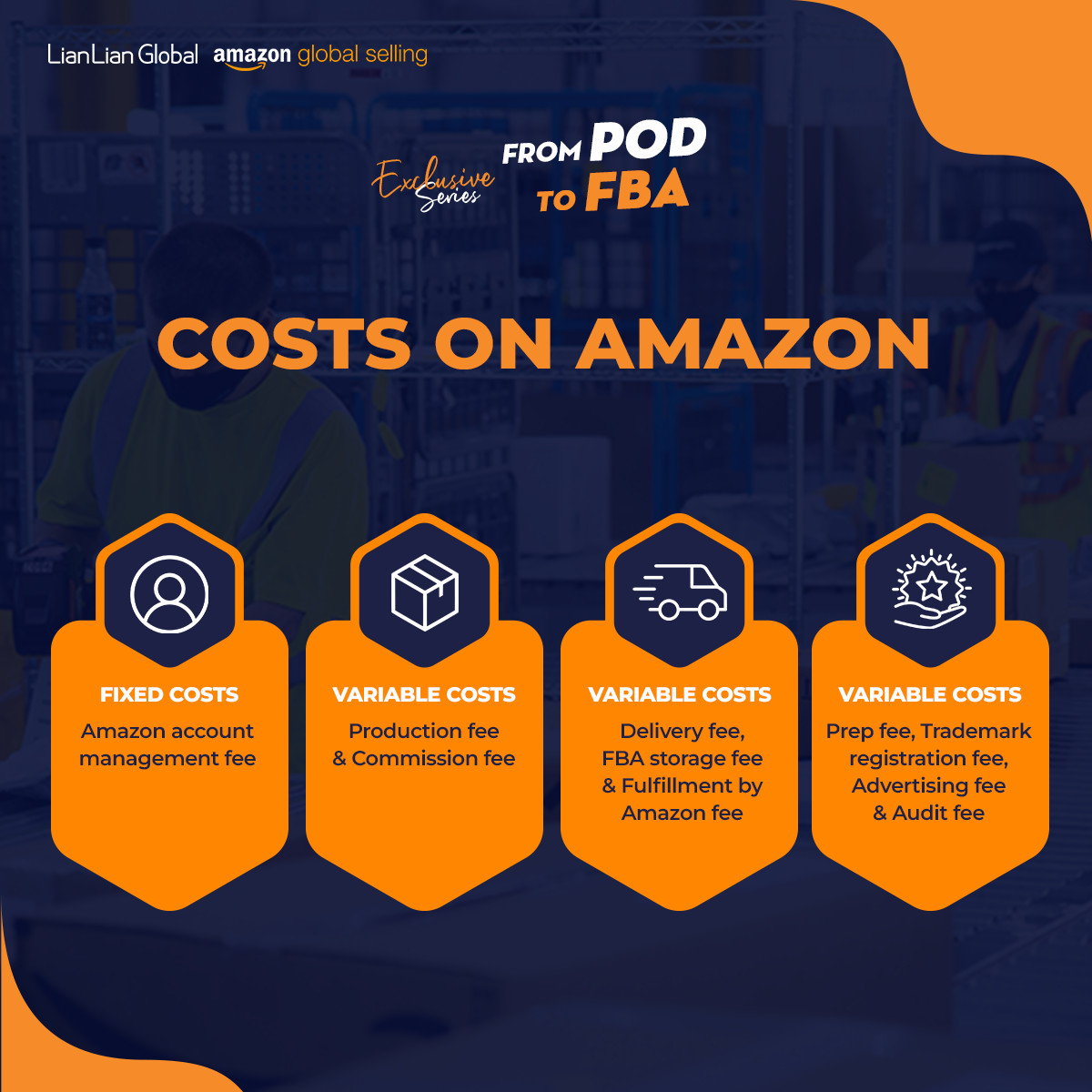 Date: 08/05/2023
Amazon Costs and Profit Loss Plan
Inventory, Cash Flow, and Financial Management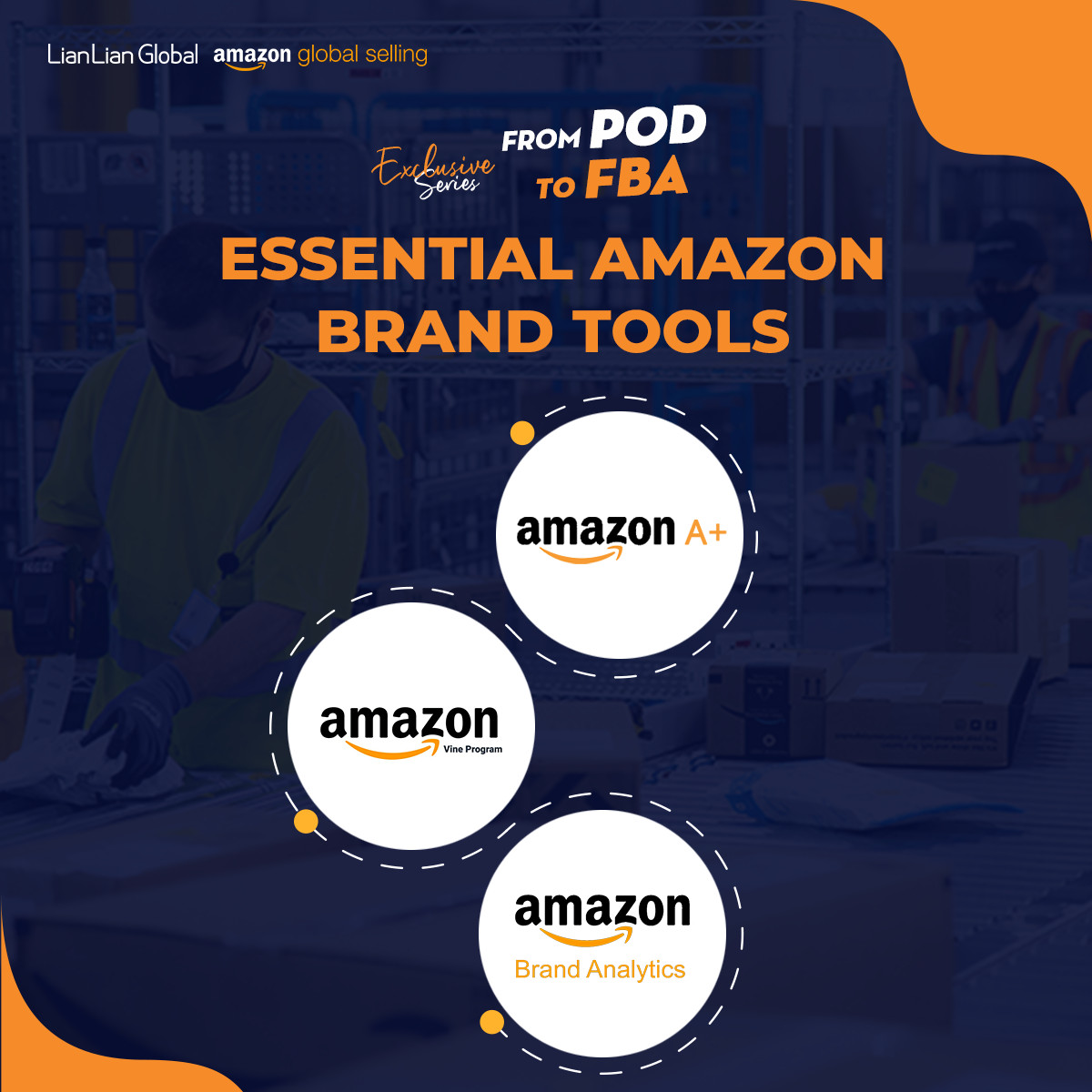 Date: 12/05/2023
Branding and Amazon Brand Tools
Advertising for Advertising Saints
To ensure you don't miss out on any opportunities to participate in these exclusive events, kindly follow LianLian Global's fanpage and website for updates.
Fanpage LianLian Global Vietnam
Community LianLian Global Vietnam
Telegram Channel
LinkedIn
Đơn vị phối hợp thực hiện: