Card acceptance
LianLian Global Card acceptance is a solution that allows merchants to accept debit or credit card purchases from customers.
Why LianLian Global is the first choice for your website?
Effortlessly integrated with various web-builder platforms such as Shopify, WooCommerce, Magento, etc.
No minimum revenue is required
Synchronized management to streamline your global finances from collect and store funds, convert multiple currencies to send payments
Free tech-docking and annual fee for sellers who register early. Fast onboarding and effortless integration options: Cashier, IFrame, API, SDK, self-built sites plug-in
Support mainstream credit/debit card payments: Visa, MasterCard, UnionPay, JCB, Discover, American Express and hundreds of local payment methods
A frictionless payment experience and world-class security to protect your customers and your business. Intelligent dynamic 3DS risk control system to increase the security of your transactions
Instant customer support in your local hours and language to eliminate the risk of cashflow interruption and protect the merchants benefits at most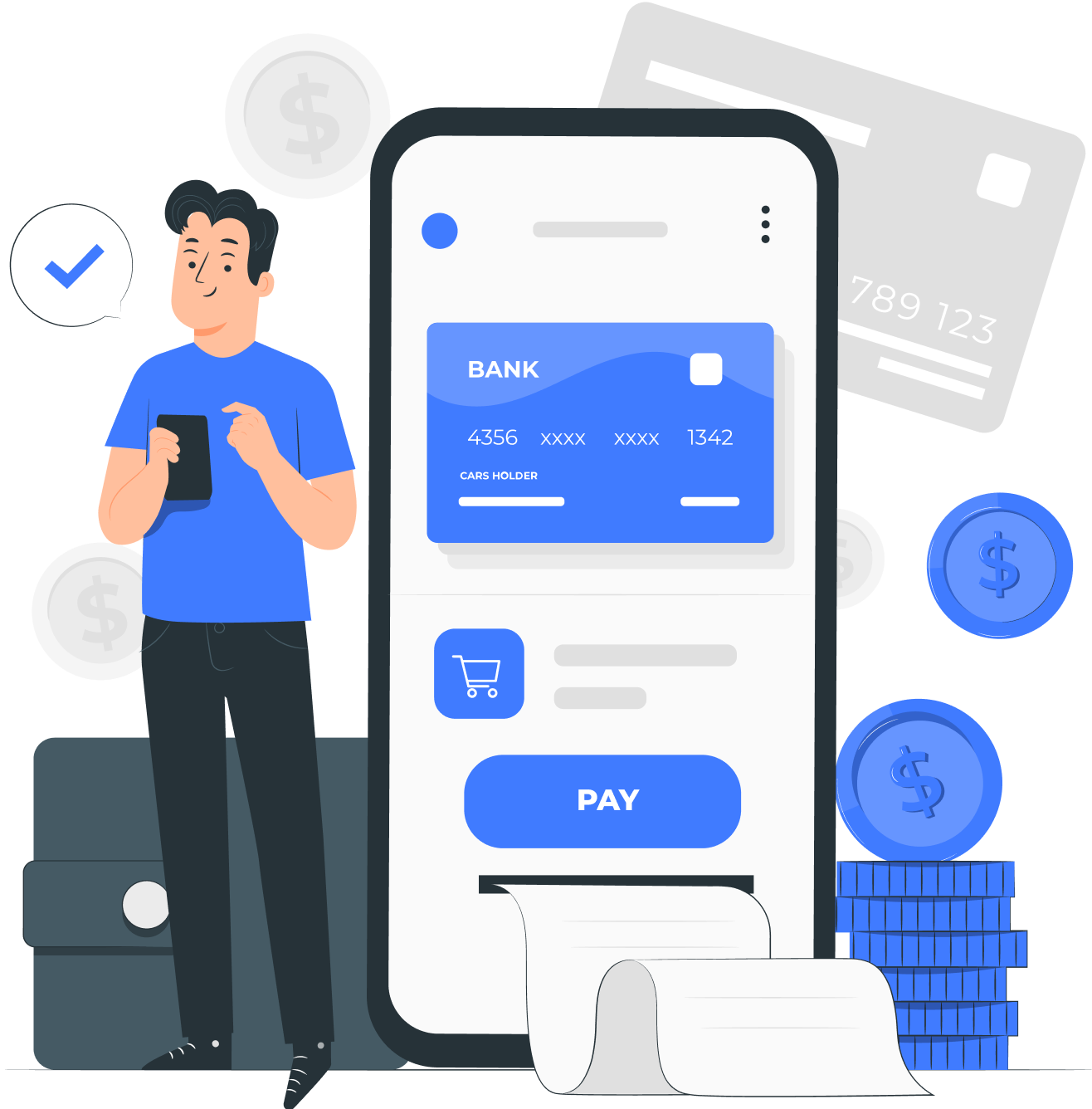 Registration requirements for LianLian Global card acceptance service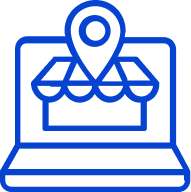 Own an international entity in one of the countries: United States, United Kingdom, Hong Kong, Singapore, Thailand and Vietnam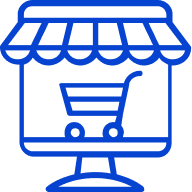 Own a online store built via mainstream site-building platforms such as Shopify, WooCommerce, ShopBase, etc.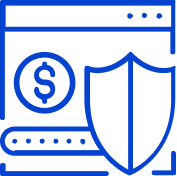 Be compliant to copyright, trademark and branding regulations
Reach the global markets in 3 easy steps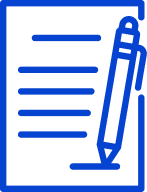 Prepare and submit business documents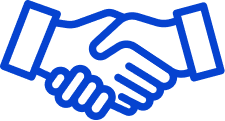 Sign a contract to proceed card acceptance integration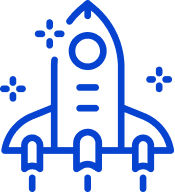 Connect the card acceptance service into your eCommerce website