Step 1: Choose "Cards" tab on the menu bar.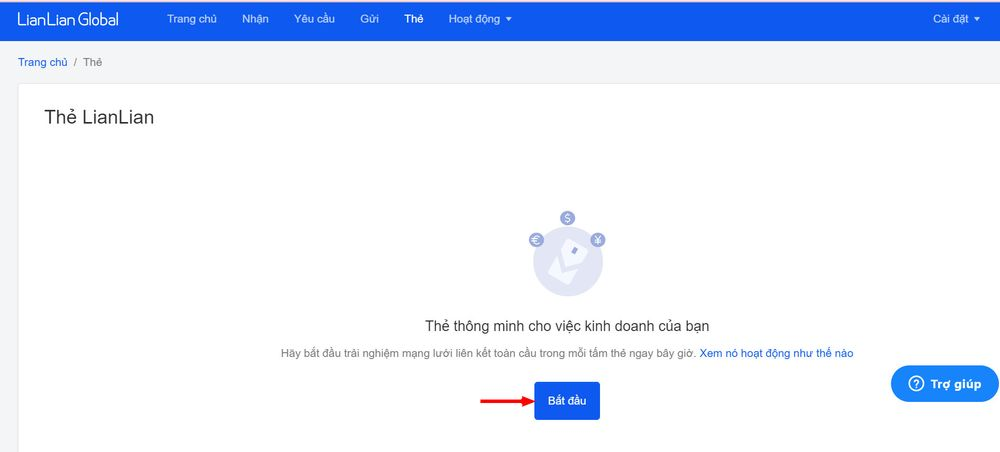 Step 2: Click on the "Add new card" button. If you have reached your card limit and cannot create a new card on your own, please contact our Account Manager for assistance.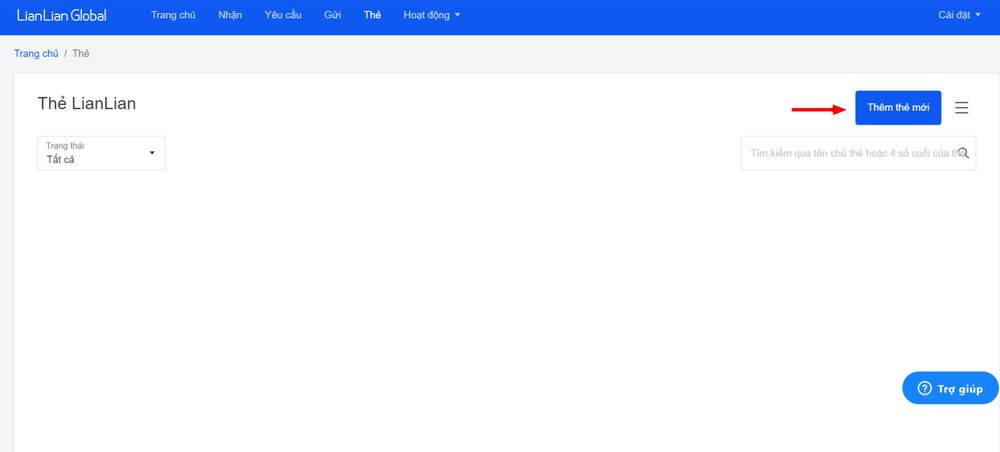 Step 3: You can name each card for easy management. Then, select "Submit".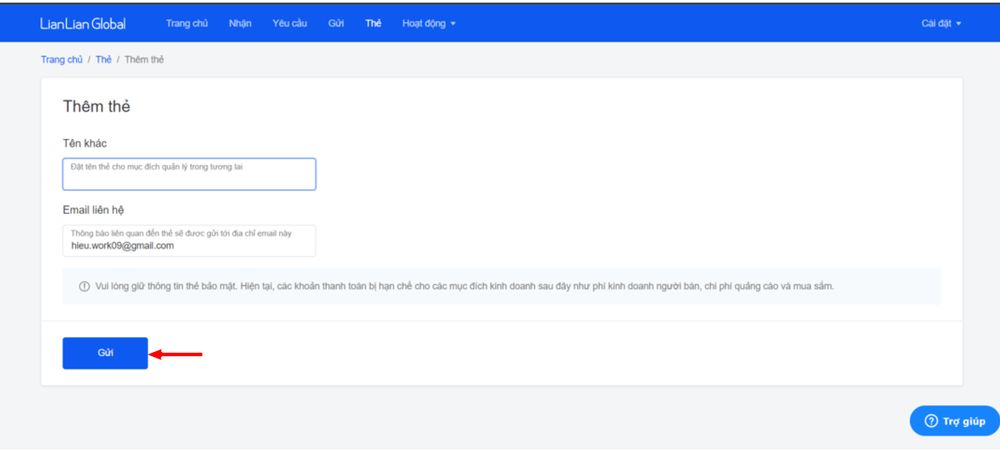 Step 4: Complete the card activation. We will send an email notification when your card is ready for use.