Cross-border E-commerce has accompanied Vietnamese sellers in the mutual journey to grow further for many years. It has been ever-evolving to reinforce traditional distribution channels, helping domestic businesses easily reach potential outputs, as well as markets to distribute their products.
Correspondingly, E-commerce is gradually transitioning to a new stage of development, centralized around sustainable business development. Acknowledging the concerns and obstacles of the Vietnamese seller community, prior to such a critical transformation, the UNLOCK – THE NEW SUCCESS event co-organized by LianLian Global and Printway in Hanoi on May 12th, 2023 and Ho Chi Minh City on May 19th, 2023, have successfully took place with the participation of hundreds of merchants.

During the event, special guest Ms. Pham Ngoc Anh – Senior Account Manager Amazon Global Selling shared: "Besides finding niche products or managing account health, one prominent factor contributing to sustainable business planning that sellers often miss out on is brand building and developing."
With diverse experience and successes in implementing and consulting OKRS for large-scale enterprises, speaker Mr. Mai Xuan Dat also joined the event to present insights into corporate governance strategies and human resource management through specific examples.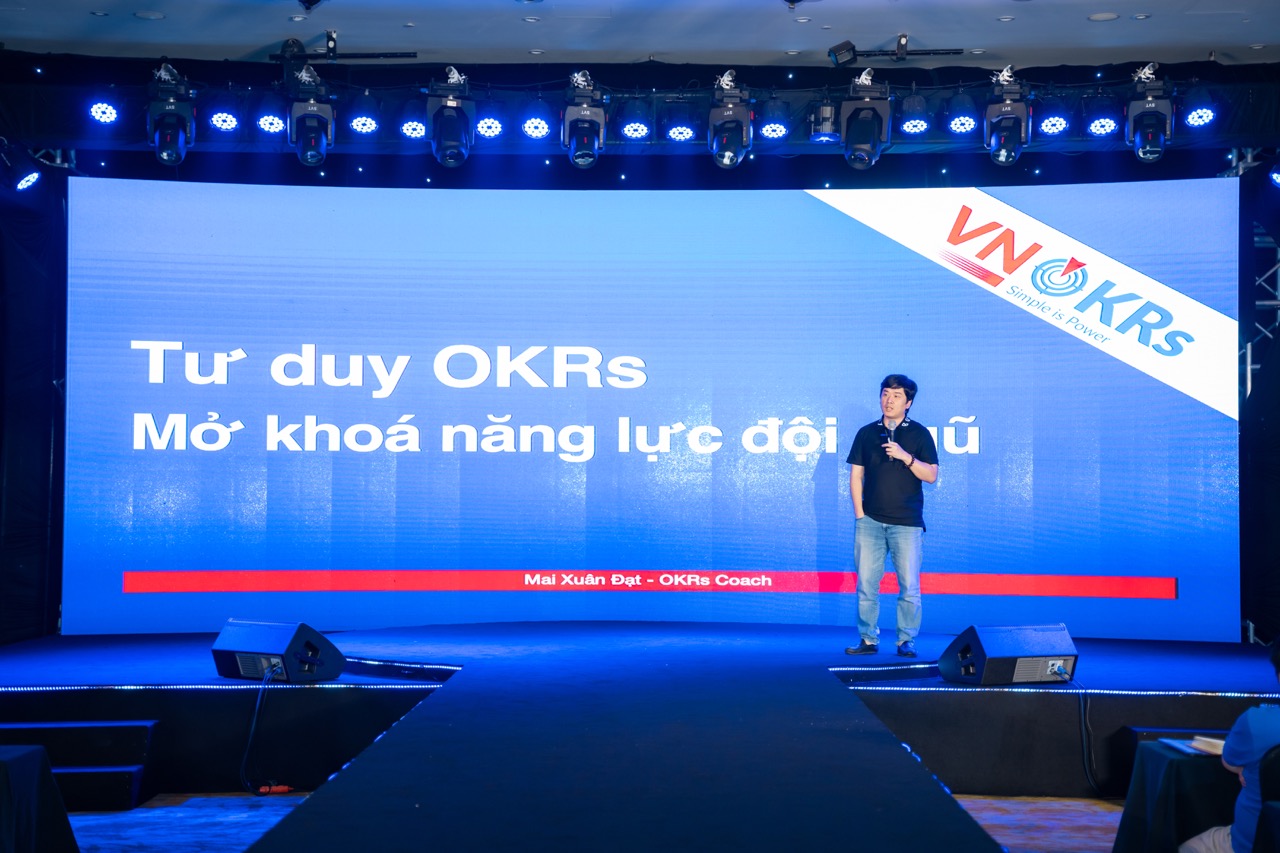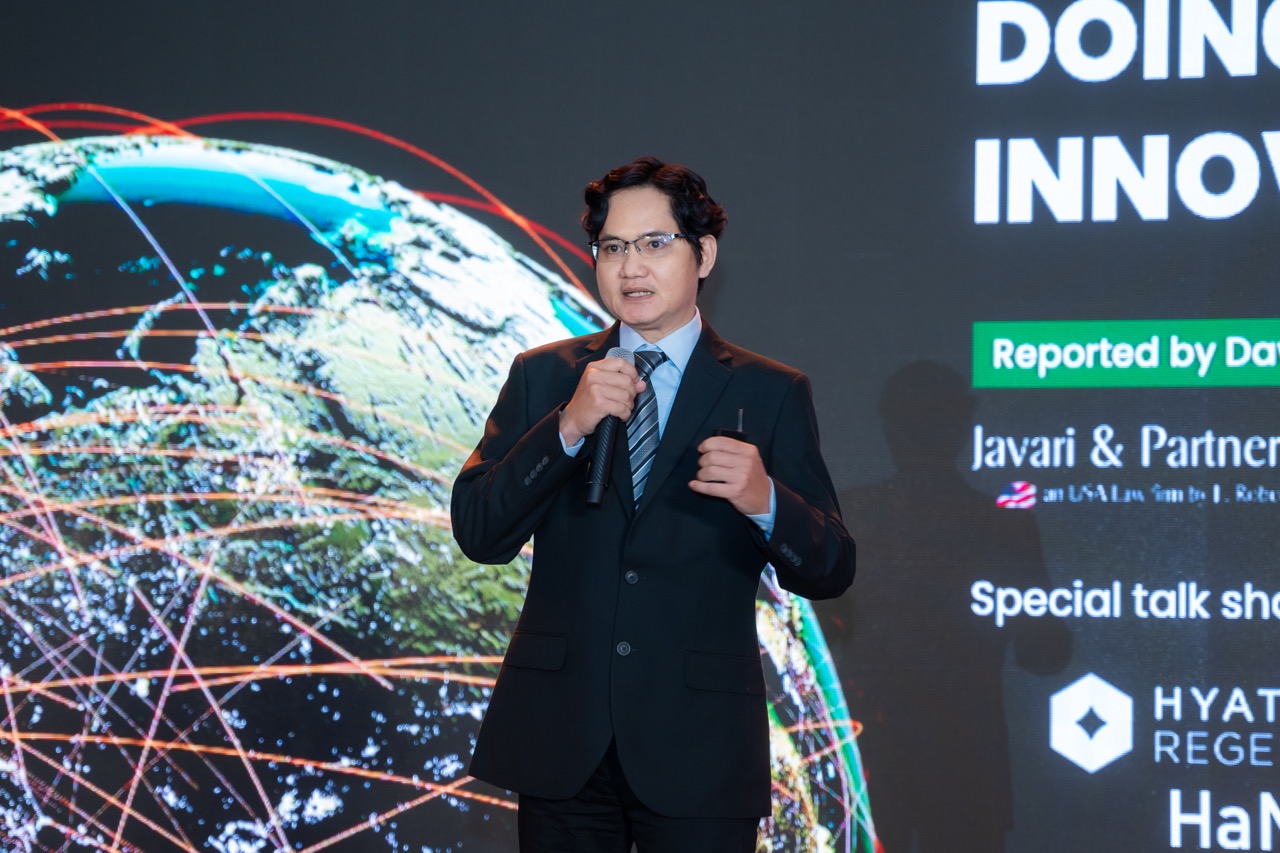 Remarkably, the event had an opportunity to welcome Mr. David Nguyen, who has assisted in tackling numerous issues related to intellectual properties regarding global E-commerce activities and asserting the role of innovation in product value.

"In order to develop a million-dollar business on Amazon, businesses need to build a solid foundation from finding talented products, investing in resources, planning a specific direction, and building a brand" said special guest Ms. Mai Quynh Anh, Senior Account Manager Amazon Global Selling. Furthermore, firms must maintain the connectivity between Amazon, suppliers, businesses, and customers.
Follow up, Mr. Mai Xuan Dat, who has experience effectively implementing and consulting OKRs for major organizations, also provided a brief presentation on corporate governance methods and human resource management using particular examples. like a proper "lecture" He believes that using OKR in corporate governance, performance management, and corporate culture development will help to create a "Happiness – Growth – Sustainability" environment.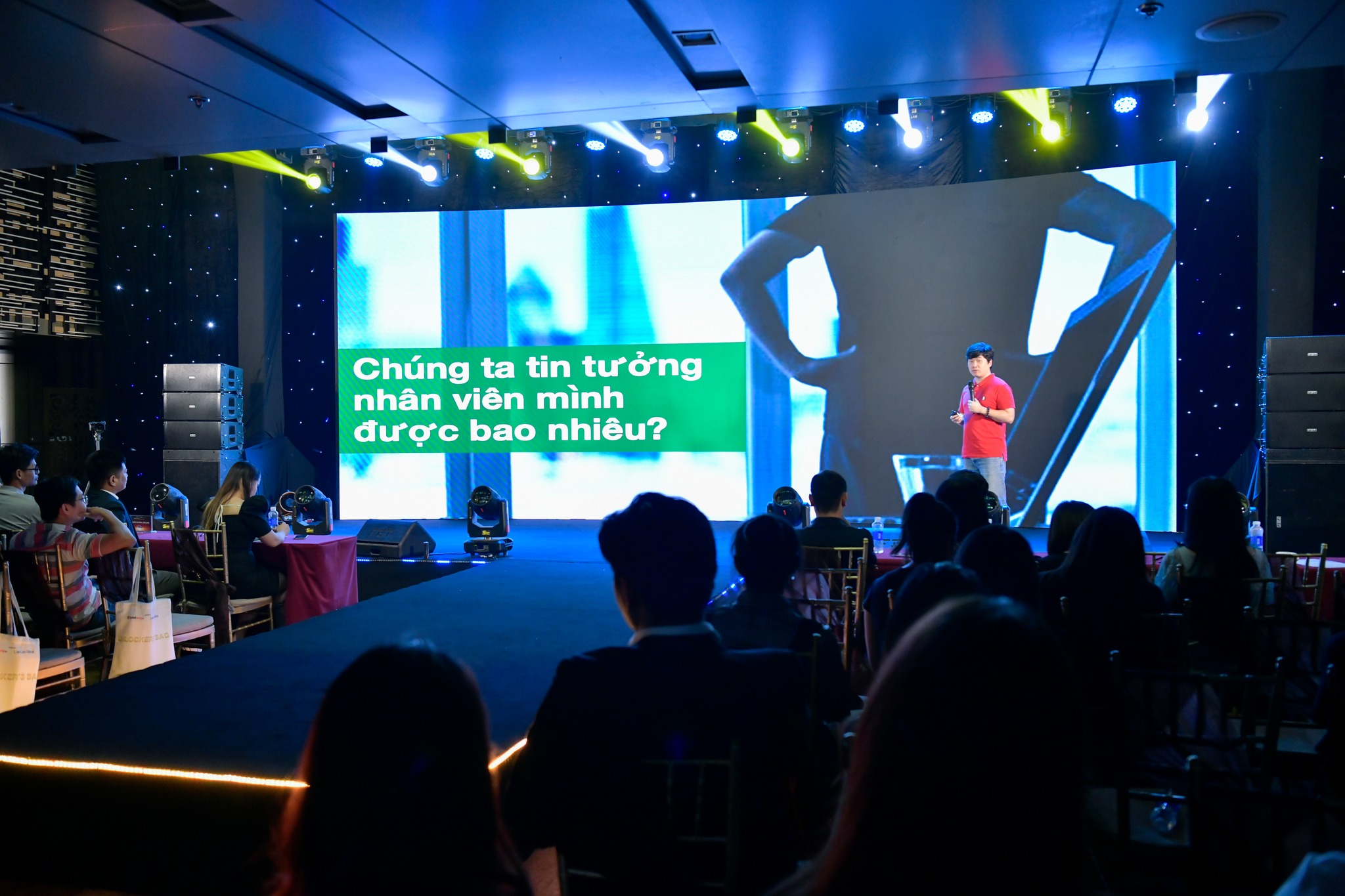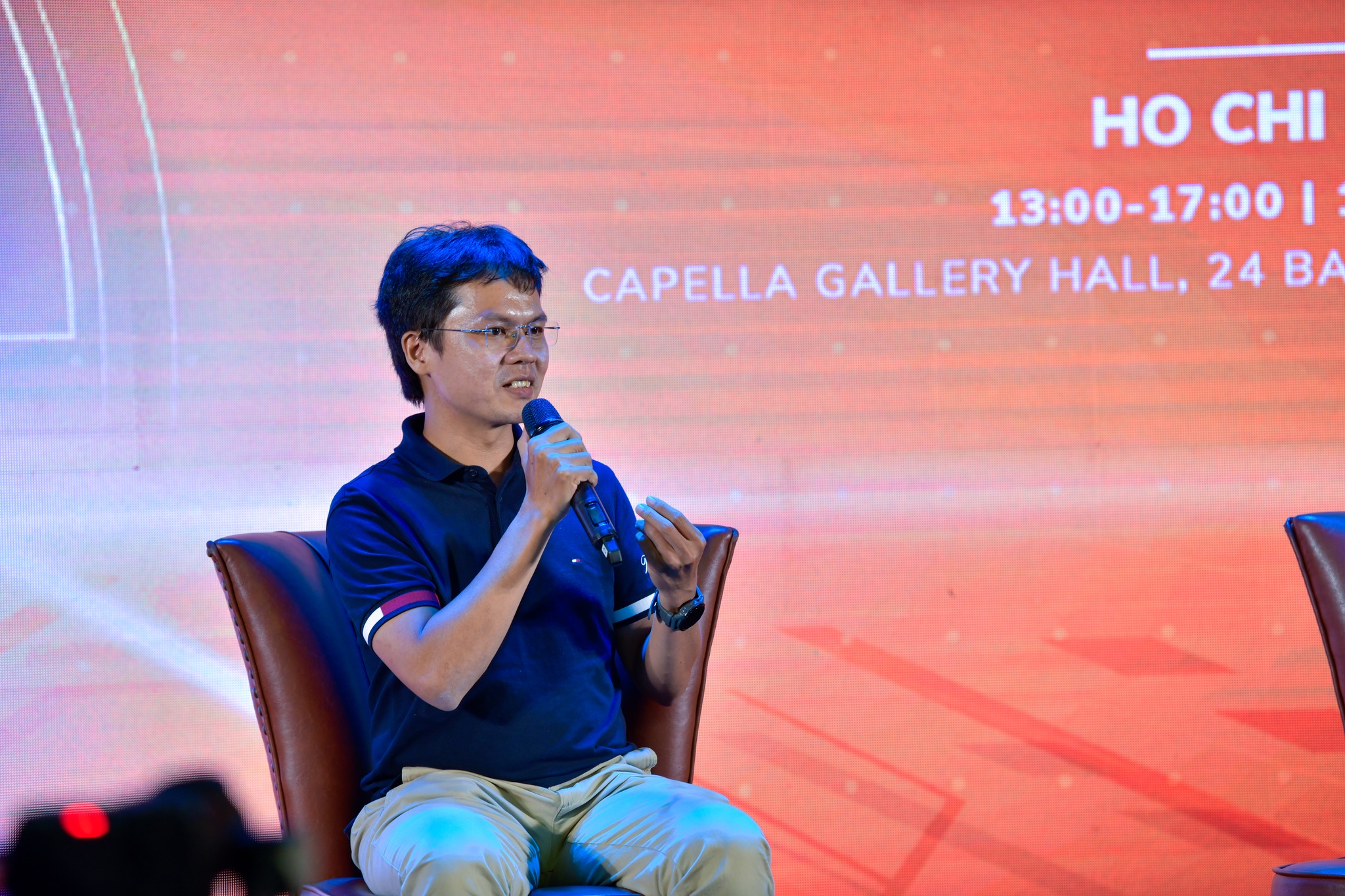 Mr. Minh Son, in particular, shared an insight: The most important aspect of branding is focusing on designing a value chain for customers, optimizing touchpoints to provide extreme experiences, and resolving pain points.
At the end of the event, all participants' attention was drawn to the "Lucky Draw" game with a total prize value of up to 30 million VND. The event not only allowed attendees to acquire and exchange knowledge from partners and an expansive community of sellers but also to receive many other fascinating gifts.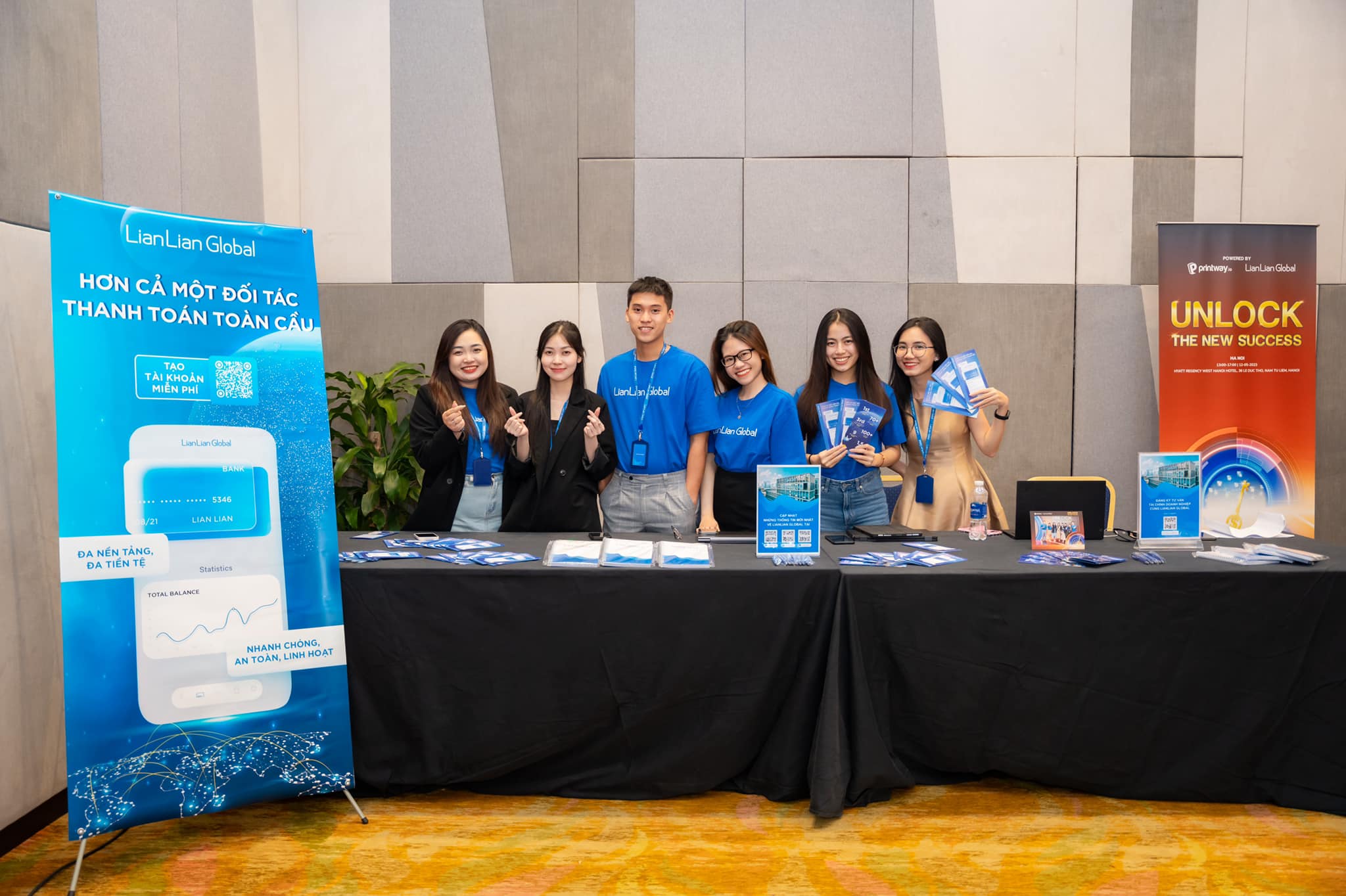 LianLian Global Vietnam is pleased to be present at the event with the goal of accompanying and supporting a comprehensive payment solution for cross-border merchants. Not only outstanding services in receiving payments, cross-border payments or withdrawals, foreign currency conversion, but LianLian also advises customers with a multitude of other supports such as:
LianLian Pay payment gateway – the perfect solution for DTC merchants
Mobility capital support program
Financial anh tax-related issues advice, tax refund on import and export
Connecting fulfilment platform partners, training on cross-border e-commerce, trademark registration and global shipping service
Contact and follow LianLian in the following channels for comprehensive advice and update the latest information from us:
Fanpage LianLian Global Vietnam
Community group LianLian Global Vietnam
Telegram Channel
LinkedIn
Đơn vị phối hợp thực hiện: